Part 1 | Part 2 | Part 3 | Part 4 | Part 5 | Part 6 | Part 7
Okay folks, here's the final post of my 2014 coverage of the Lonestar Roundup! I may do some more artsy edits of some of the photos and share those with you next week but this is it for the coverage. Thanks for one of the biggest weeks that this site has ever had. If you enjoy the posts here, share them with your car fan friends, the more people that see them the more the advertisers will want to be here meaning that I can travel more to new shows farther away and maybe not go into my own pocket so much to do this :). Thanks to everyone that listened to the new Chrome Pipes & Pinstripes Podcast, more to come next week! Enjoy!
Part 1 | Part 2 | Part 3 | Part 4 | Part 5 | Part 6 | Part 7
See you at a show,
Royboy
———————————————————————————————
April Subscriber Giveaway!
If you want to this blog in your email inbox each time the blog goes live, go on up to the top right hand corner of the website and enter your email address. The last day of each month I randomly pick 1 subscriber to win a prize package.
This month's prize is a DVD copy of "This Is Long Beach"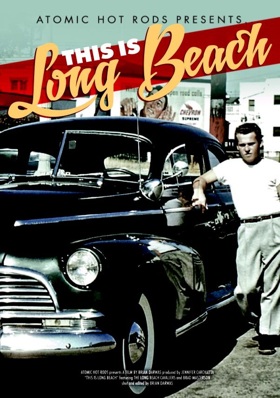 from Atomic Hot Rods,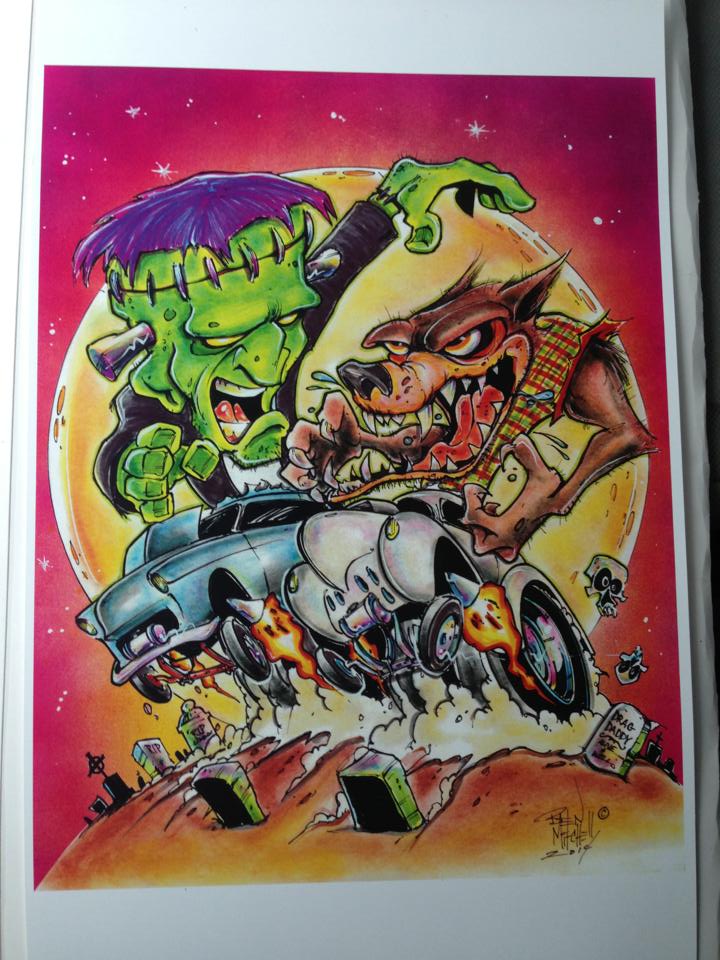 a print from artist Ben Dragdaddys and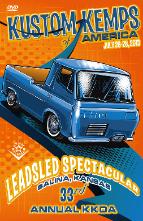 2 DVDs from Vintage Torque.
———————————————————————————————
$1000 Up For Grabs! Click here for more info!
———————————————————————————————
Thank you to the first 2 sponsors of my site, quite frankly the only 2 that I've asked to sponsor the site so far. If you'd like to help sponsor Royboy Productions and provide the koolest car show coverage to folks worldwide, click here to ask me about it.