Part 3 of 4
Part 1 | Part 2 | Part 3 | Part 4
Scott Pavey's "Candy Cane" is immaculate. I first saw this car in a video that Doug Reed shot at the 1983 KKOA Leadsled Spectacular when Scott was 16 and had just finished it's first version. It was awesome to see the car still in his hands and still looking awesome.
Sooooooo kool.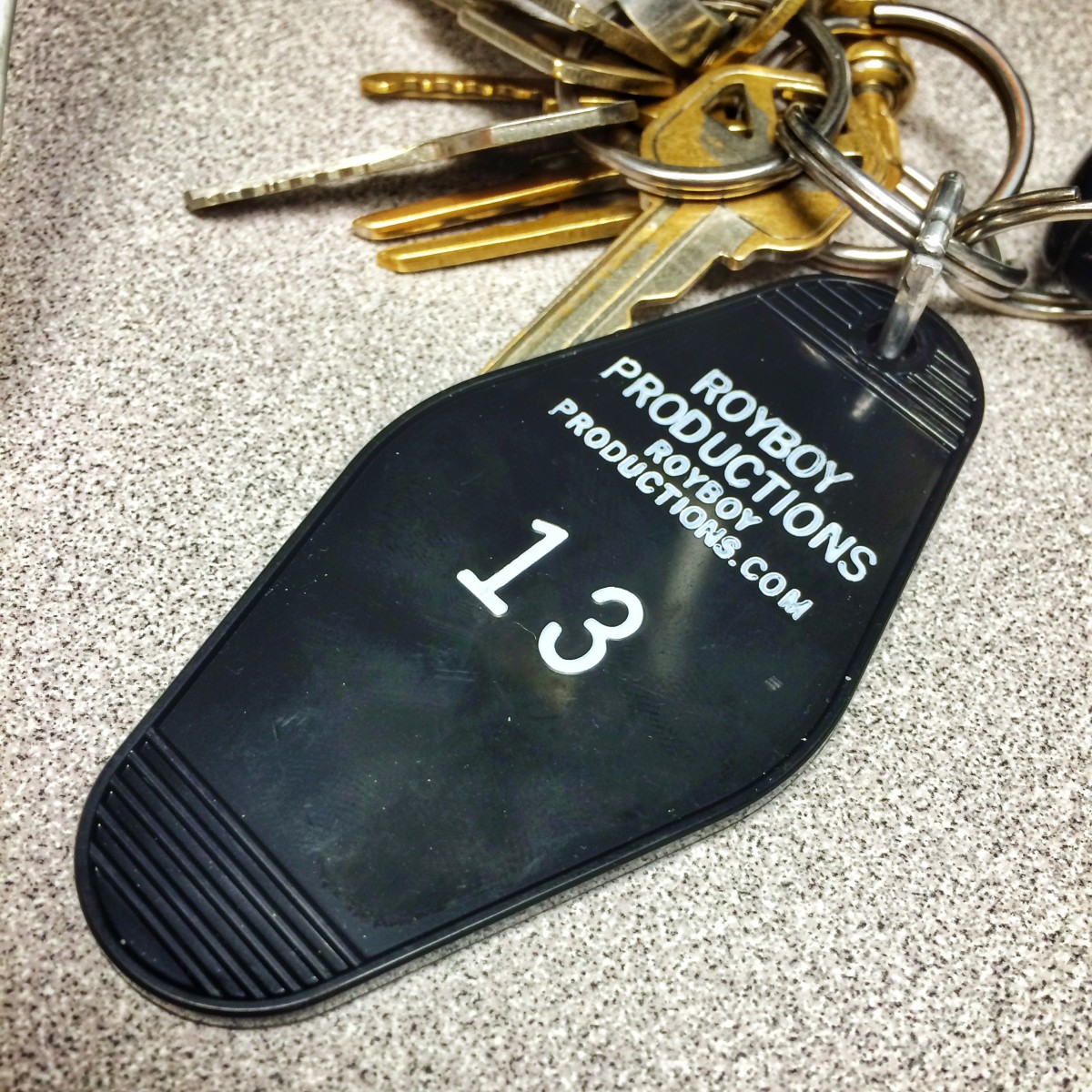 Gary Minor and his wife drove from the San Fransisco area to Indy to be a part of this show.
I first noticed this car at the Stray Kat 500 this year and a week later at the Pete & Jake's Open House. Good to see it here in Indy.
Voodoo Larry was in attendance
The Toad looking good all the way from Wichita.
Dave Pareso and his wife Chris brought their Merc to the show with it's new exterior color, the interior will get transformed to match soon.
"String of Pearls"
Pure gorgeousness
This ride was for sale for $15k and seemed a steal at that price.
Ross came 850 miles down I-70 with his chopped, channelled and sectioned Merc.
I came back to get this car without the shadow, but the car had left, good thing I got this one.
Soooo kool.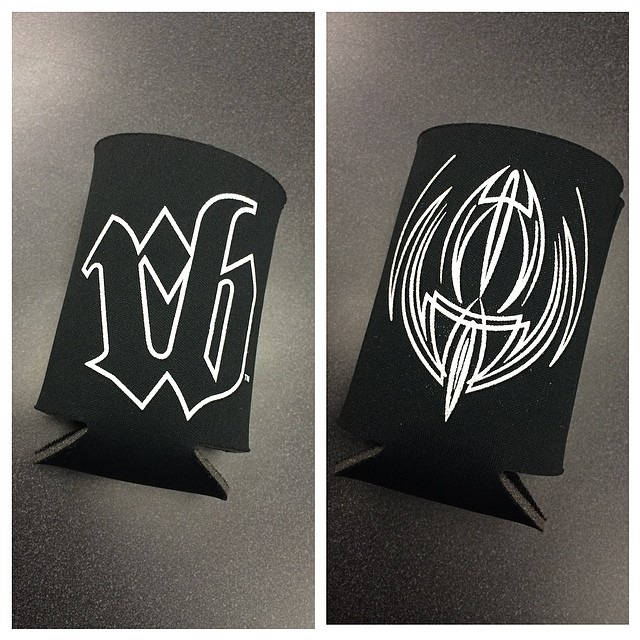 Lots o' Louvers
Mark Moriarity helping Don Wallin get the Merc back on the road.
Don Wallin's Merc
Gene Weaver's beautiful 54 Chevy from Wichita
Dan Jetter's Caddy
Roger Jetter's Caddy
If you haven't voted yet for your favorite New Blood Entrant, head over there to do that now. You only get one vote and you must be logged into facebook to vote. I can't count votes that are set to private so make sure that I can see who you vote for! The winner gets $500 cash!!!
See you at a show,
Royboy
Part 1 | Part 2 | Part 3 | Part 4
PS: All photos on this page are available as prints up to poster sizes. Buying them not only makes your walls cooler it puts gas in the tank to get me to another car show or feature shoot. Please consider buying a print, if you can't do that, I understand. IF you like this post, share it with your car friends using the social media sharing buttons below or just by sending them the link to this page. Every set of eyeballs on the site helps! Or just hit the Store page and buy something or make a donation!
---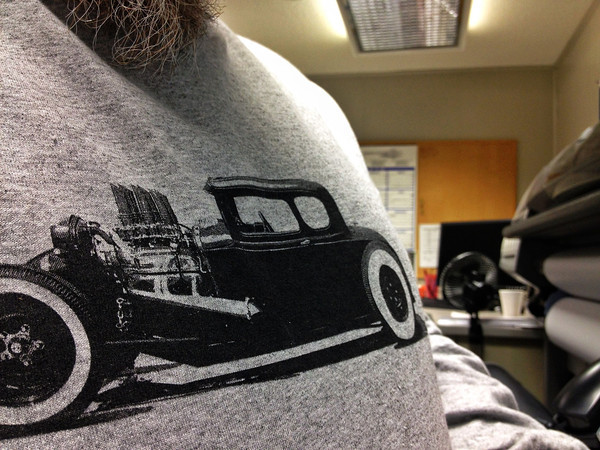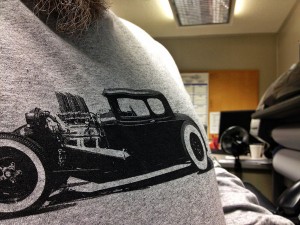 Buy one of these shirts or mugs and help Chrome Pipes & Pinstripes advertise online and pay for hosting fees.
---
If you'd like to help sponsor Royboy Productions and provide the koolest car show coverage to folks worldwide, click here to ask me about it.