This week Royboy has on his buddy Jack Marinelli to talk hot rods, kustoms and vans oh my!
Listen Here:
(if that player doesn't work go here, you can also find the show in itunes)
To listen to all of the episodes go to http://www.settostunproductions.com/shows/chrome-pipes-pinstripes/
Opening Music: "Built For Speed" by The Oldfield Victory
For All Show Notes go to royboyproductions.com/podcast/
Follow the show on Facebook here
---
New Chrome Pipes & Pinstripes shirts
Buy one of these shirts or mugs and help Chrome Pipes & Pinstripes advertise online and pay for hosting fees.
---
Episode 14 Show Notes:
This week on Chrome Pipes & Pinstripes we have a special guest. My buddy Jack Marinelli joins us for some stories. Jack has a great collection of rides and he's owned a bunch more over the years. Here are some photos of the cars we discussed in the episode.
Advertise on the show! A special 4 week offer of $25 a week, contact Royboy here for info. If you like the show go here and give us a rating and a review it really helps bump us up in the ratings systems which helps put us in front of more people. Tell your friends about the show! Use the social media buttons below this post to share it with your friends!
Upcoming Shows
6-5-14 Goodguys- Des Moines
6-12-14 Automobilia Show – Wichita, KS
6-19-14 1st Annual VOODOO CRUISE 100 Charity Poker Run hosted by the SHRUNKEN HEDZ CC
6-24-14 KKOA Leadsled Spectacular
See you at a show,
Royboy
PS: All Royboy photos on this site are available as prints up to poster sizes. Buying them not only makes your walls cooler it puts gas in the tank to get me to another car show or feature shoot. Please consider buying a print, if you can't do that, I understand. IF you like this post, share it with your car friends using the social media sharing buttons below or just by sending them the link to this page. Every set of eyeballs on the site helps! Or just hit the Store page and buy something or make a donation!
---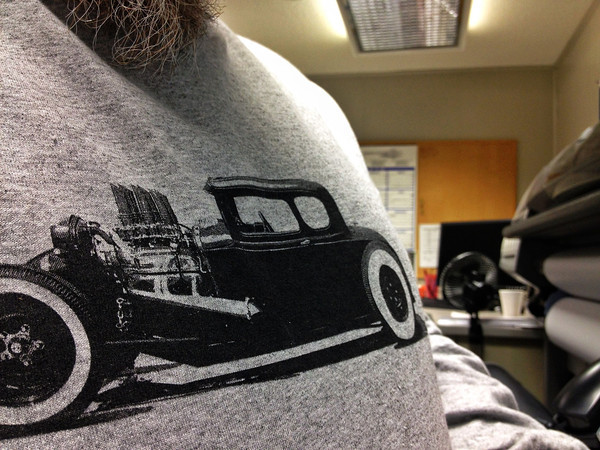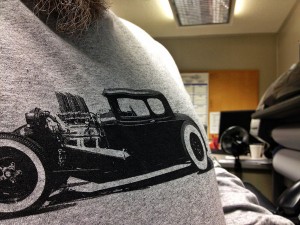 ---
If you'd like to help sponsor Royboy Productions and provide the koolest car show coverage to folks worldwide, click here to ask me about it.
Podcast: Play in new window | Download
Subscribe: Apple Podcasts | Android | RSS