Part 1 | Part 2 | Part 3 | Part 4
We only saw about ⅔ of the show, saw lots of old friends, met some new ones and had a blast. Thanks to Tim Strange carrying a bucket of chocolate chip cookies we picked up a new addiction, as well. It was an eventful day. Finally I checked my phone to see that it was about 4:30, we still had a huge amount of the cars left to see but it was time to roll out for the 6 hour drive home. With little left in the travel budget and a desire to make it home at a decent hour we got back on the interstate headed for KC then home. While my girl slept off and on, I kept the cruise set and made time. By the time we stopped for a dinner at Culvers and some gas we were home by 11 or so. From the time the sun went down until we were home we were treated amateur fireworks displays all along the way. It sure did make the drive more colorful.
If you've never been to the Goodguys Heartland Nationals in Des Moines, it's one to put on your list. The atmosphere, the car quality, the people are all well worth the trip.
Part 1 | Part 2 | Part 3 | Part 4
More photos coming tomorrow!
Get the 2014.5 KKOA Calendar now!
See you at a show,
Royboy
IF you like this post, share it with your car friends using the social media sharing buttons below or just by sending them the link to this page. Every set of eyeballs on the site helps! Or just hit the Store page and buy something or make a donation!
---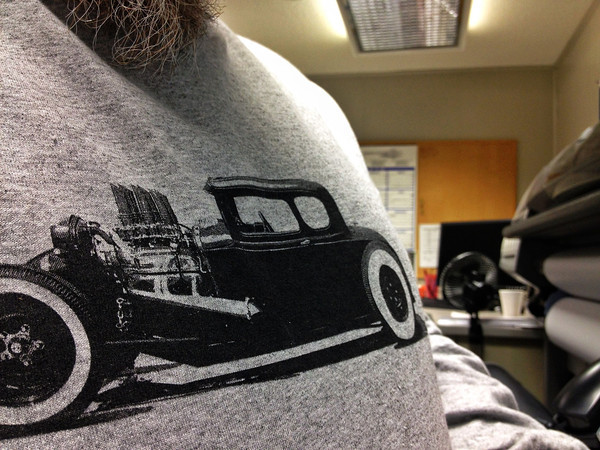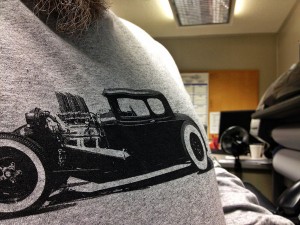 ---
If you'd like to help sponsor Royboy Productions and provide the koolest car show coverage to folks worldwide, click here to ask me about it.