Guest Blog!
My buddy Dan Podobinski is a photographer based out of Indiana, he attends a lot of the same type of shows that I do.  Since I can't be everywhere at once, Dan was nice enough to share some of his images from the 2014 Meltdown Drags with all of you through the blog here.  You may have seen some of his work recently in Car Kulture Deluxe Magazine, or on the HAMB. You need to go follow his page on Facebook here and buy some prints of his great photographs! And now on with the show!
---
In the five years since its first appearance, the Meltdown Drags has grown from a very small gathering of vintage drag race fans to an event of major proportions. This year drew over 500 race cars, some from as far as California, in addition to a nice little show 'n shine area and a swap meet.
The organizers have managed to put together one hell of a show, at a cool old dragstrip…at a reasonable price. If you love vintage drag racing, the way it was in its heyday of the mid 60's, then you absolutely must make plans to attend the 2015 Meltdown Drags in the quaint river town of Byron, Illinois. You will regret it if you don't!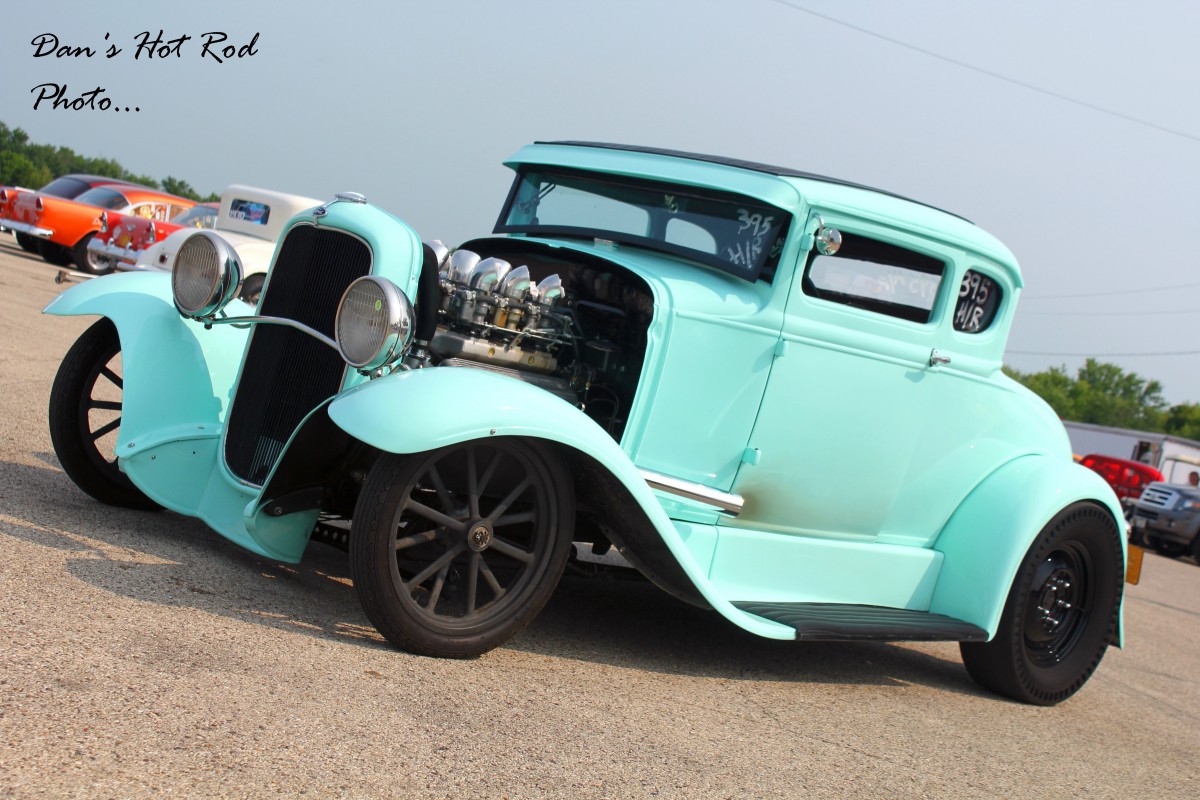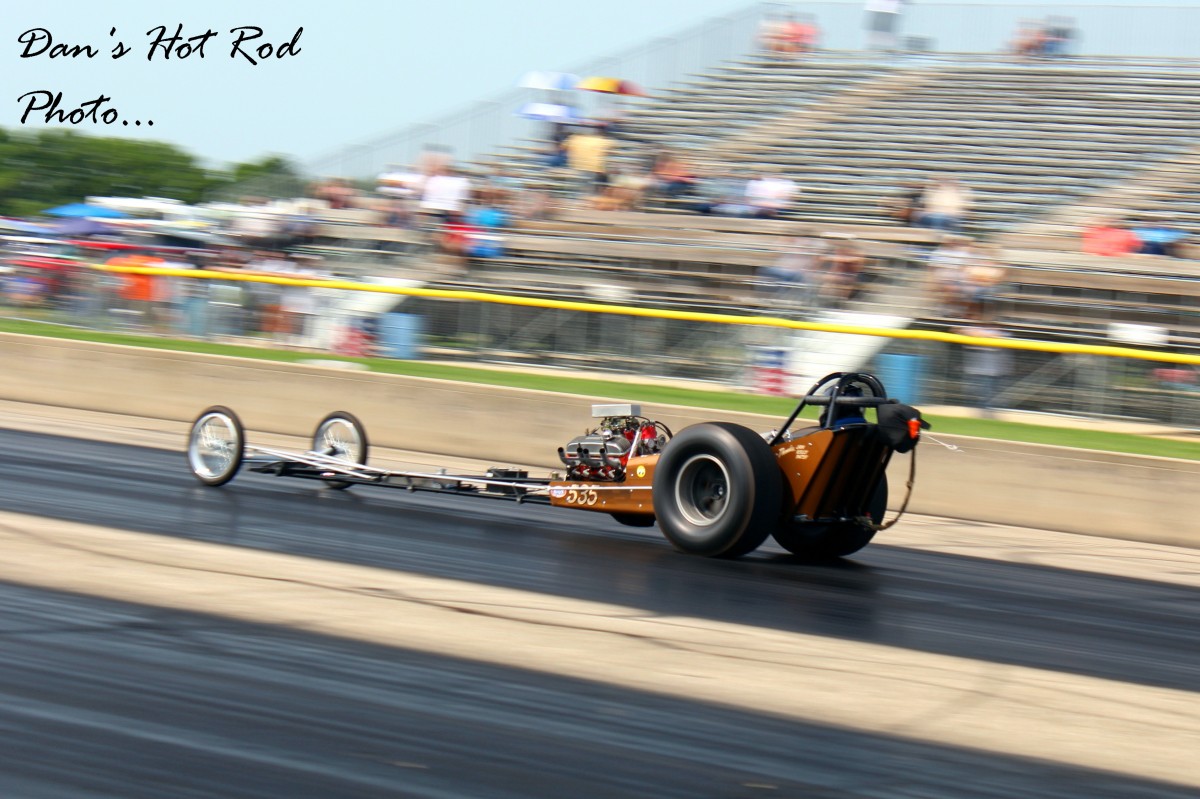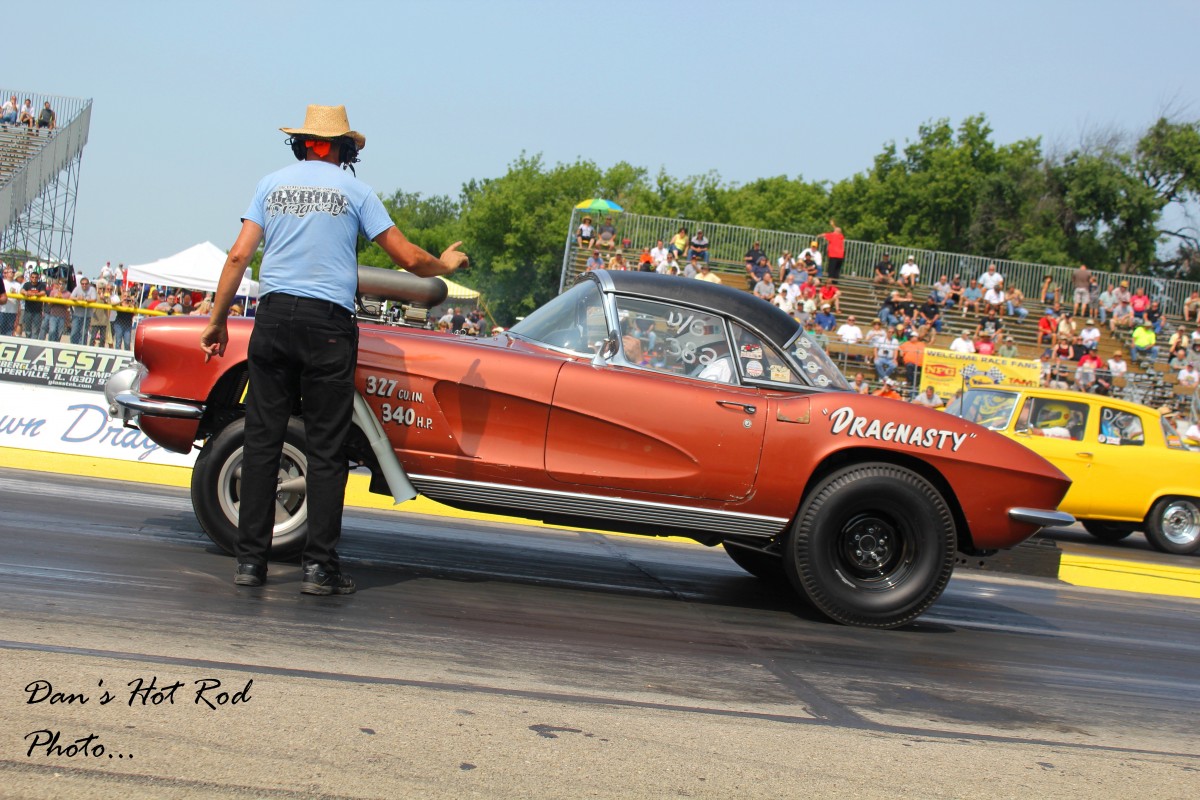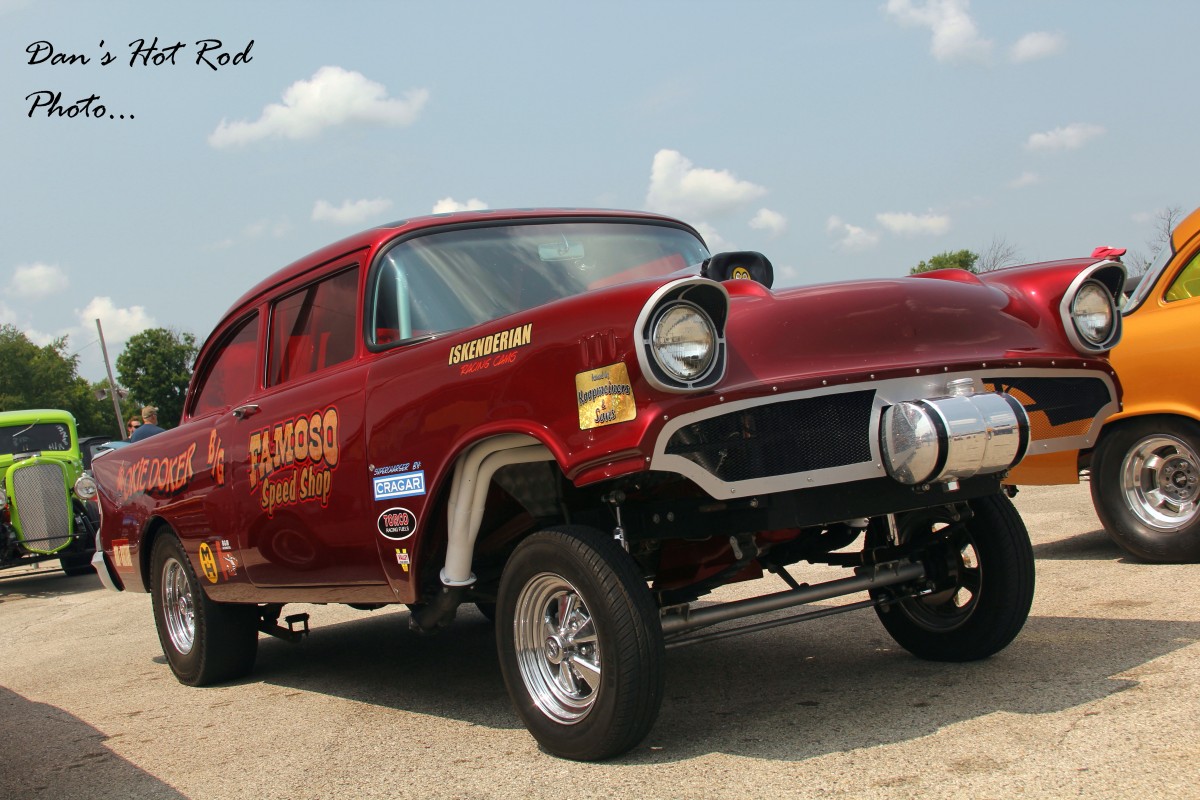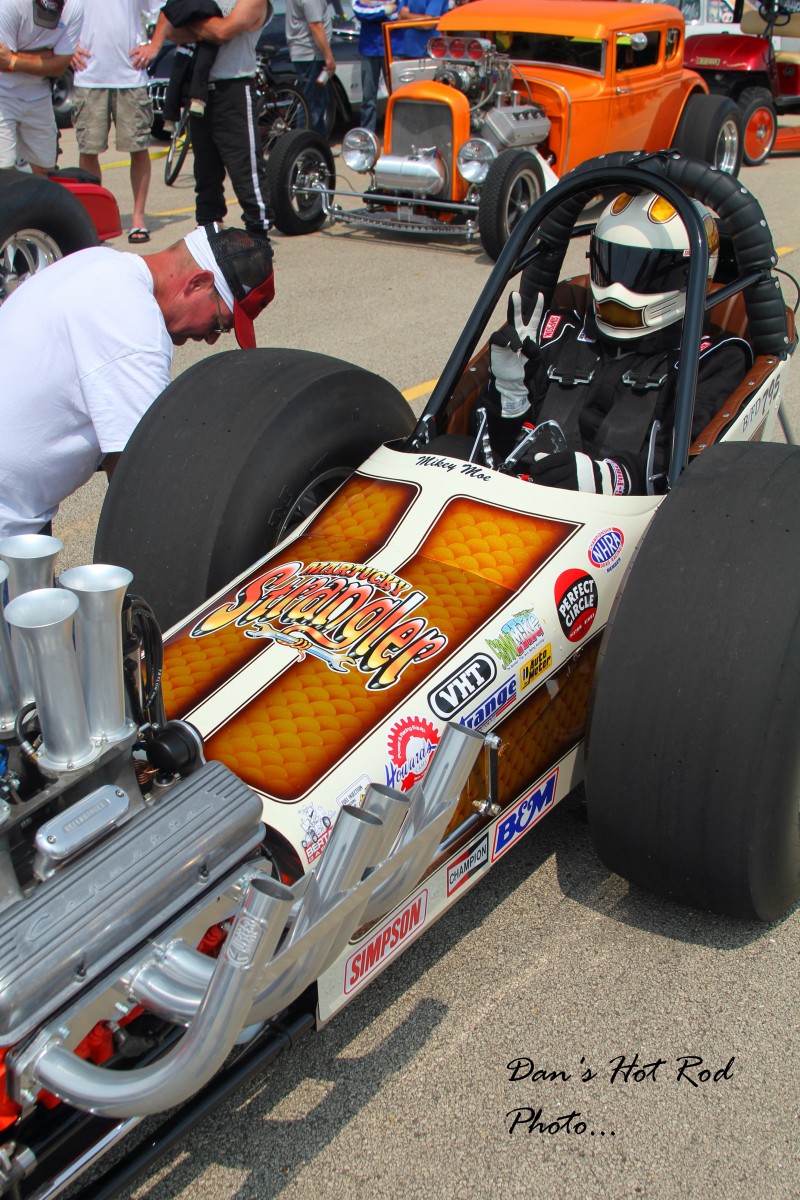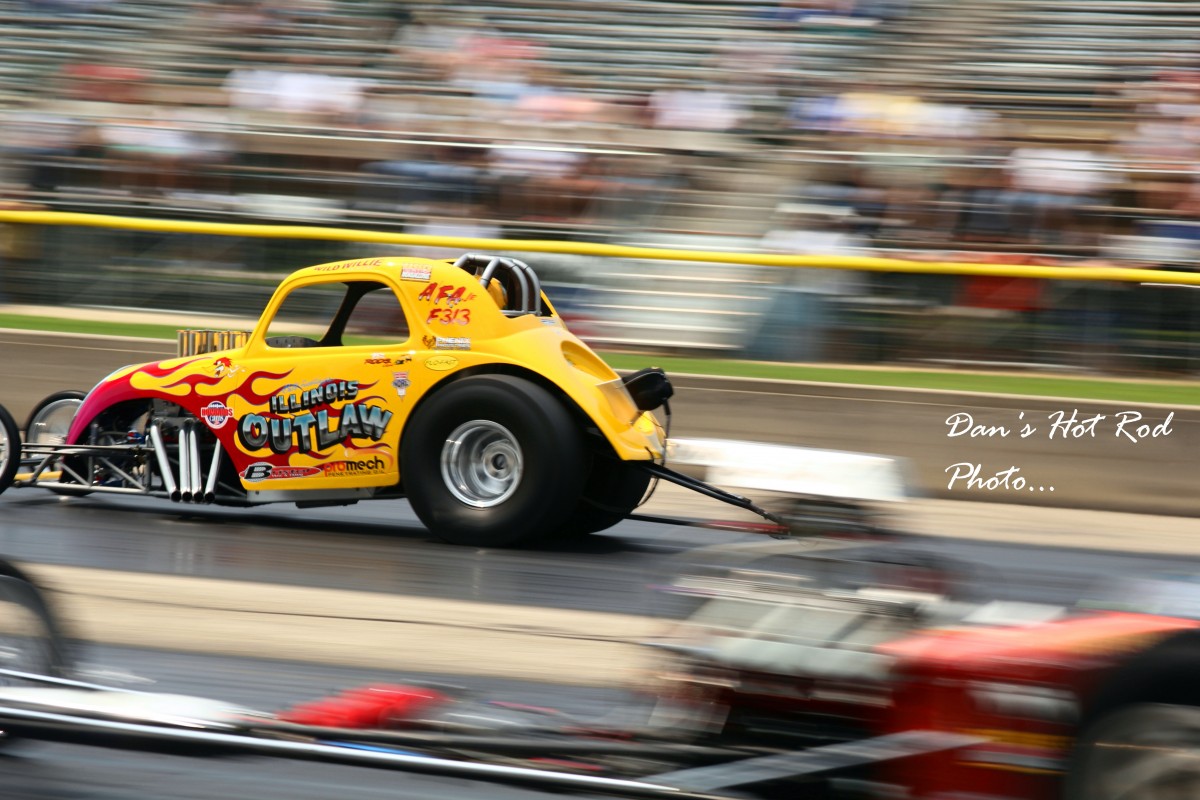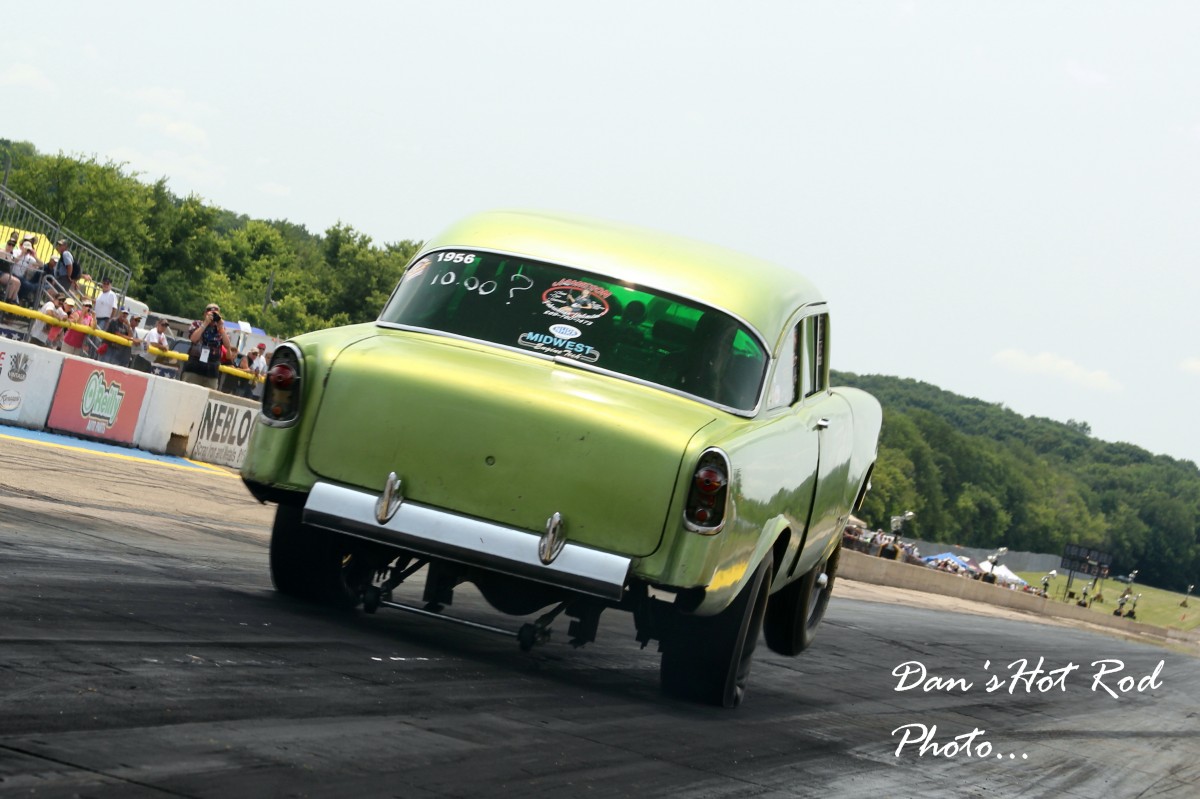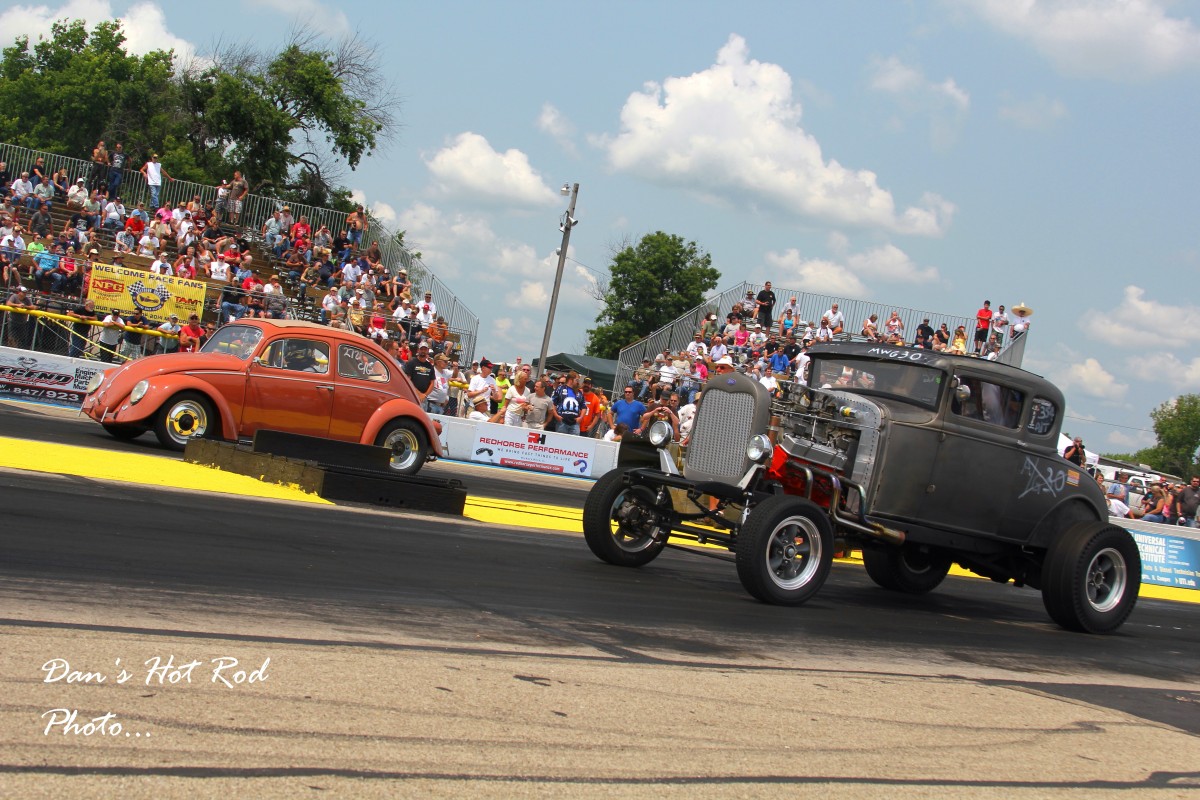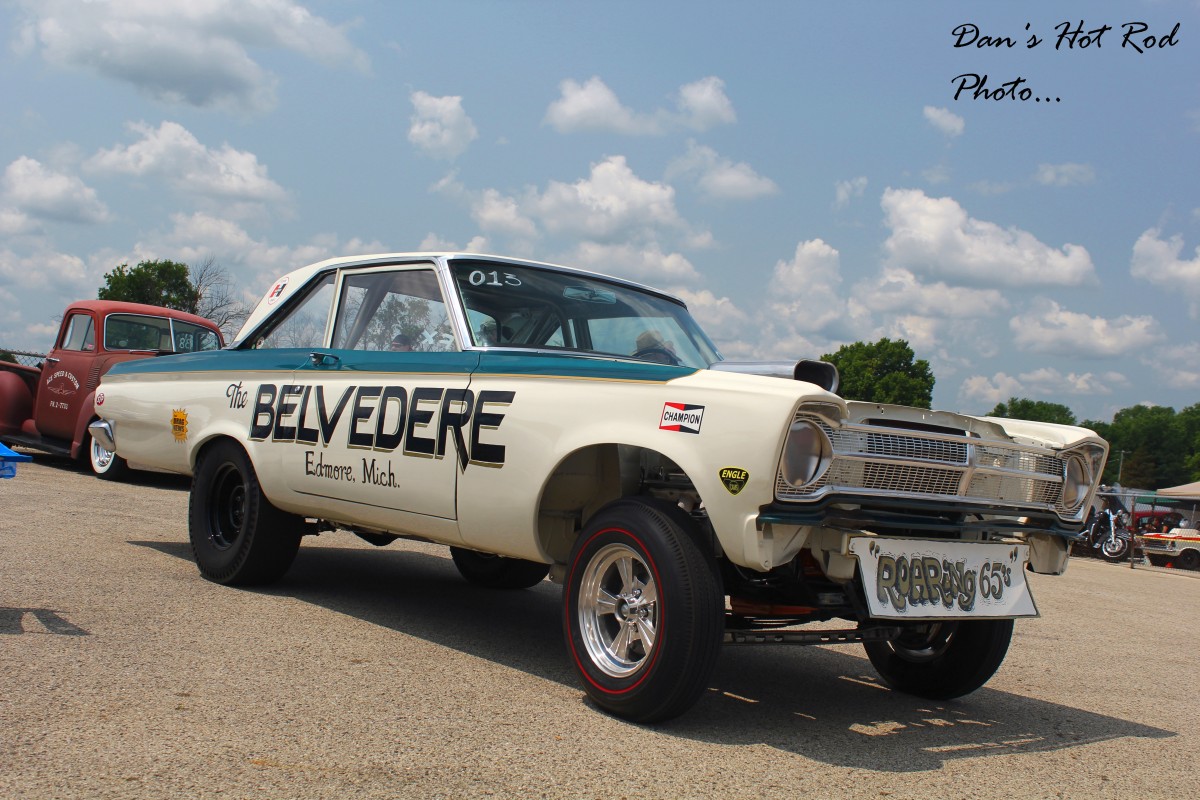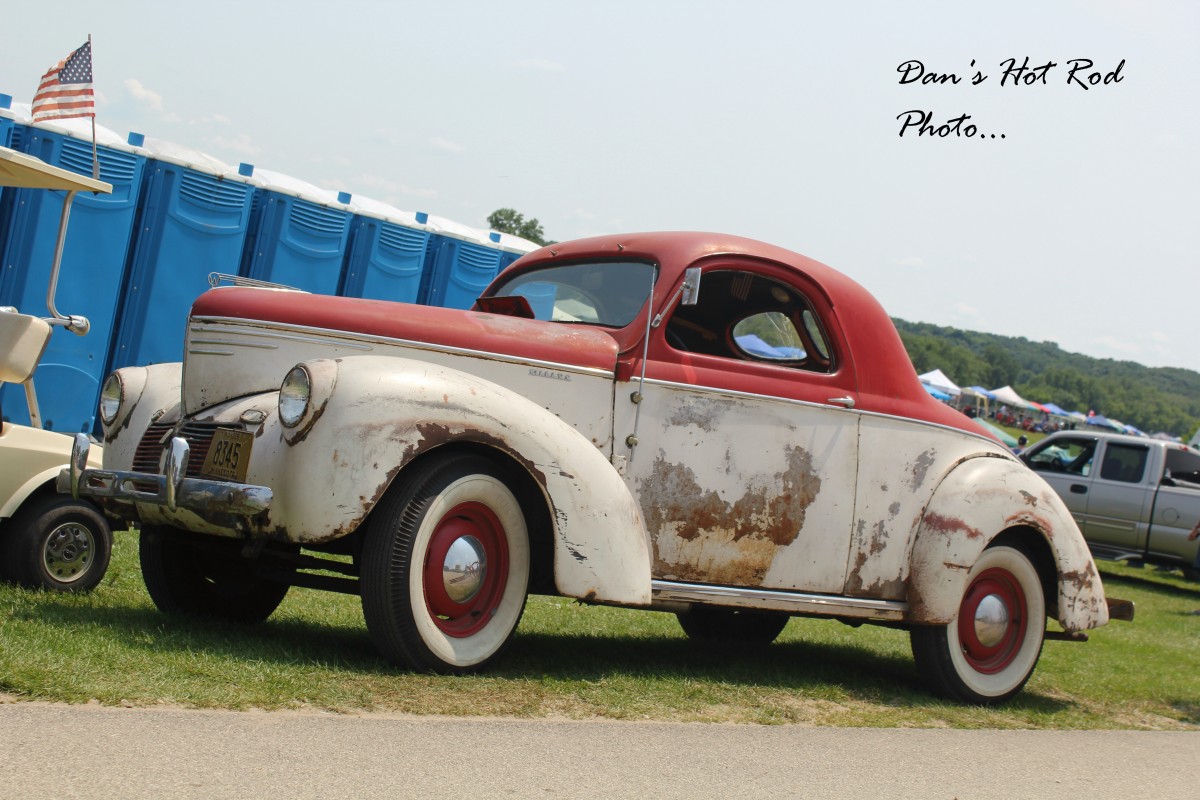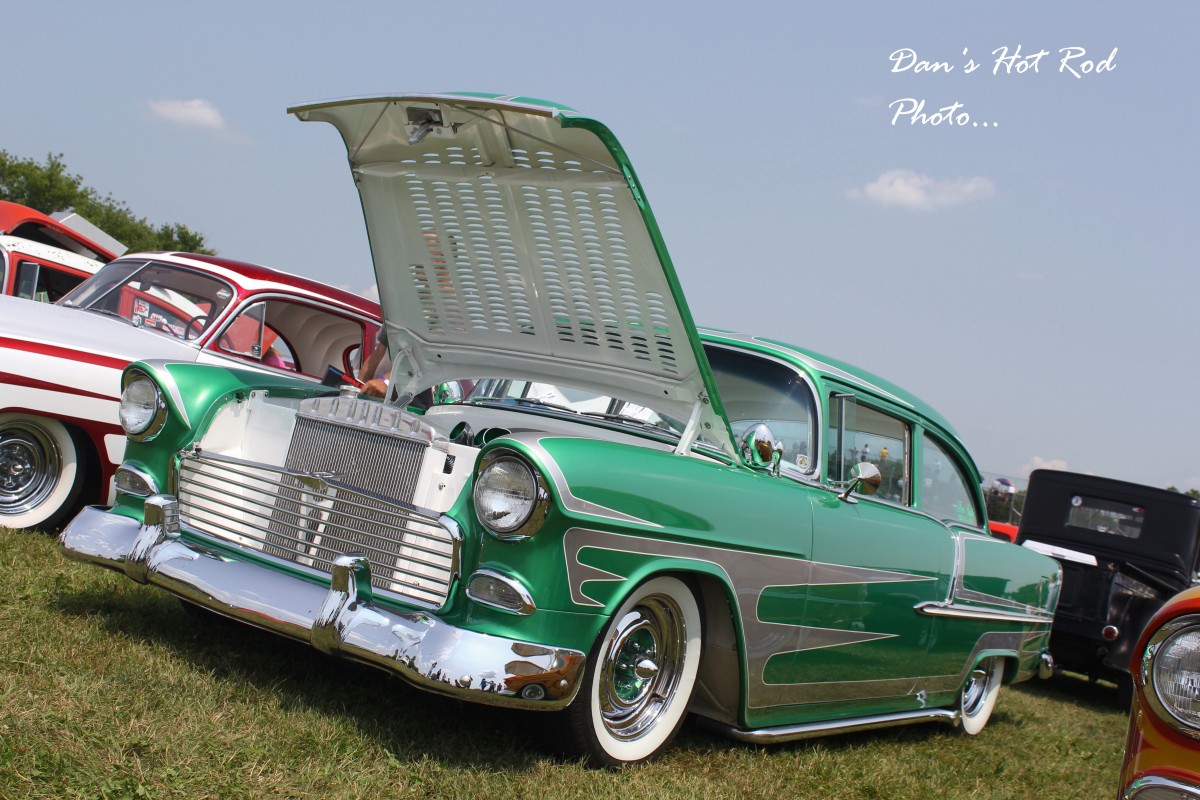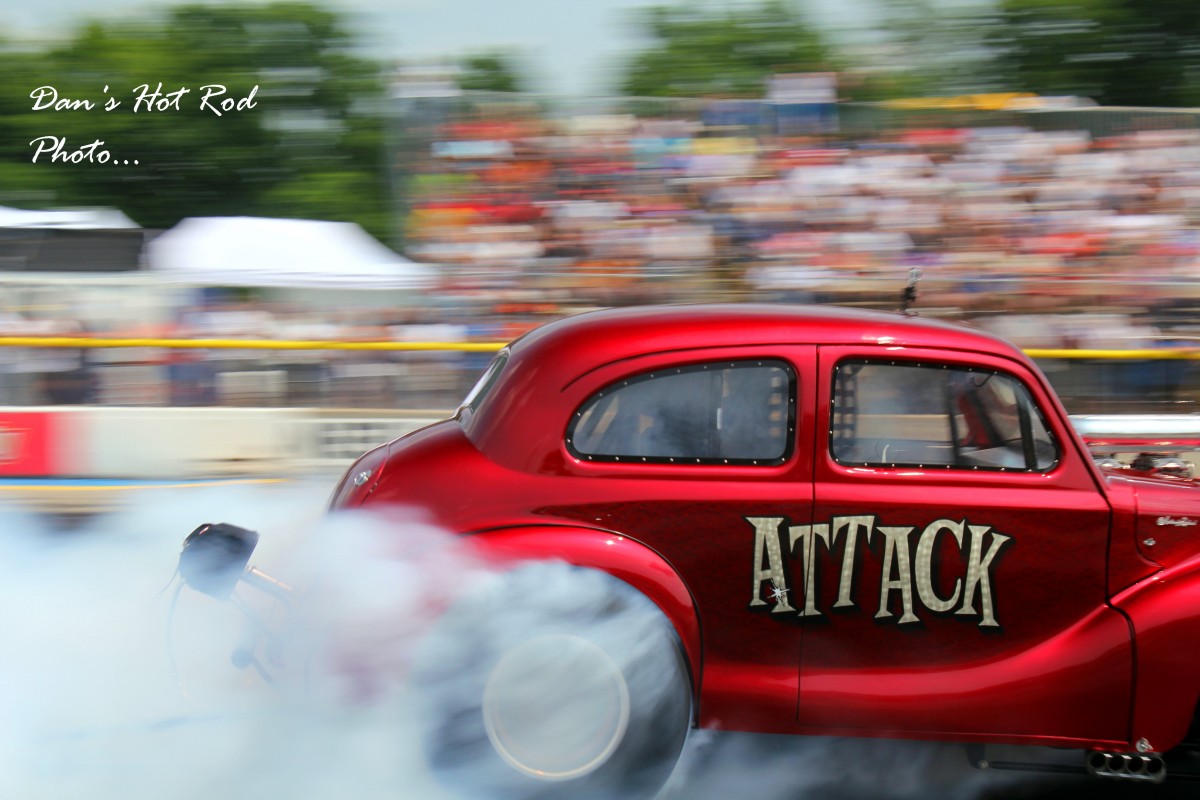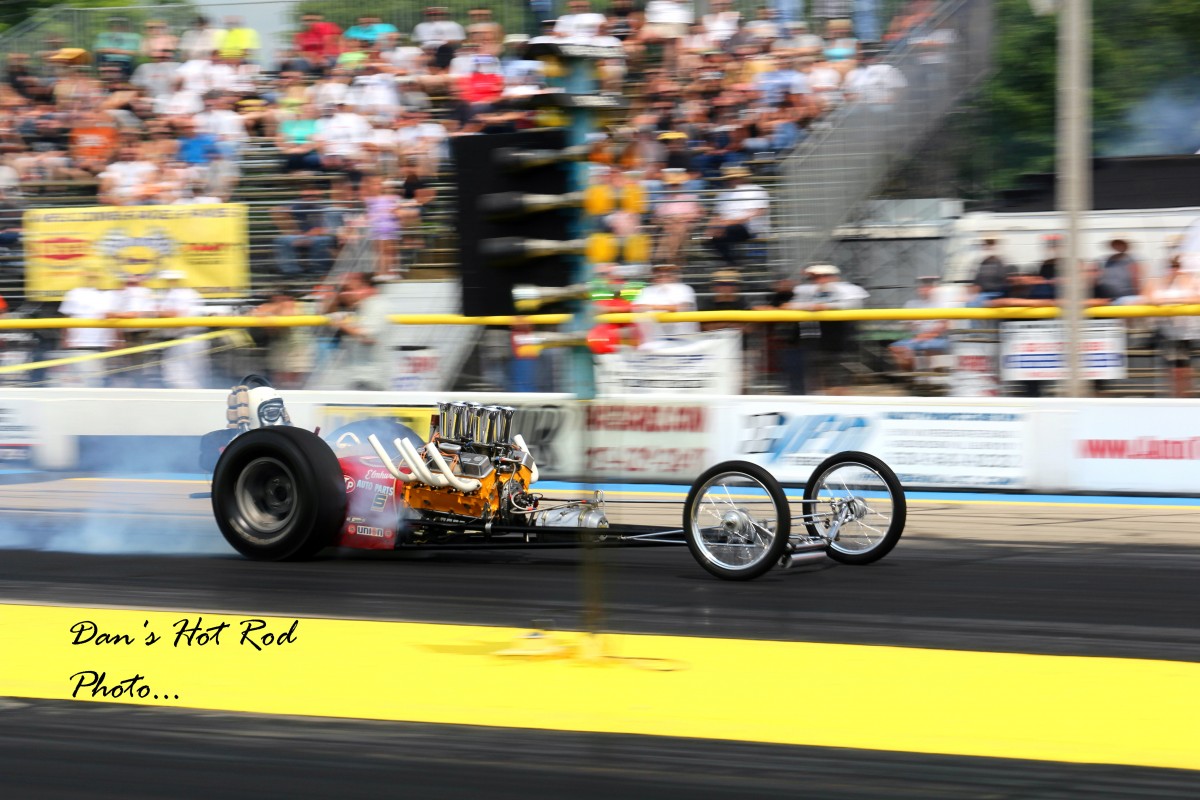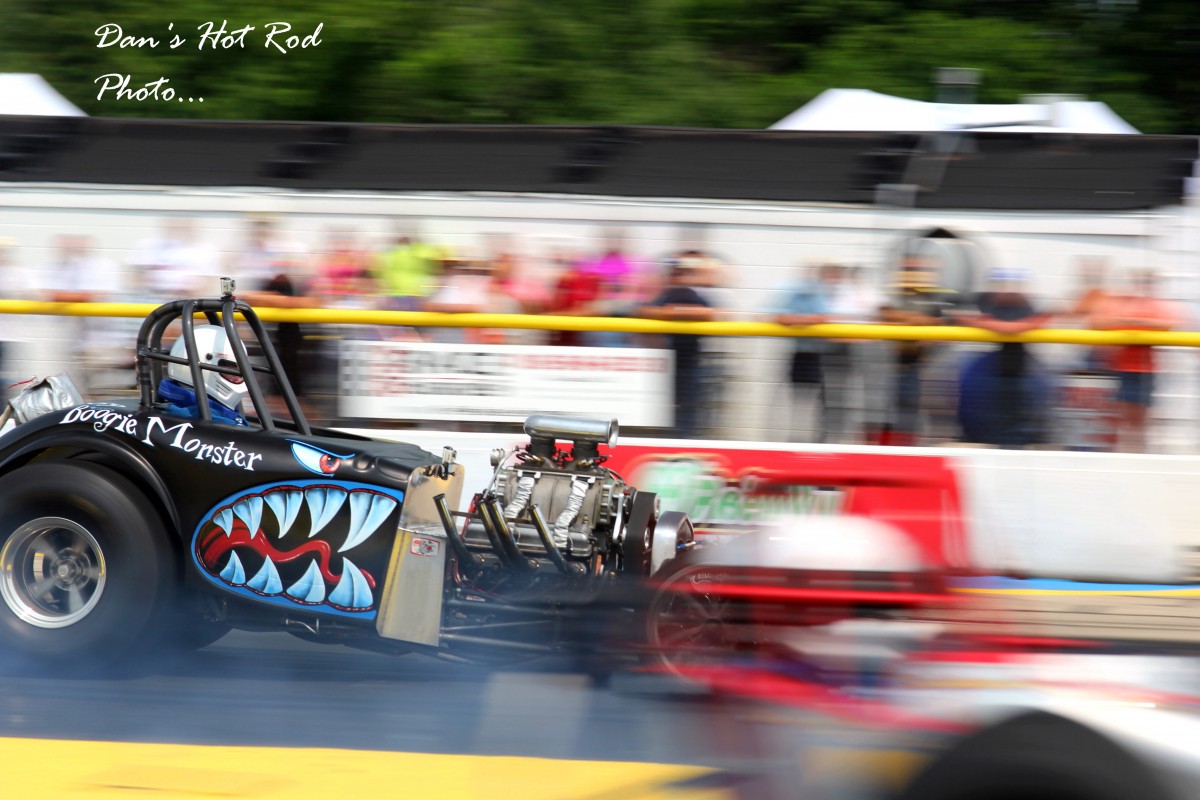 See you at a show,
Royboy
IF you like this post, share it with your car friends using the social media sharing buttons below or just by sending them the link to this page. Every set of eyeballs on the site helps! Or just hit the Store page and buy something or make a donation!
---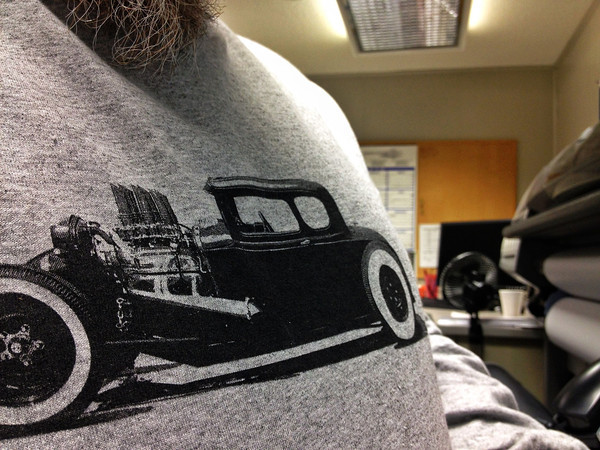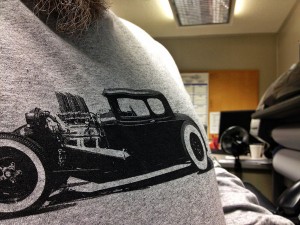 Get a killer hot rod stencil shirt today, limited stock remains so get yours now while you still can.
---
If you'd like to help sponsor Royboy Productions and provide the koolest car show coverage to folks worldwide, click here to ask me about it.