For every big name shop there's almost always a group of hard working folks behind the scenes. For 25 years Corey Conyers has been turning out amazing work at shops without much fanfare for himself. It's not the fault of the guys he's worked for, the media needs brevity so it's easier to talk about Tom Hanna's shop or Cole Foster's but for the last 25 years Conyers has been one of the behind the scenes folks helping to turn out fantastic cars from these shops.
I became Corey Conyers hearing his name here and there associated with projects coming out of Tom Hanna's Wichita shop. Then in 2013 at the Starbird-Devlin show in Wichita this beautiful dragster was on display, the body was the handy work of Conyers. I believe that Hanna did the original body back in the 60's and this recreation was done at his shop but all by Conyers hand. In the time since that show, Hanna as decided to close up the shop and Conyers is now plying his skills to projects from his home based shop.
Walking into the back yard of his south Wichita home you first see a couple of projects pushed out into the world under a pop up tent and this interesting awning over the garage entrance.
Both the arrow above and the one next to the shop entrance are the handywork of Conyers. Inside the shop you find photos of many of the cars that he's had a hand in restoring over the years mostly working for Hanna but also for 4 years out at Cole Foster's shop in California.
The shop is an interesting mixture of great vintage pieces like the fans you see below, metal fab tools, and benches Conyers has fabricated to make his metal fabrication jobs easier.
As a younger man Conyers worked at Kustom legend Dave Stuckey's shop punching louvers and doing other work. On the wall of Conyers shop is a photo of Stuckey's famed Lil Coffin kustom show rod on display at the Starbird show. The photo was taken by Conyers father and later autographed by Stuckey, just some of the amazing things you see in this shop.
Conyers own Merc is about to move out into a storage location to make room for more fabrication projects but is on the schedule to get put together and on the road with at big Caddy mill. I'll keep you up to date on that!
The photos below are shots I've taken of projects that Conyers worked on at Hanna's shop.
If you have any custom metal fabrication needs, body work, etc. Conyers is on the short list of people that I would call. His card above has his number and email, or you can find him on Facebook here.
The following images were sent to my by Corey.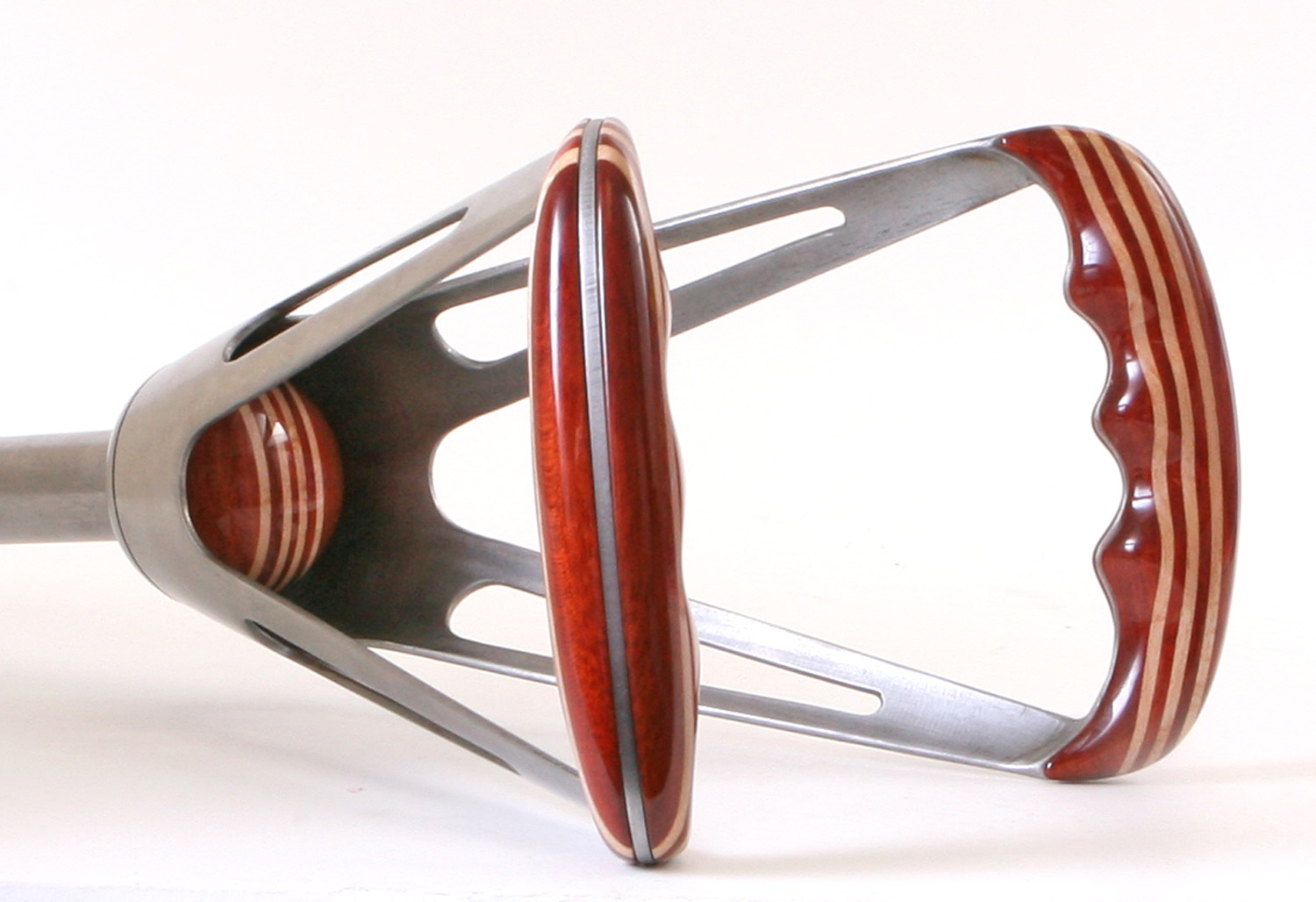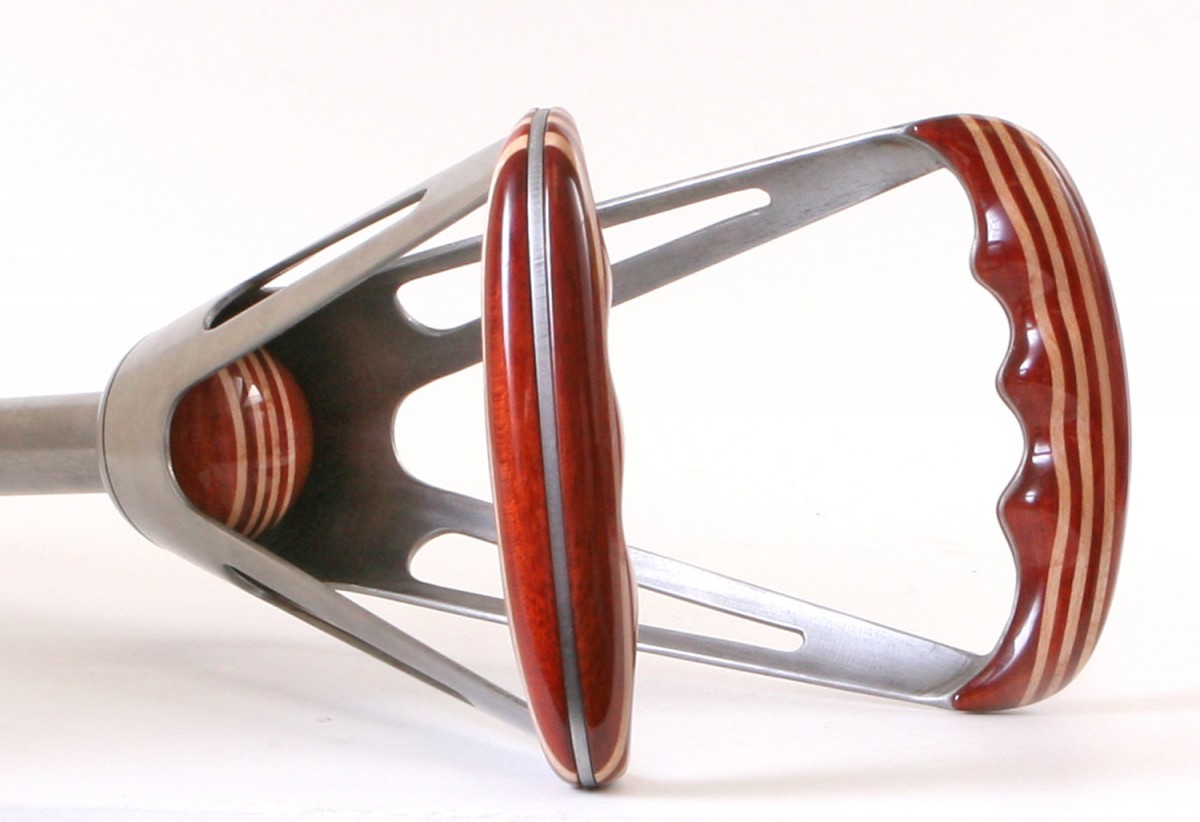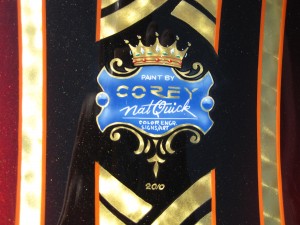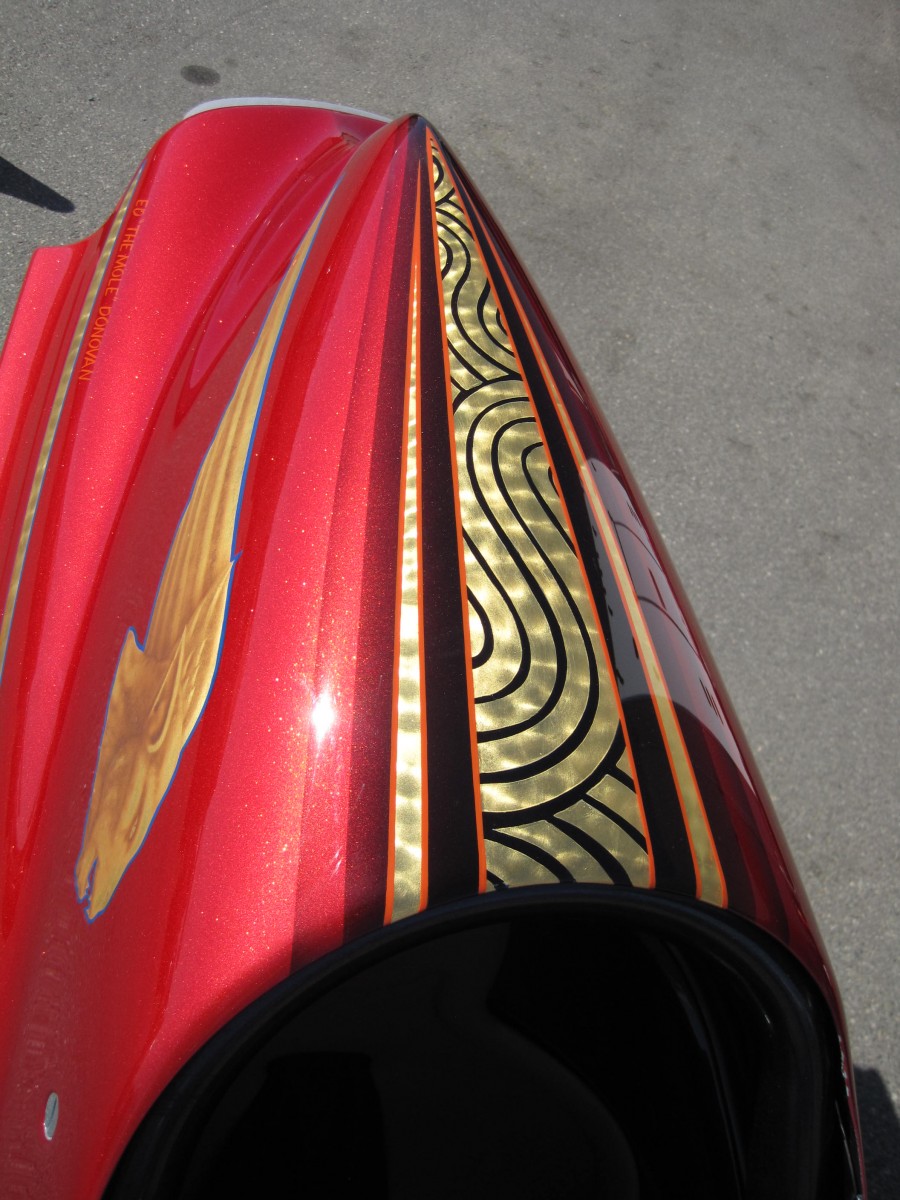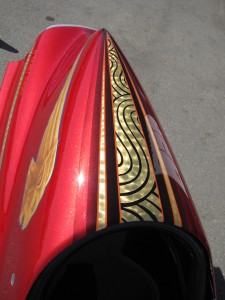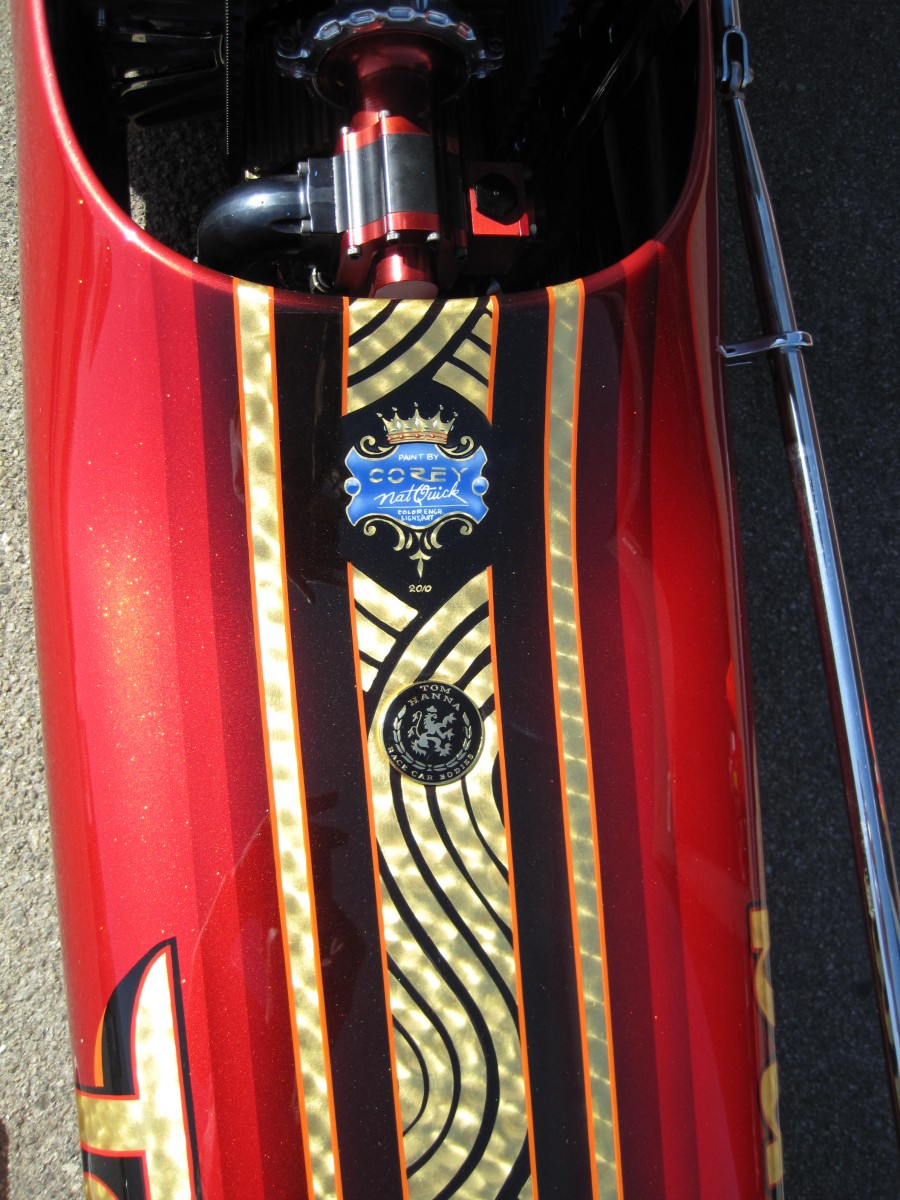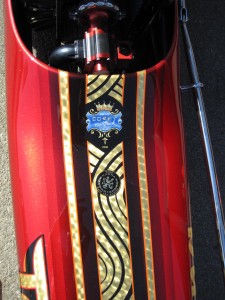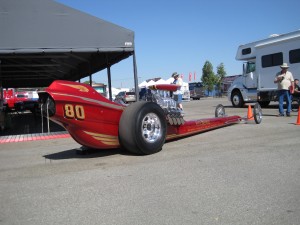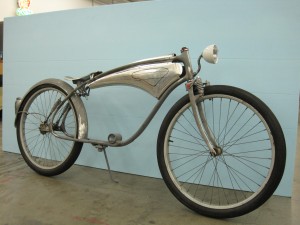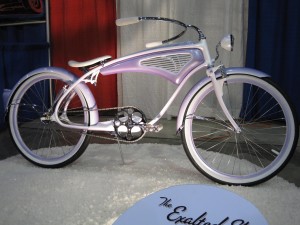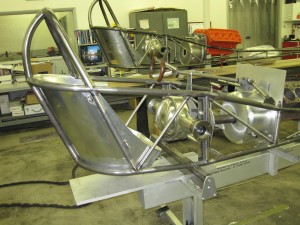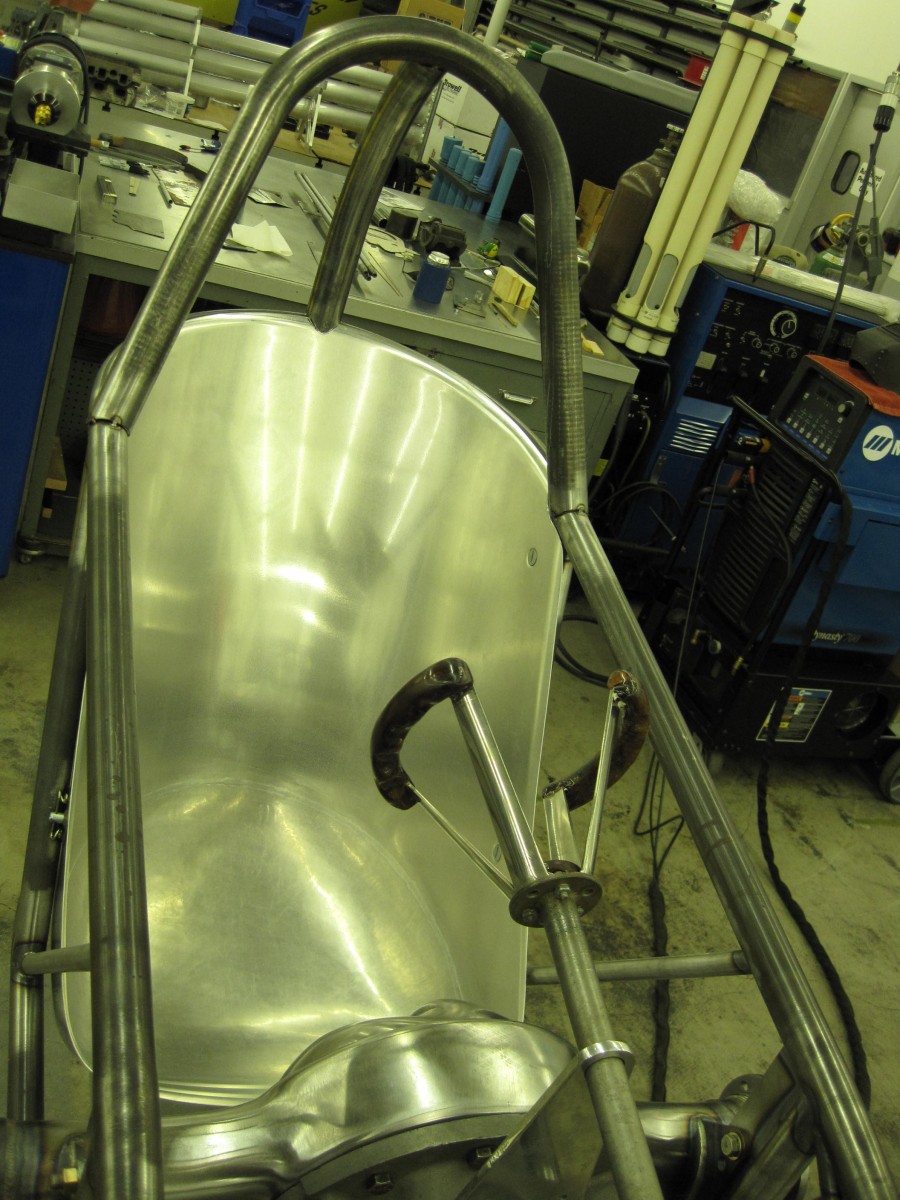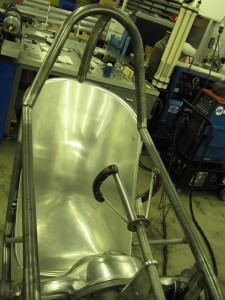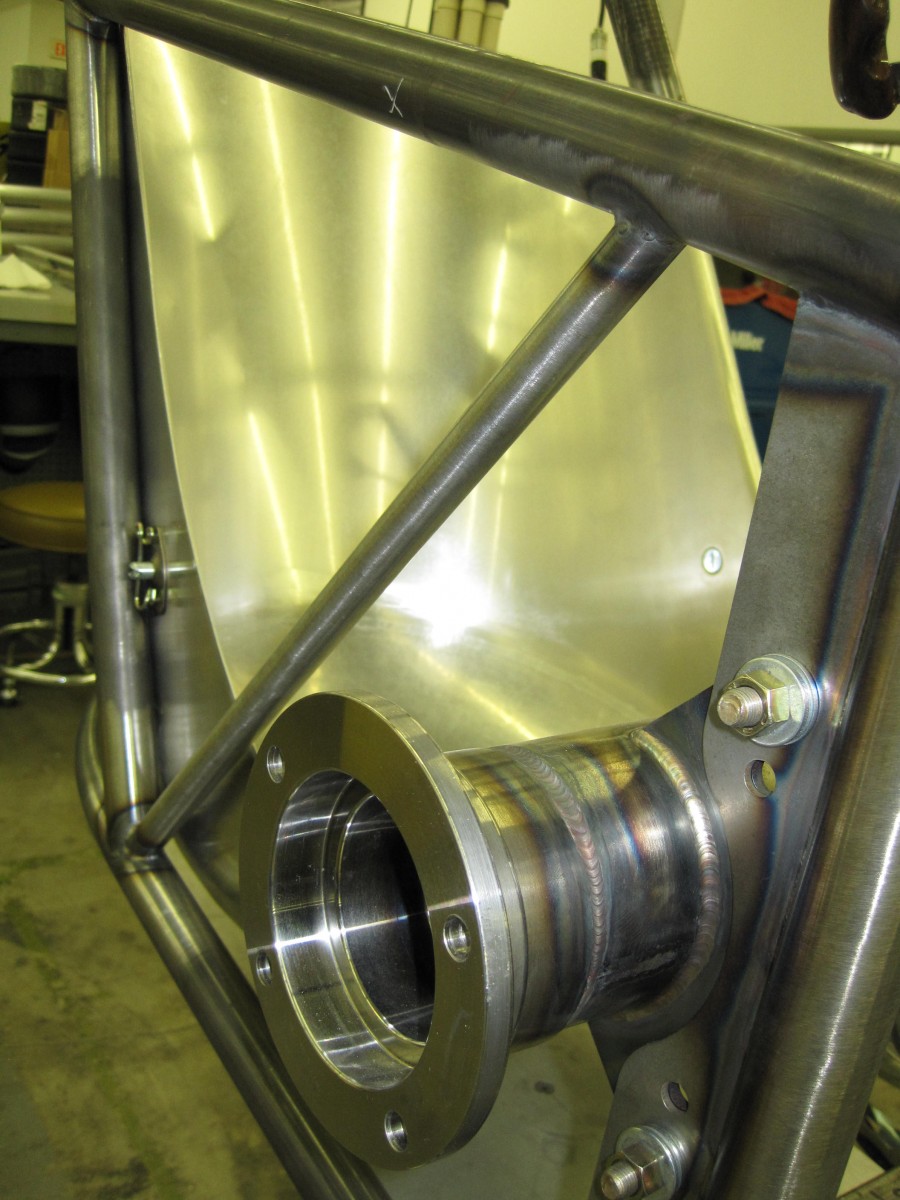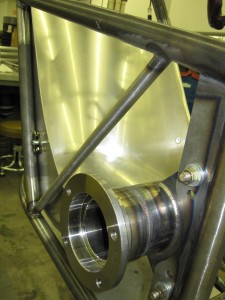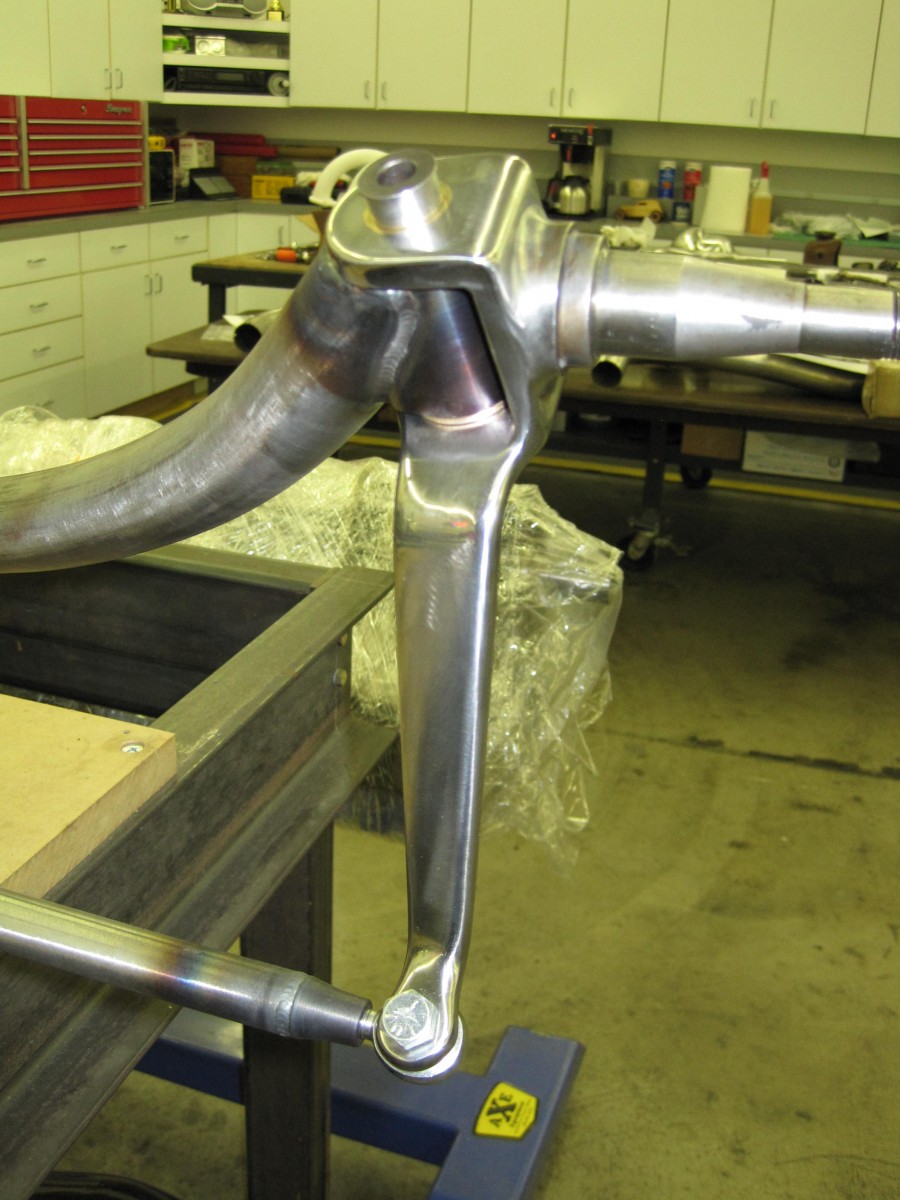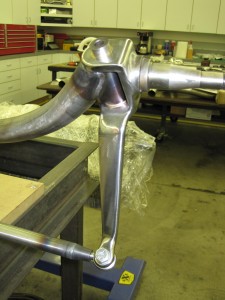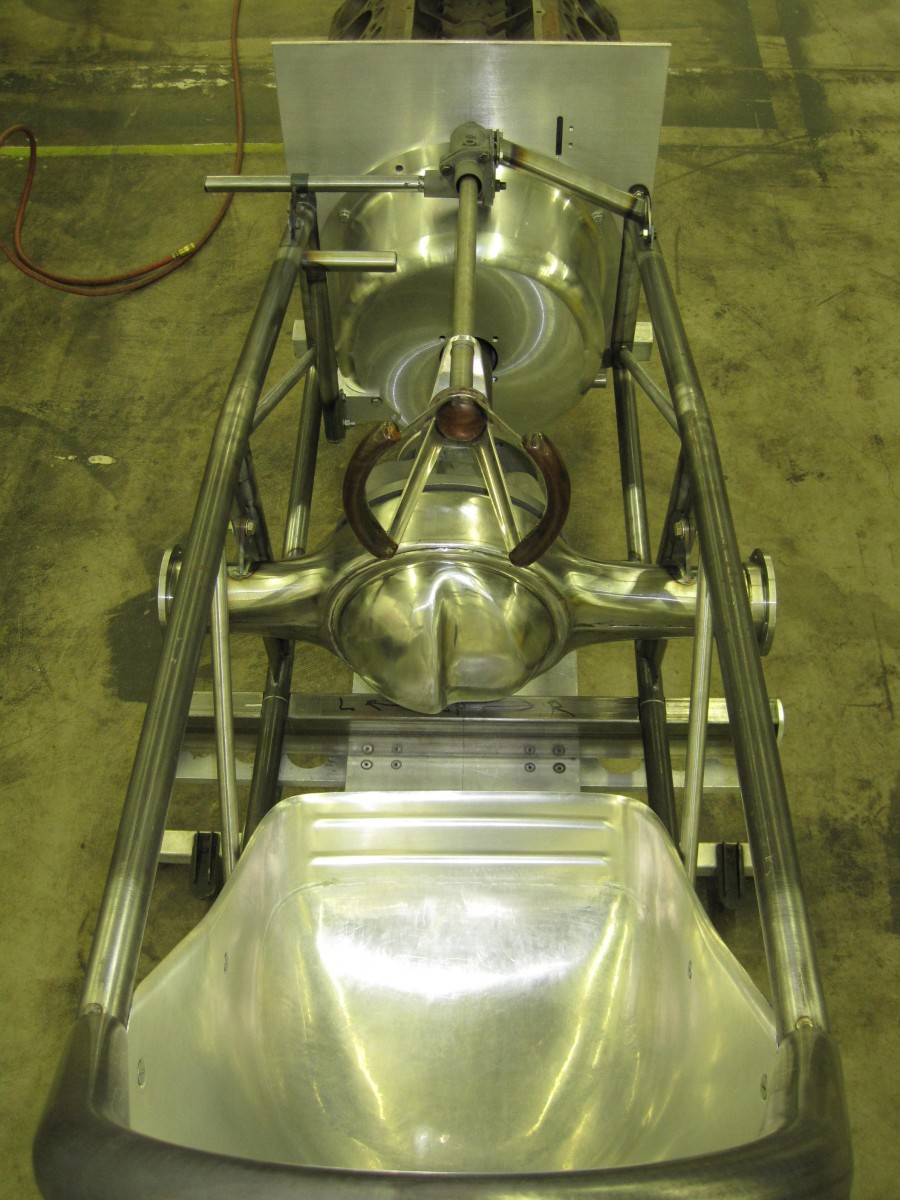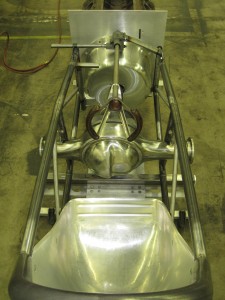 See you at a show,
Royboy
---
Don't forget the Royboy Merch!!!! I have keychains, coozies, stickers & hats for sale. Every piece you buy gets me further down the road to bring more show coverage and podcasts to you. See you at a show, Royboy   PS: All Royboy photos on this site are available as prints up to poster sizes. Buying them not only makes your walls cooler it puts gas in the tank to get me to another car show or feature shoot. Please consider buying a print, if you can't do that, I understand. IF you like this post, share it with your car friends using the social media sharing buttons below or just by sending them the link to this page. Every set of eyeballs on the site helps! Or just hit the Store page and buy something or make a donation!
---