This week I call up my friends Eric from the Los Punk Rods about the upcoming Greaserama and Mickey Bryan of Stray Kat Kustoms about the Starliner.
Listen Here:
(if that player doesn't work go here, you can also find the show in itunes)
This week's coverage is of the 2014 Halstead Old Settlers Day Show. See photos here:
---
Below is a slideshow of the 2013 Greaserama
Go to greaserama.com for full info on the show
Photos of Eric's Hellwagon
---
Below is a slideshow of the 2013 Starliner
Go to the Starliner event page for more info on the show.
See you at a show,
Royboy
---
Don't forget the Royboy Merch!!!! I have keychains, coozies, stickers & hats for sale. Every piece you buy gets me further down the road to bring more show coverage and podcasts to you. See you at a show, Royboy   PS: All Royboy photos on this site are available as prints up to poster sizes. Buying them not only makes your walls cooler it puts gas in the tank to get me to another car show or feature shoot. Please consider buying a print, if you can't do that, I understand. IF you like this post, share it with your car friends using the social media sharing buttons below or just by sending them the link to this page. Every set of eyeballs on the site helps! Or just hit the Store page and buy something or make a donation!
---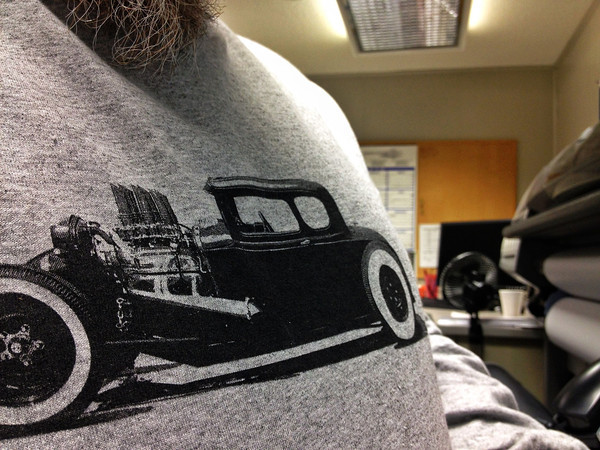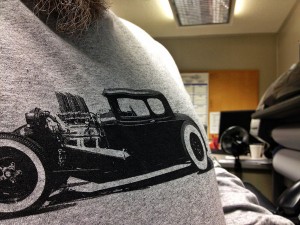 Podcast: Play in new window | Download
Subscribe: Apple Podcasts | Android | RSS