When I was a kid I spent lots of time doodling. I never got good at art but I sure practiced a lot. I still have a bunch of my later high school and college notebooks for some reason. When I found them recently I came across a whole bunch of my untalented artwork. I drew lots of skulls, flames, band logos (embarrassing) and yes even some cars.
In 1994 I saw my first 1963 ½ Ford Galaxie 500 Fastback. I was in awe, and in love. What the hell was this spaceship?!? This was nothing like any car that I knew at the time. We were in Nebraska at a car audio competition and this car was decked out. J. Bacon was the owner, and a stranger to me at the time.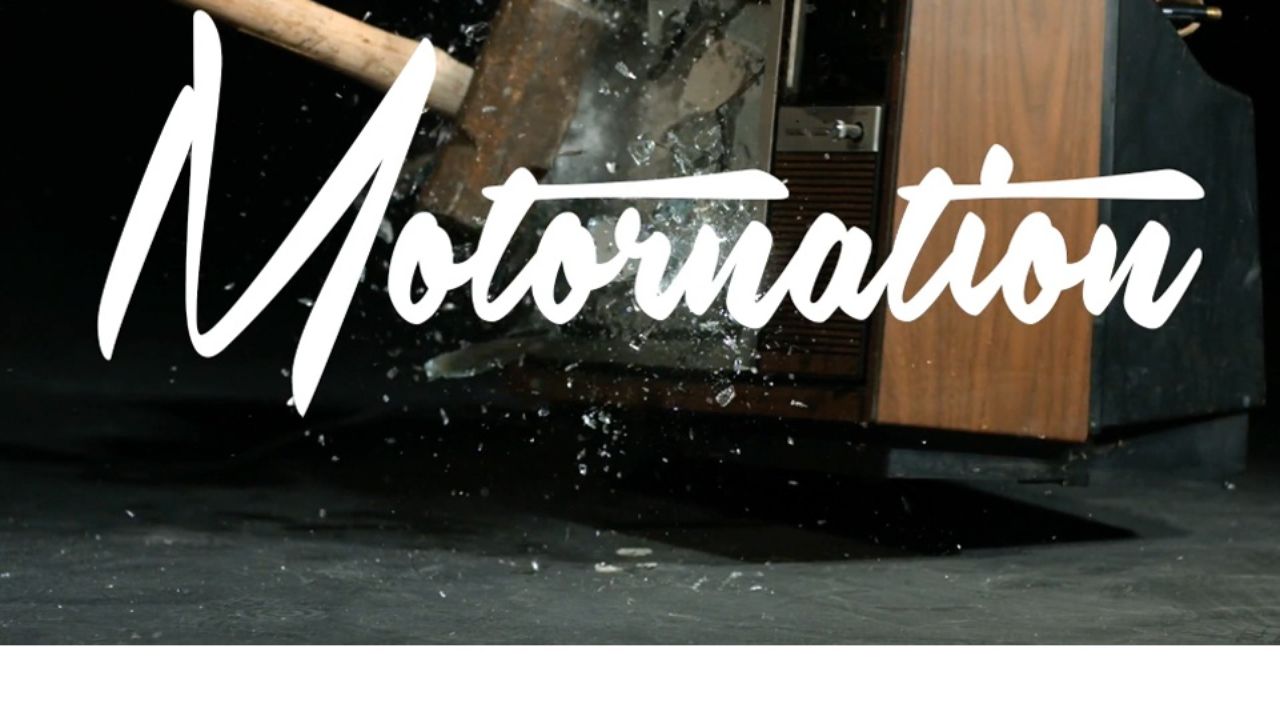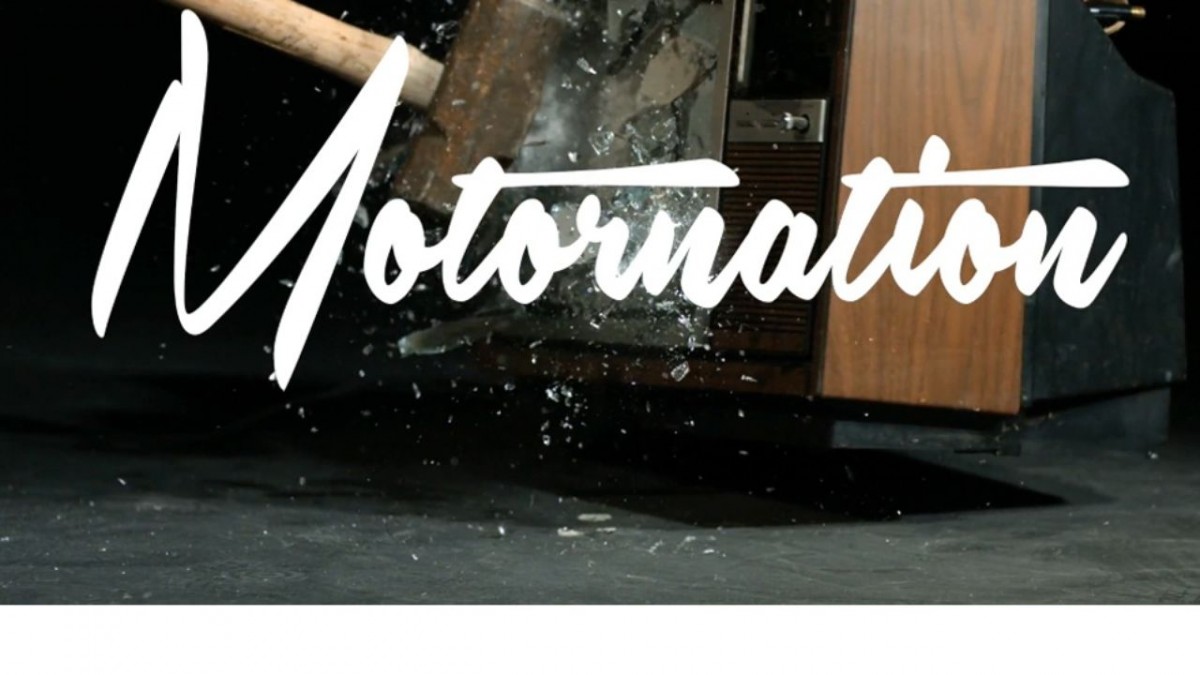 Now this next sentence will be mostly gibberish to most of you so bear with me. The car was fitted with waveguide horns under the dash, 8″ midbass drivers in the floor boards, and 3 10″ subs firing up through the rear deck. This car was not built to be a ground pounder, this car was built and meticulously tuned to sound as good as possible and damn did it sound good. The face of the stock two knob radio was in the dash still, but the guts were gone. In the stock dash top speaker location was a hinged piece that held a hot rodded hopped up CD player, push a button on the stock radio and the CD Player rotates up out of the dash powered by some RC car shocks if my memory serves correctly.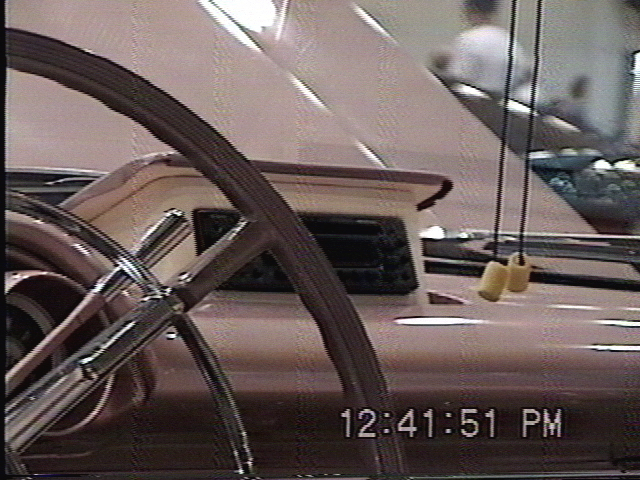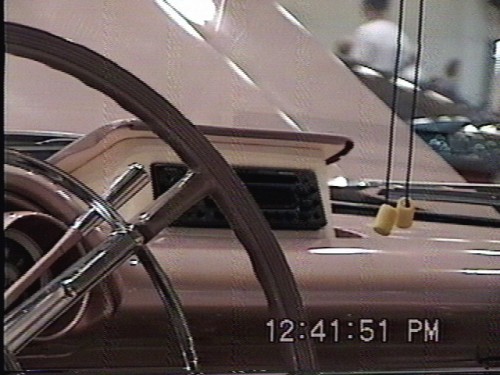 This is not a blog post about Bacon's car, but it is about the fire that was lit in me that day. 6 years later I'd drive a 64 Galaxie 500 home from nearby Hope, KS. It barely made it. But I had my Galaxie. 5 years after that I came home with another, this time the 63 ½ that I had lusted after.
I detailed the history of this particular car in this post awhile back.
Now, she's not done. She needs lowered, the engine still overheats after changing everything and there's some hidden rust issues and that's all before we get to the interior. Then of course the body needs gone through which will require new paint. Plus I want to build a kustom grill and rear end treatment… it goes on and on and on. Until then I will continue to drive the living crap out of her. The 64? Still in the barn on my dad's farm waiting.
A couple of years ago I also picked up another dream car. I brought home a 51 Ford better known as a shoebox. Right now it's  still stock and thanks to Jim Allen working out of Premier Body & Paint in Arkansas City, KS with some parts from RJay's Speed Shop and Shoebox Central, it's running again.
Lately what's been on my mind as I travel the highways and byways of the midwest is getting the 1964 Fairlane 500 that's been sitting next to the barn holding my 64 Galaxie and bringing it to my house and turning it into a daily driver. Suspension upgrades, drivetrain upgrades and some creature comforts all swirl around my mind. The body is pretty good, there's some rot but not a lot of it. I don't know why it's sitting as low as it is right now but the ride height looks killer.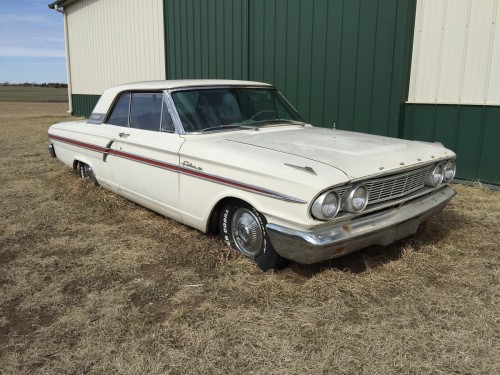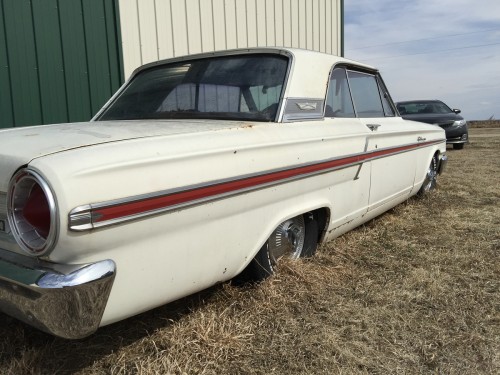 Once the Galaxie is running right, and the Shoebox gets it's overdrive working again and gets lowered, then it's time to bring the Fairlane home and get it mobile. I'll start with getting the factory inline 6/3 on the tree setup working, the suspension gone through and then I'll start researching upgrades. If the 6 is strong, a T5 would be a nice addition, if not a small block Ford/aod combination would do very well in the car. I have so many plans, so many ideas, and this weekend's 20 hours of driving will give me much more time to day dream about driving something exciting and good looking rather than a boring dependable daily driver.
Of course in addition to these I want a 36 Ford, a 29 Roadster on 32 rails, a Rivi and about 2 dozen more…
So what's your dream car? Do you own it yet? Answer below and comment with a photo if you have one!
See you at a show,
Royboy
---
Support Royboy Productions!!!
The easiest way (which costs you nothing) is to share this post!  IF you like this post, share it with your car friends using the social media sharing buttons below or just by sending them the link to this page.  Every set of eyeballs on the site helps!
Or if there's something you need to buy from Amazon
, click here to go there. Drag that link to your menu bar for quick and easy access. It costs you nothing extra and Royboy earns a small commission.
Don't forget the Royboy Merch!!!! I have keychains, coozies, stickers & hats for sale. Every piece you buy gets me further down the road to bring more show coverage and podcasts to you.
All Royboy photos on this site are available as prints up to poster sizes. Buying them not only makes your walls cooler it puts gas in the tank to get me to another car show or feature shoot. Please consider buying a print, if you can't do that, I understand. Or just hit the Store page and buy something or make a donation!
---
[jetpack_subscription_form]
---