The Colorado vehicle for the 48 Cars 48 States trip is the Odd Rod, well technically it's the recreation of the Odd Rod! My buddy Mike Nicholas (of Nick's Hot Rod Garage, Hot Rod Hill Climb, and Hot Rod Dirt Drags) was asked by Duane Helms to help bring together Duane's dream of recreating the Odd Rod a couple of years ago. What you see here is that recreation.
The original Odd Rod built by Kenz & Leslie in Denver, CO, started in the 40's and first run at Bonneville in 1949. Later the truck's parts were used to start the Kenz & Leslie streamliner, so a restoration of the original is not really possible.
The Odd Rod's most unique feature is the twin engine design. In the front engine bay there's a flathead like you'd expect, in the rear there's another flathead. You start the rear engine up and once it's running you can engage the clutch and start the front engine.
Unfortunately for me, the truck broke something while running up the mountain at the Hot Rod Hill Climb. I have a bunch of photos from the Dirt Drags & Hill Climb, so that's what you'll see here. When it comes to laying out the book if I don't feel the images that I have are strong enough, I'll just have to make the 6 hour trip back out to Colorado to get more photos. Hear more of the story in a video here.
More of the story in the book!
---
Order the 48 Cars 48 States book here:
It's only $86.50 shipped anywhere in the USA
---
Map of the drive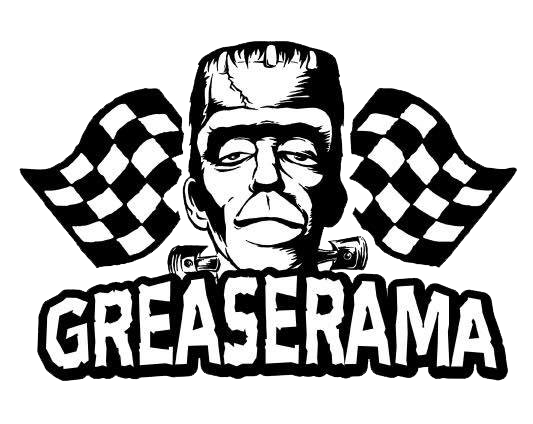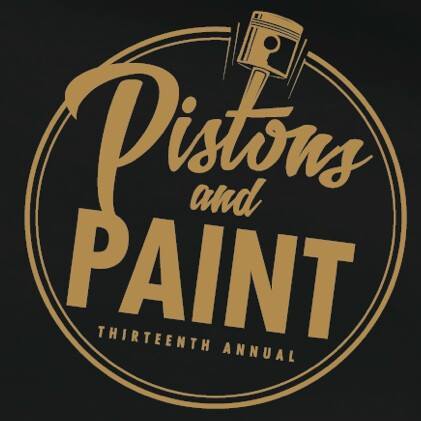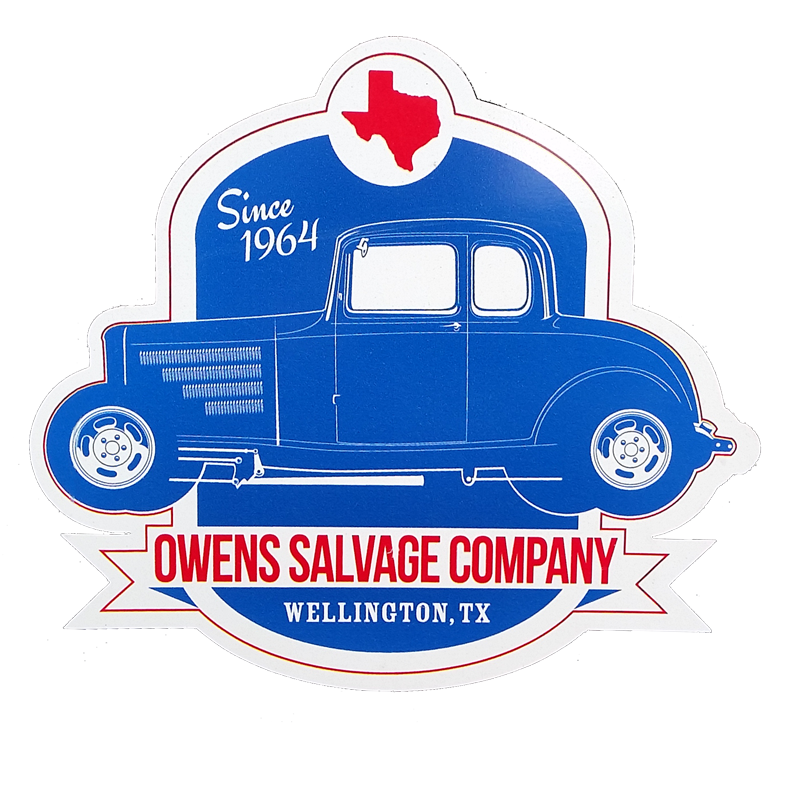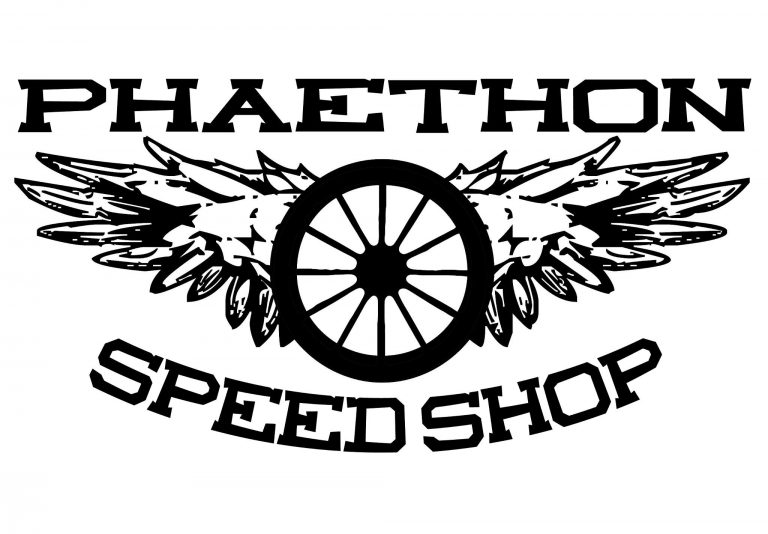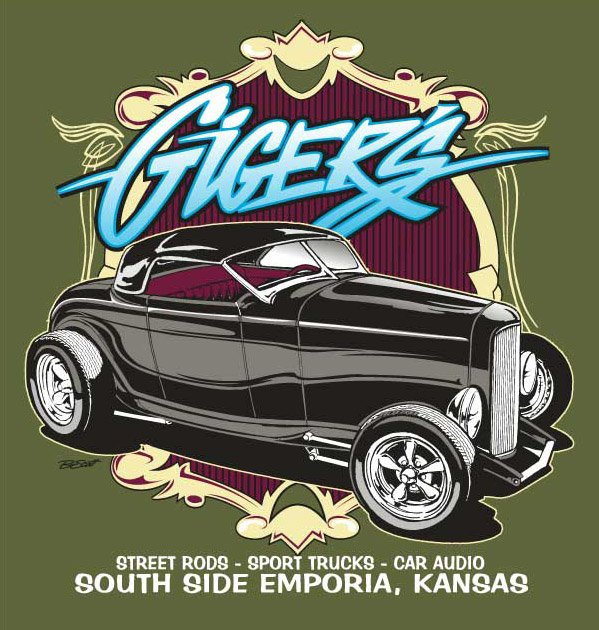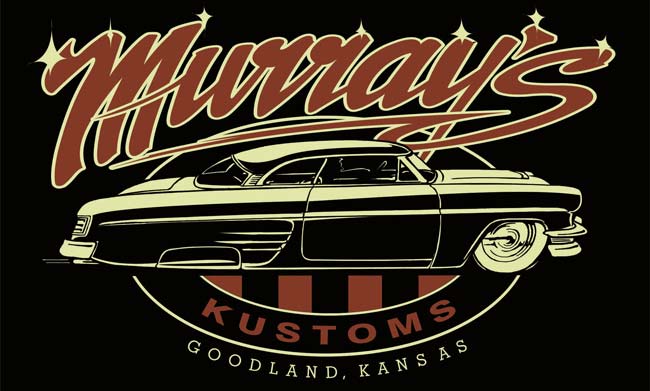 Buy a print (click on the image for the shopping cart) if you like a photo!
See you at a show,
Royboy
---
Support Royboy Productions!!!
The easiest way (which costs you nothing) is to share this post!  IF you like this post, share it with your car friends using the social media sharing buttons below or just by sending them the link to this page.  Every set of eyeballs on the site helps!
Thanks!