My first trip to the Hot Rod Hill Climb a few years ago I saw this beautiful 36 Ford. I was floored that such a beautiful kustom was being thrashed up the mountain! Fast forward to year's HRHC and I see that Kipp Winward drove it over the OMG Road on the dirt and according to his Throttlers Car Club fellow members, he was sideways around every corner.
These photos were taken on Sunday after I followed Throttlers Kipp & Eric and their ladies back from the Hill Climb into Utah. The car is a 36, with a flathead and a T-5 transmission, and I can tell you it is driven like a kid is behind the wheel!
More of the story on the car in the 48 Cars 48 States book!
---
Order the 48 Cars 48 States book here:
It's only $86.50 shipped anywhere in the USA
---
Map
Some of the Throttlers Car Club at the Hot Rod Hill Climb Pits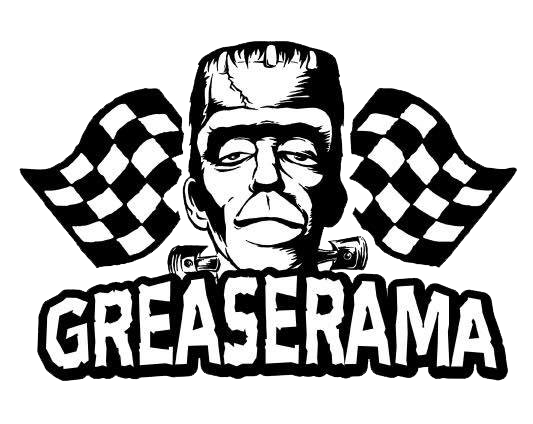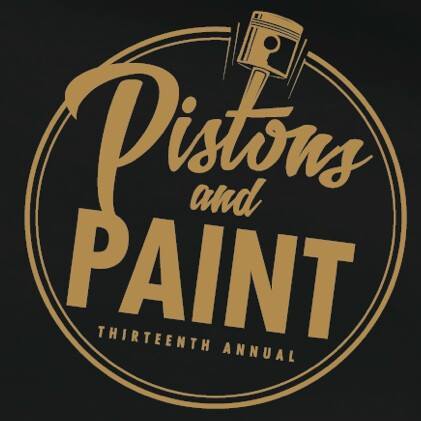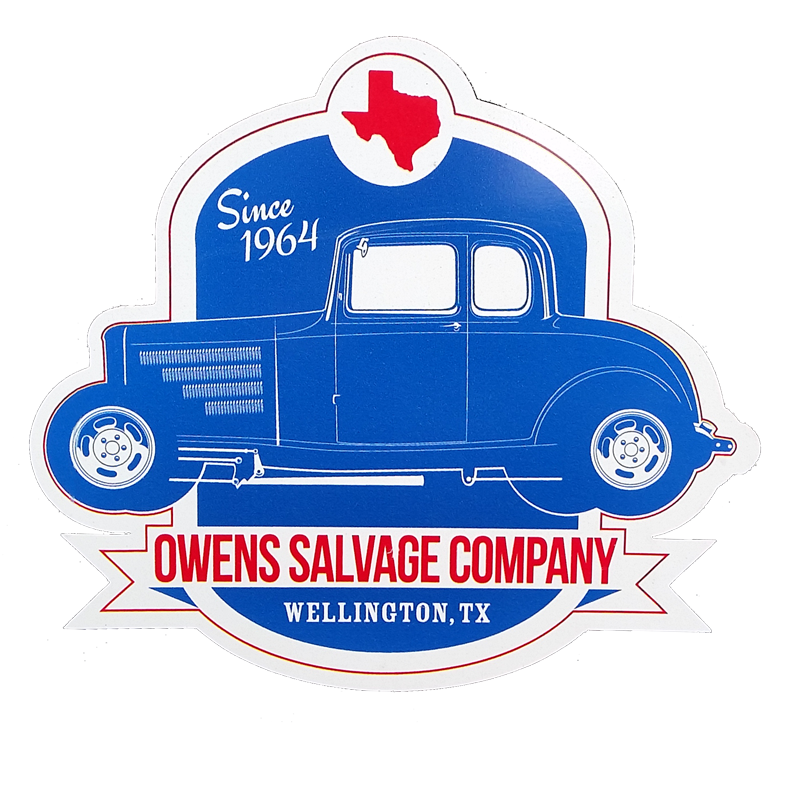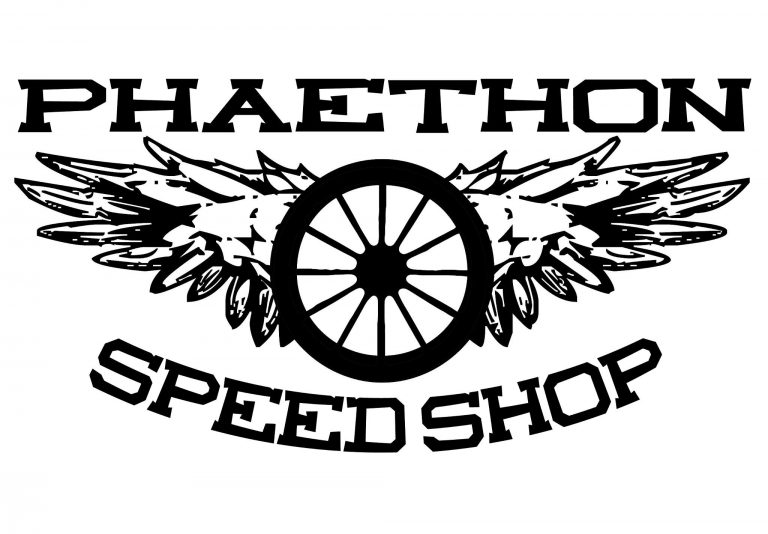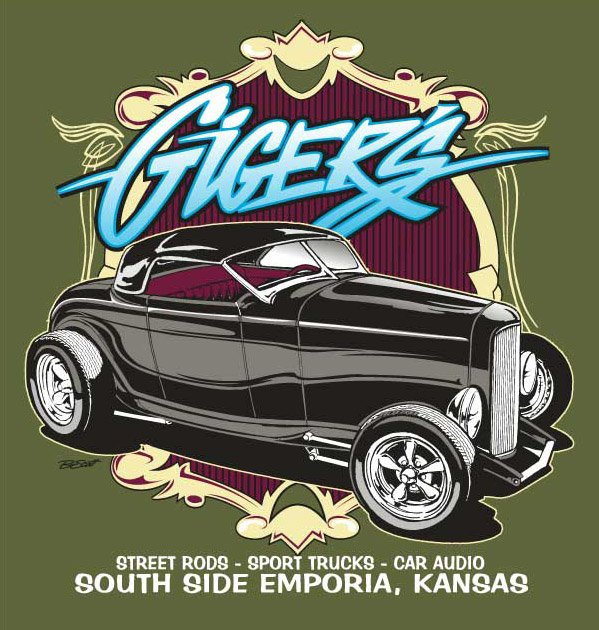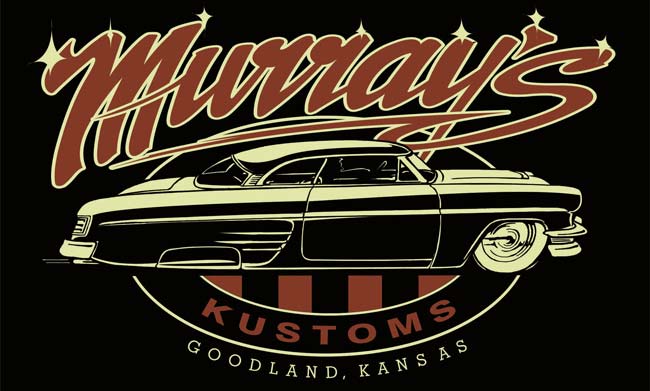 Eric was kind enough to lead us back to Utah, his truck is pretty rad too!
Buy a print (click on the image for the shopping cart) if you like a photo!
See you at a show,
Royboy
---
Support Royboy Productions!!!
The easiest way (which costs you nothing) is to share this post!  IF you like this post, share it with your car friends using the social media sharing buttons below or just by sending them the link to this page.  Every set of eyeballs on the site helps!
Thanks!