After shooting in Las Lunas, NM I hopped in the Galaxie and headed east on I-40 towards Texas! My next stop was at Owens Salvage in Wellington, TX to see Bob Owens (FlatTopBob). If you look back here on the site you can see my previous visit to Owens Salvage and hear my podcast with Bob here. Bob's Buick is one of my favorites. Something so good about this car, plus with the setting of the Owen's shop/house it just turned out awesome.
---
Order the 48 Cars 48 States book here:
It's only $86.50 shipped anywhere in the USA
---
Map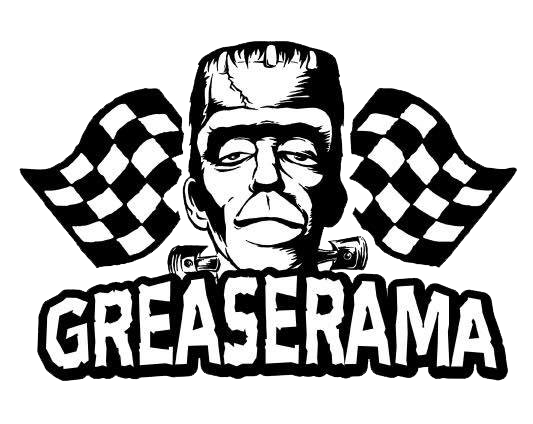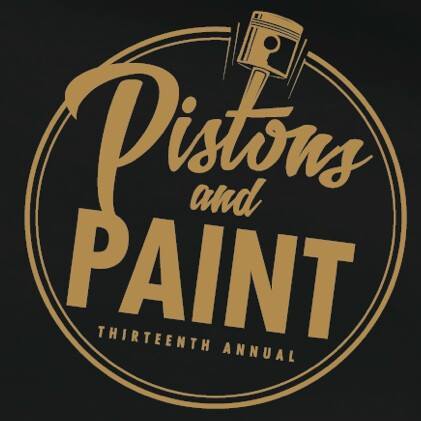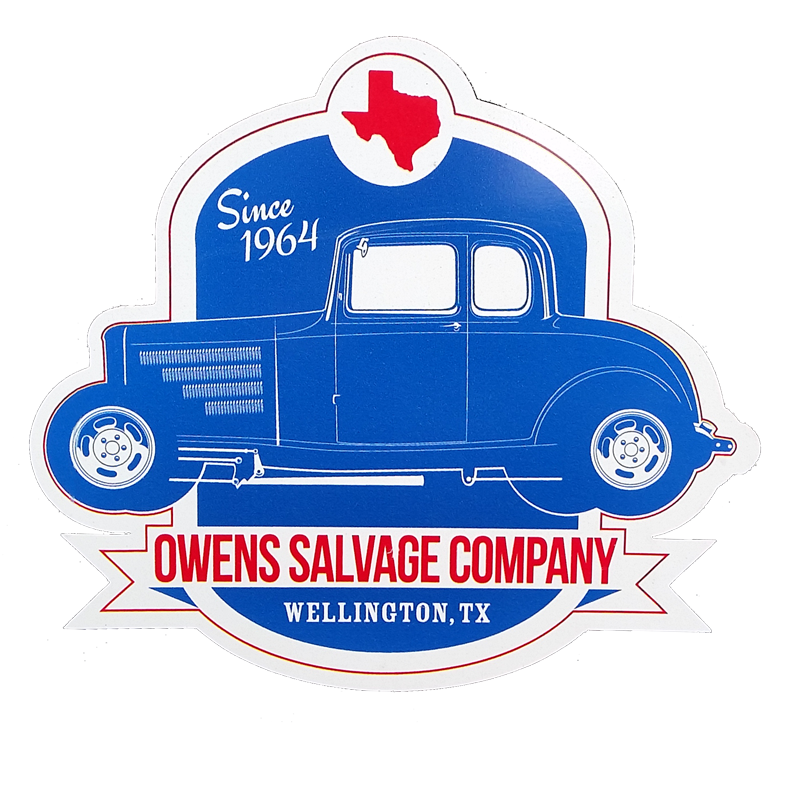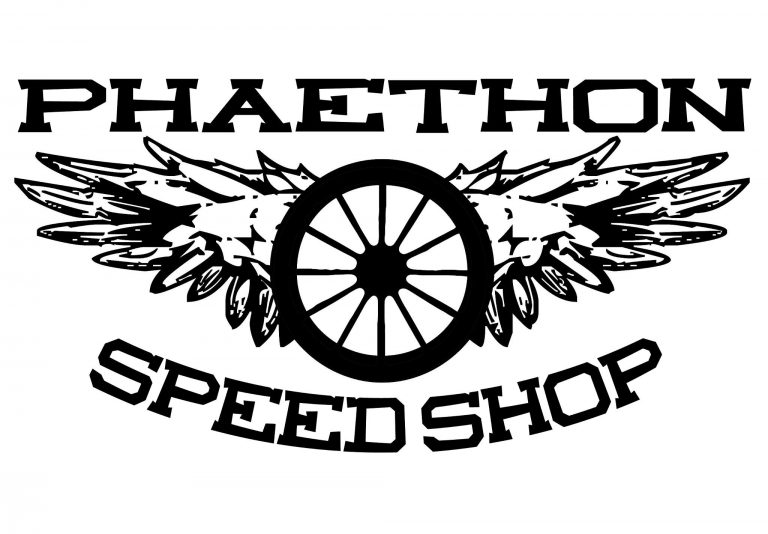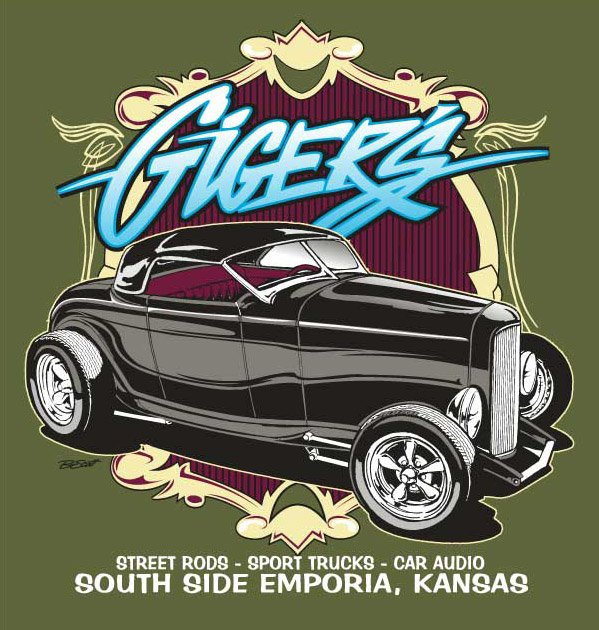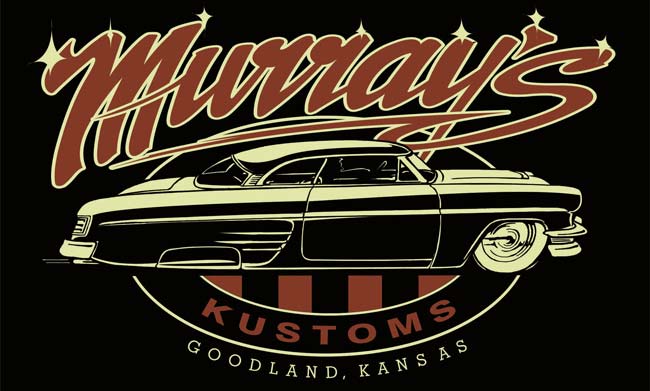 Buy a print (click on the image for the shopping cart) if you like a photo!
See you at a show,
Royboy
---
Support Royboy Productions!!!
The easiest way (which costs you nothing) is to share this post!  IF you like this post, share it with your car friends using the social media sharing buttons below or just by sending them the link to this page.  Every set of eyeballs on the site helps!
Thanks!