After leaving Owens Salvage in Wellington, TX I headed east to OK. A brief stop for dinner with some friends in OKC and then it was time to get over to the Tulsa area for my OK stop the next day. My friends at Hot Rod Garage, Inc. in Sand Springs, OK recently completed this beauty for Tim Wilson, a long time friend of HRG co-owner Jason Smith.
Jason also has a sweet 63 Falcon that's set up for AutoCross and for running road courses like the nearby Hallet raceway. His plan for the weekend was to take the 32 down to Fort Worth to the Goodguys show and also to take the Falcon for some autocross time. Since the rear tires on the Falcon were almost bald and he had some new ones to mount up… why not finish off the old ones in style?
---
Order the 48 Cars 48 States book here:
It's only $86.50 shipped anywhere in the USA
---
Map (click here if the map doesn't show up in the email update)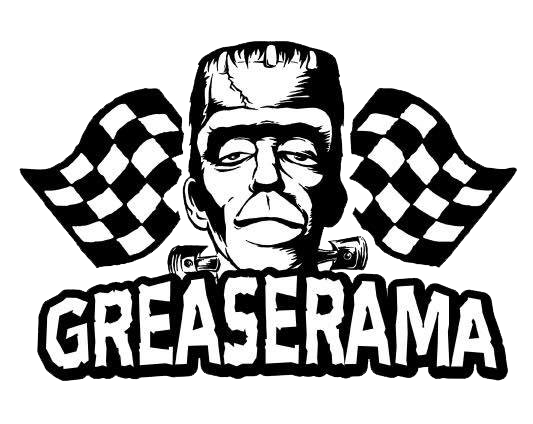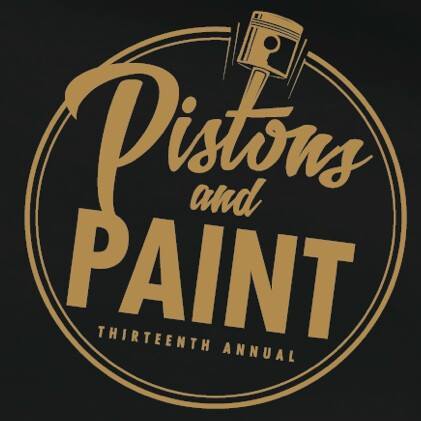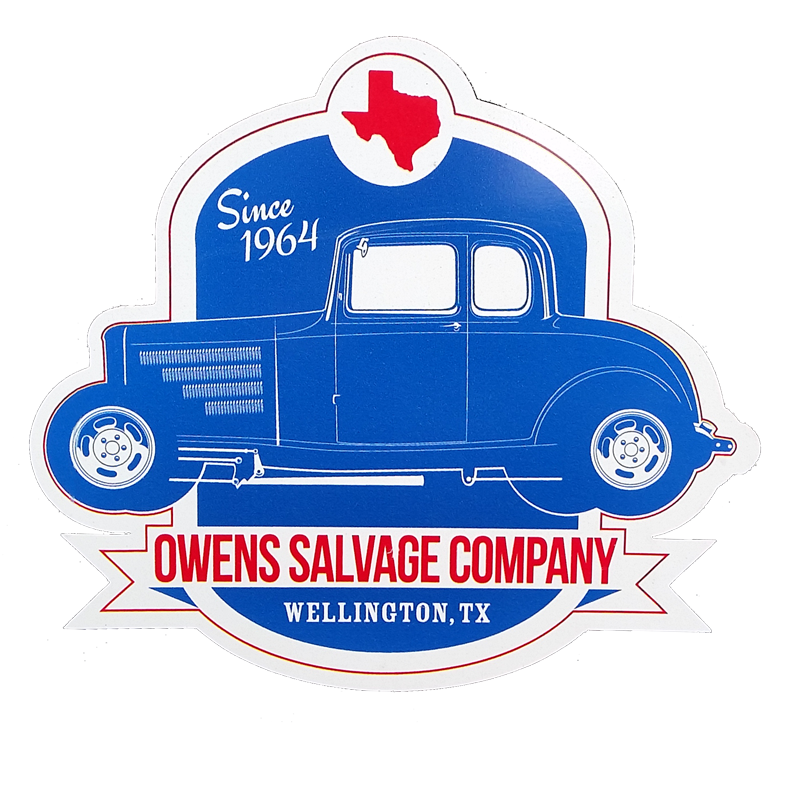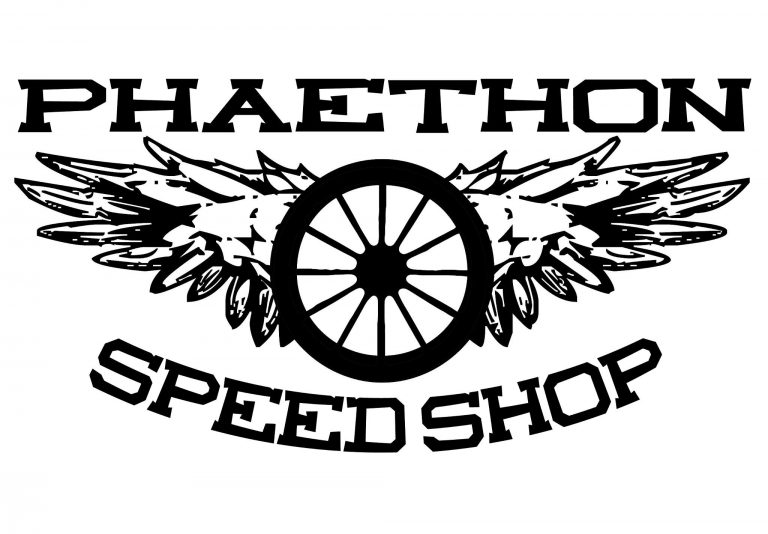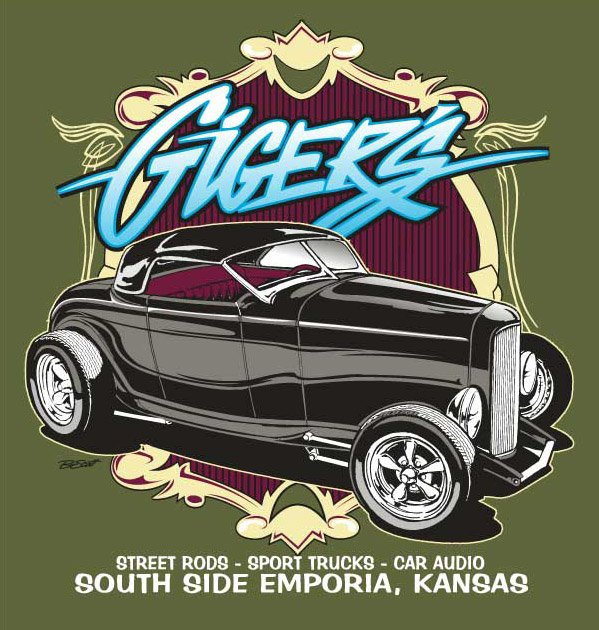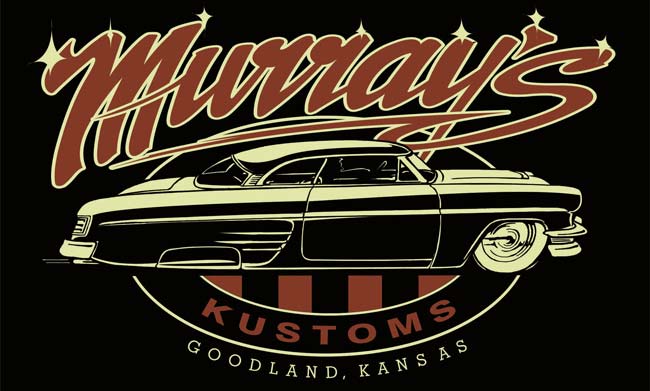 Buy a print (click on the image for the shopping cart) if you like a photo!
See you at a show,
Royboy
---
Support Royboy Productions!!!
The easiest way (which costs you nothing) is to share this post!  IF you like this post, share it with your car friends using the social media sharing buttons below or just by sending them the link to this page.  Every set of eyeballs on the site helps!
Thanks!