After leaving the Minneapolis, MN area I drove east to Antigo, WI to visit everyone's buddy Bob K! Bob was in good spirits and it was great to see him and talk to him. His car that we shot for the 48 Cars 48 States project is his 47 Chevy. I think I first saw the car at the Detroit Autorama in the basement, then later that year at the Custom Car Revival.
Bob is such a great guy it was an honor to stop by and hang out with him and shoot some photos of his car. I hope to make it back to Antigo again soon!
---
Order the 48 Cars 48 States book here:
It's only $86.50 shipped anywhere in the USA
---
Map (click here if the map doesn't show up in the email update)
Next to Bob's office is this great sign collection/park, it was a great spot to shoot photos for the project.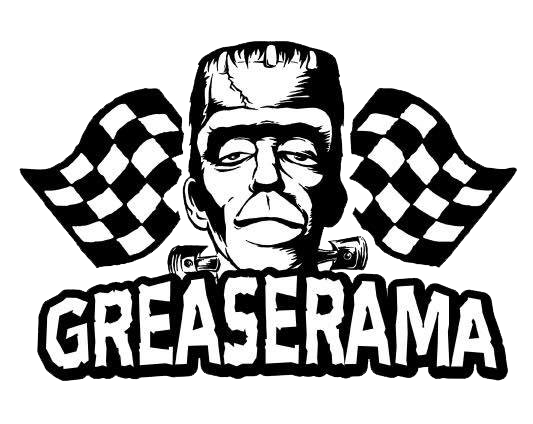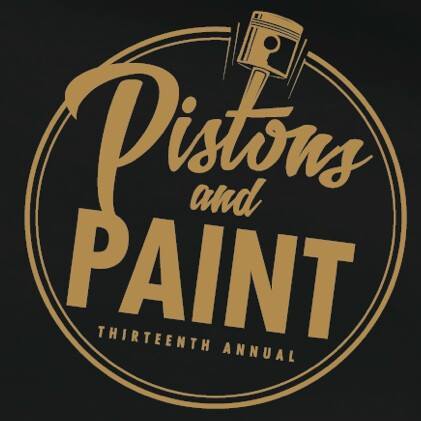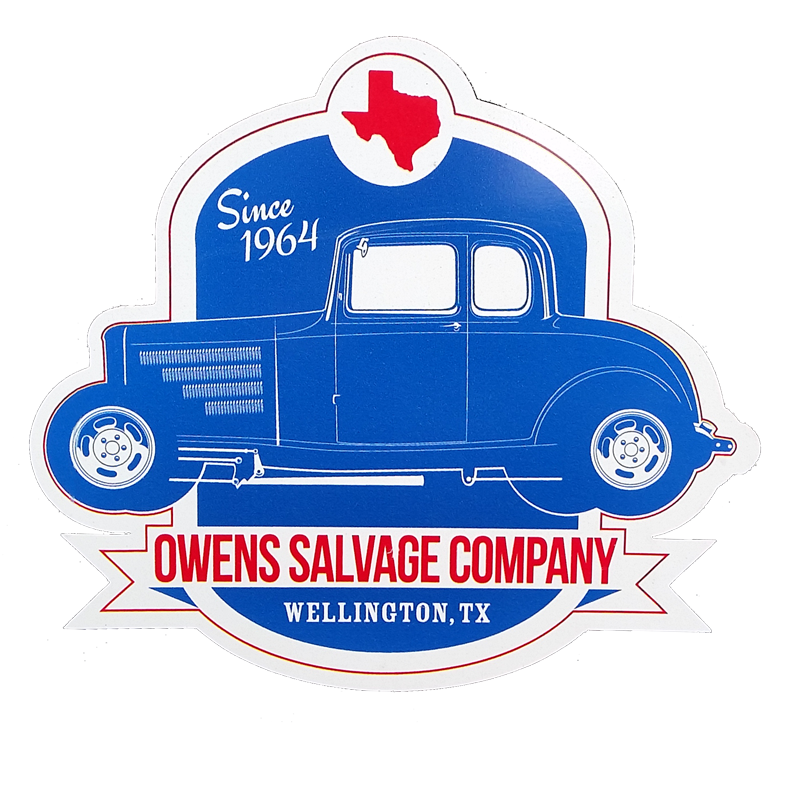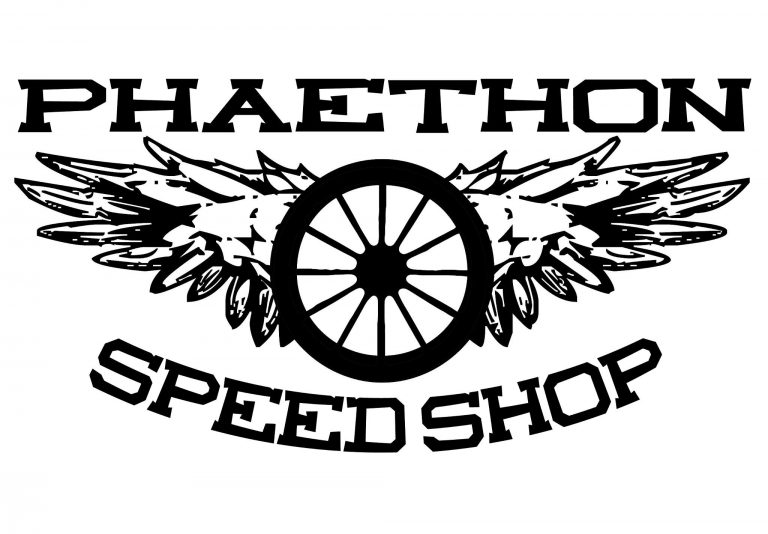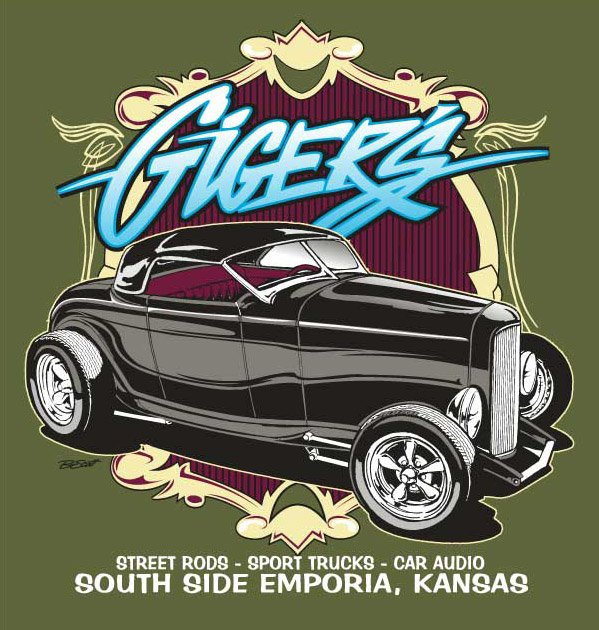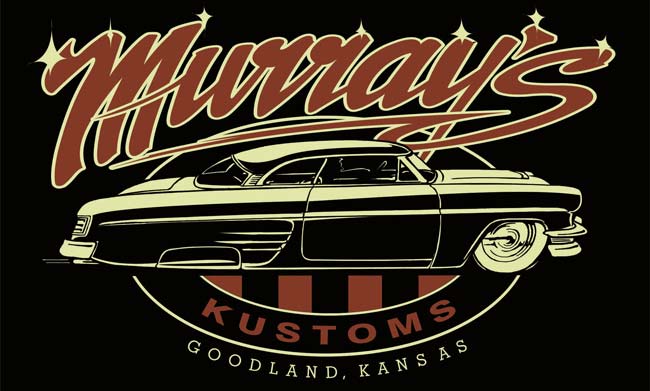 After that we stopped back by his house and talked for a bit.
Buy a print (click on the image for the shopping cart) if you like a photo!
See you at a show,
Royboy
---
Support Royboy Productions!!!
The easiest way (which costs you nothing) is to share this post!  IF you like this post, share it with your car friends using the social media sharing buttons below or just by sending them the link to this page.  Every set of eyeballs on the site helps!
Thanks!