After leaving Antigo, WI and Bob K, I headed south and drove down to have dinner with my buddy Luke Zoch of Phaethon Speed Shop North then continued to see some other Vagabonds in Kenosha, WI. Jerry has a great hobby shop there with an attached apartment that was a great spot to stay for the night. I got to hang out with a few guys while they worked on their cars and then got a dime tour of the town and a beer at a bar owned by one of the guys. If you find yourself in Kenosha, WI make sure you check out Hill's Hot Rod Hideout.
The next day I made the short drive down to IL for the shoot, the story continues below…
---
Order the 48 Cars 48 States book here:
It's only $86.50 shipped anywhere in the USA
---
Map (click here if the map doesn't show up in the email update)
When I first announced the 48 Cars 48 States trip and the idea to shoot a hot rod or kustom in each state one of the first to jump on board was Bill Belmonte of Oak Park, IL. When I arrived at Bill's house I got to see that his family goes all out for the neighborhood kids for Halloween. You can see some of the decorations in this shot in front of his house. He said they expect more than 400 trick or treaters for Halloween… last time I was at home for Halloween I had 4… that's a lot of candy that I had to eat myself.
The same passion that they show for the Halloween decorations is what Bill feels for his 5W. After having wanted to get one for more than 50 years he finally has one and he loves to show it off and drive it. He seemed so happy to be a part of the project, I knew that I'd made the right choice. Bill had some historic RT 66 locations to shoot at near his house then we went over to the Frank Lloyd Wright home for a shot before heading back to the Belmonte house.
More story about the car in the book, enjoy the photos.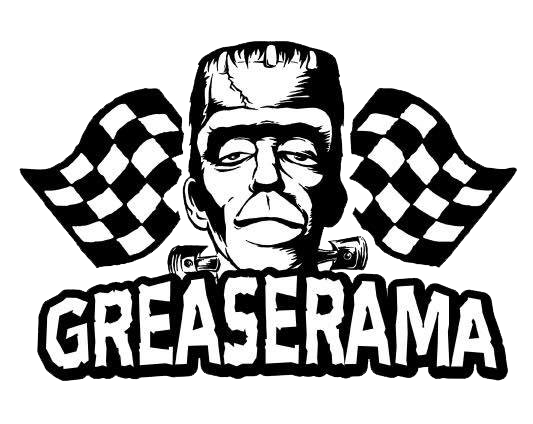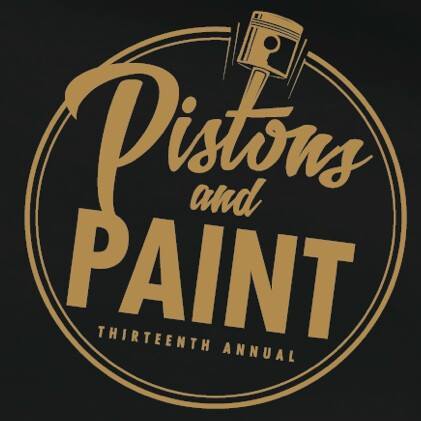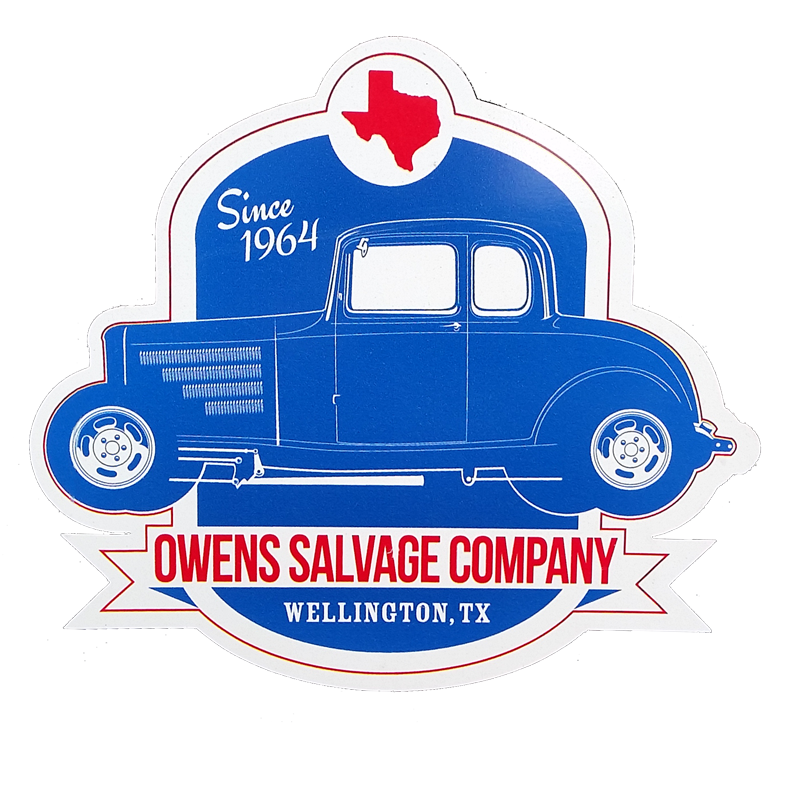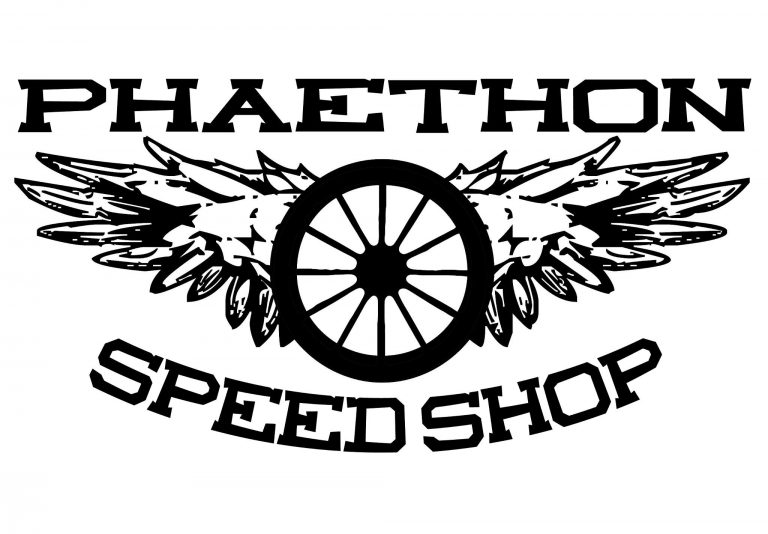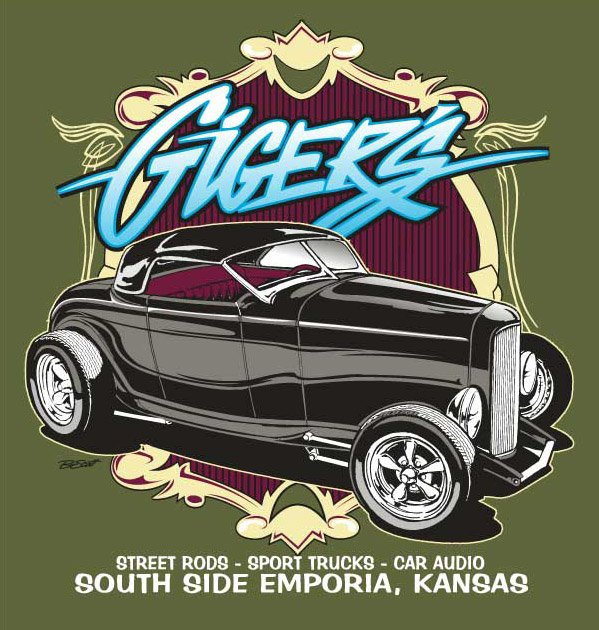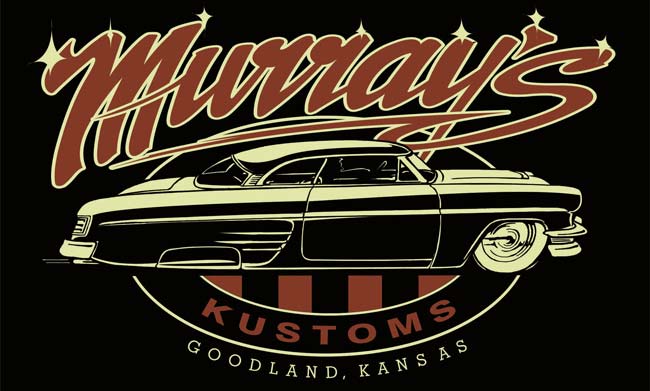 Photos
Buy a print (click on the image for the shopping cart) if you like a photo!
See you at a show,
Royboy
---
Support Royboy Productions!!!
The easiest way (which costs you nothing) is to share this post!  IF you like this post, share it with your car friends using the social media sharing buttons below or just by sending them the link to this page.  Every set of eyeballs on the site helps!
Thanks!