Adapt. Improvise. Overcome. That's the motto of this 48 Cars 48 States trip. When my friend Jeff informed me that he wouldn't be back in Michigan for our shoot I had to put the word out that I needed a replacement vehicle. It didn't take long for Andy Corralez to line up this incredible hot rod pickup built and owned by Bill Thorndyke AND the location. Andy really came through and I appreciate his efforts to make sure that I had a car for Michigan.
I left the Iron Invasion in Woodstock, IL and followed my hosts RC Scott & Erin back to the south suburbs of Chicago. We went to the Maple Tree Inn in Blue Island,IL for dinner. Amazing cajun food, atmosphere and company! The next morning I took off for Michigan to head to The Ivy Barn, where this shoot was done.
The truck is a fresh build and as you can see it's pretty spectacular. I'll have a full write up on it in the book!
---
Order the 48 Cars 48 States book here:
It's only $86.50 shipped anywhere in the USA
---
Map (click here if the map doesn't load in the email update)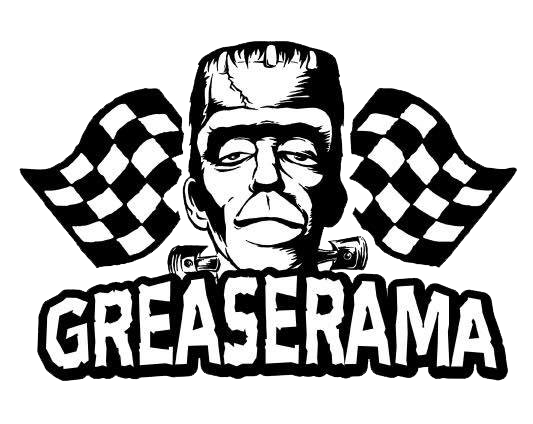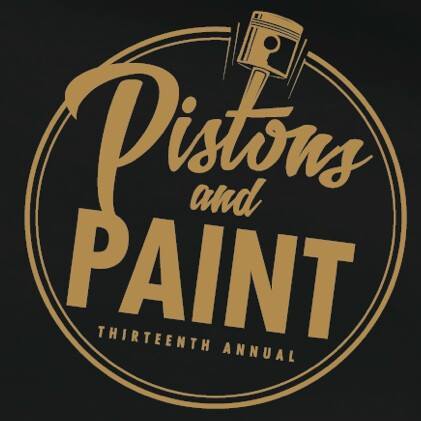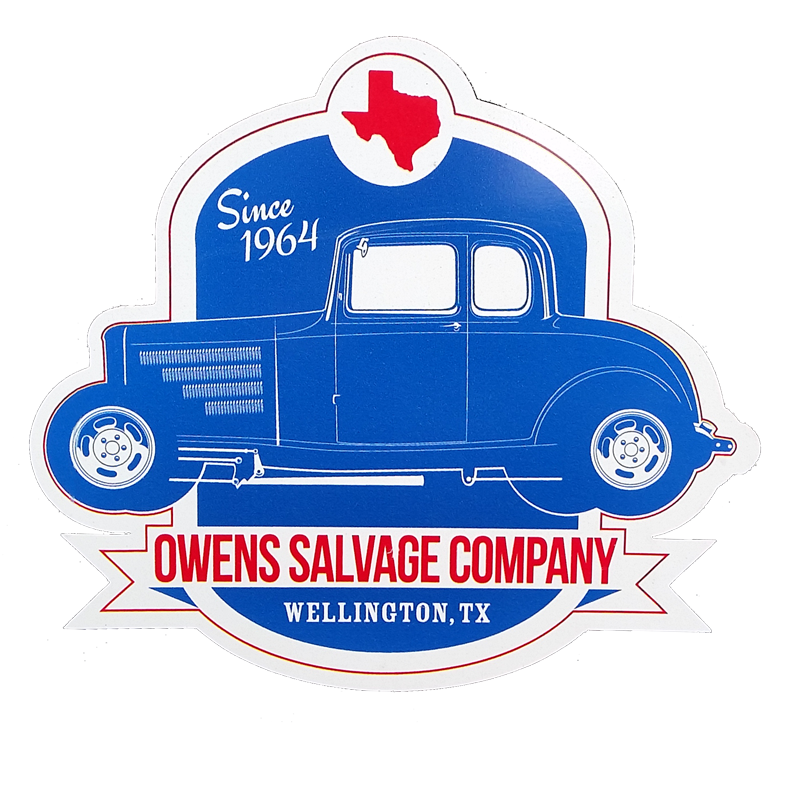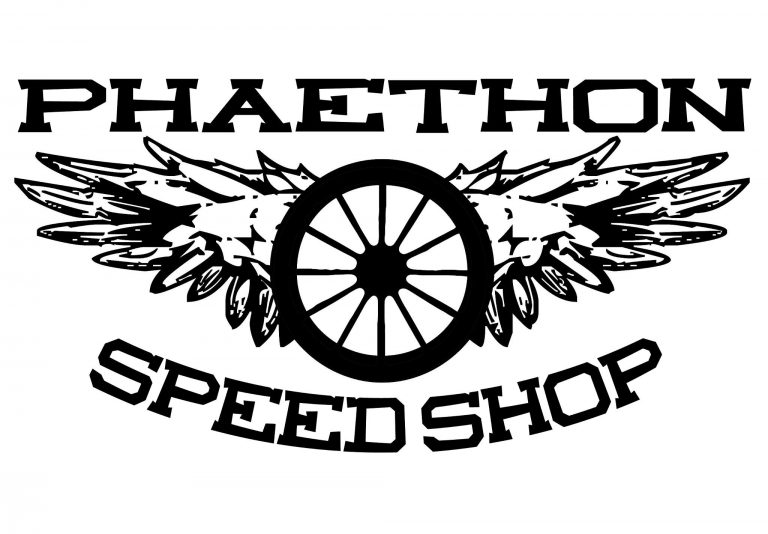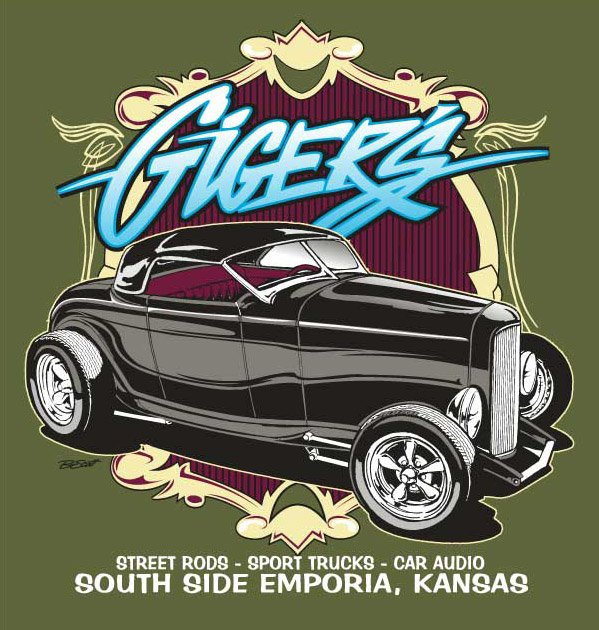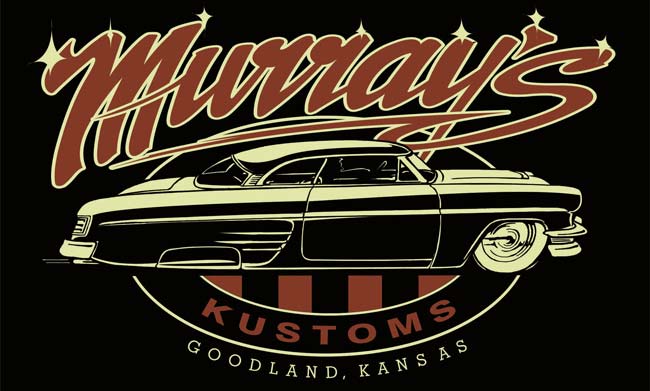 Buy a print (click on the image for the shopping cart) if you like a photo!
See you at a show,
Royboy
---
Support Royboy Productions!!!
The easiest way (which costs you nothing) is to share this post!  IF you like this post, share it with your car friends using the social media sharing buttons below or just by sending them the link to this page.  Every set of eyeballs on the site helps!
Thanks!