After leaving Binghamton, NY I headed east towards Albany and around into Vermont. I met up with Bart Caliaro and had a bite to eat before following him over to check out the car and his garage. Bart had a spare room set up for me to crash for the night which was great because I needed to edit and upload a bunch of photos!
The next morning we got some breakfast at a local spot and I got to have some real Vermont maple syrup on my pancakes, that was pretty good stuff! We hopped in his sedan and started shooting photos as we drove over to NY to stop in at the Rolling Bones' shop. Lots of great spots along the way for shoots and lots of beautiful scenery with the fall colors in the Vermont mountains.
After checking out the shop and grabbing some lunch with the Bones crew we headed back over to VT, shooting a few more photos before I drove on to New Hampshire.
---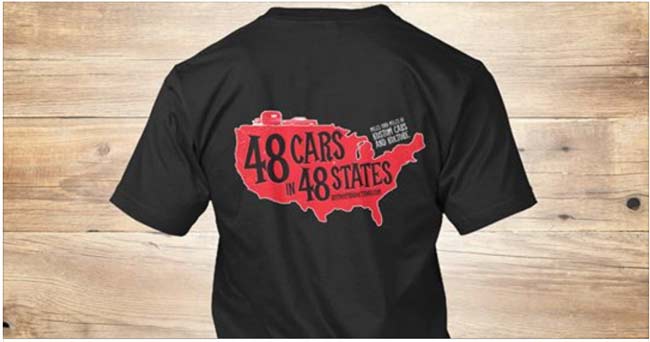 Support the 48Cars48States trip by ordering one of these awesome shirts. Available in black, white or grey and as a short sleeve, long sleeve or hoodie! Click here to order
Order the 48 Cars 48 States book here:
It's only $86.50 shipped anywhere in the USA
---
Map (click here if the map doesn't show up in the email update)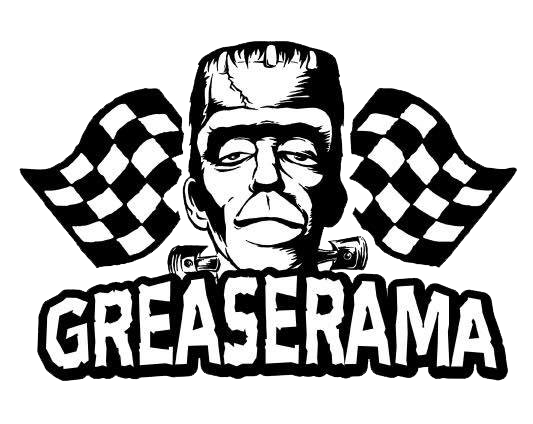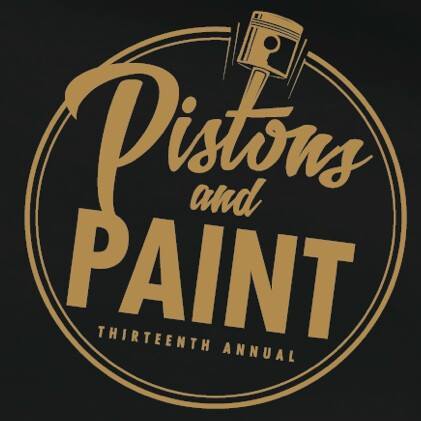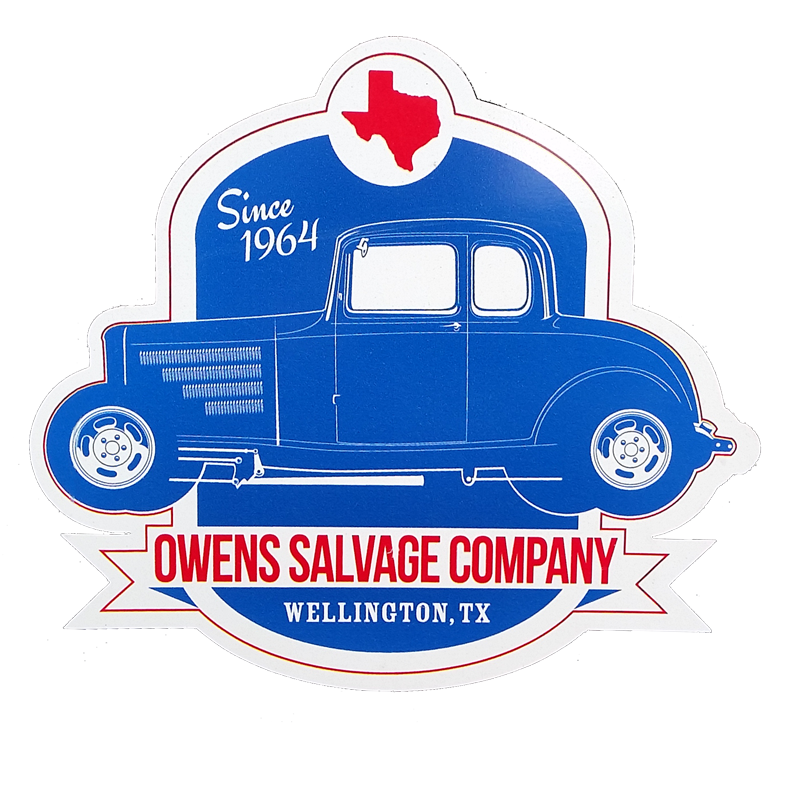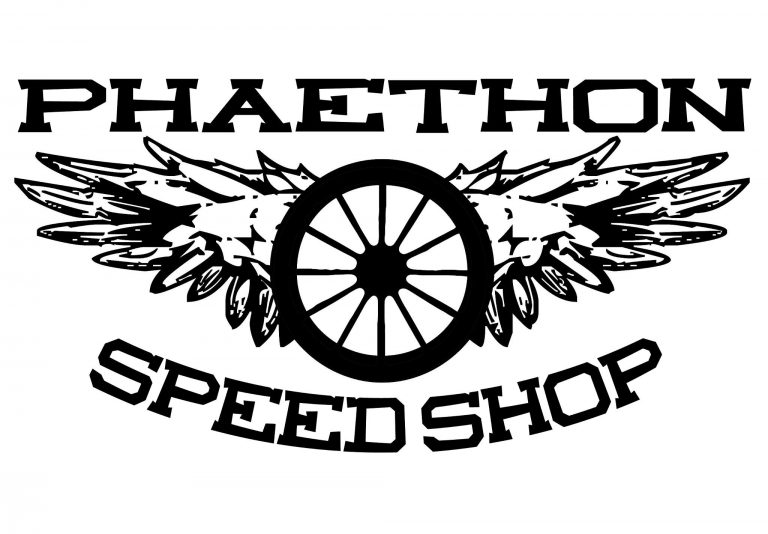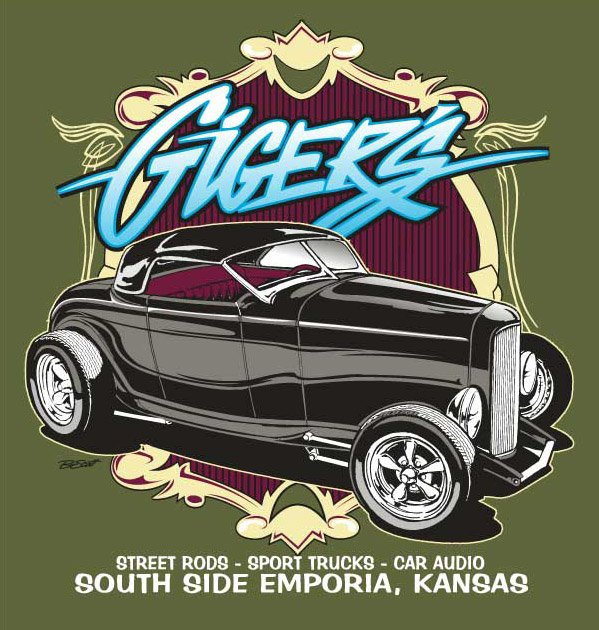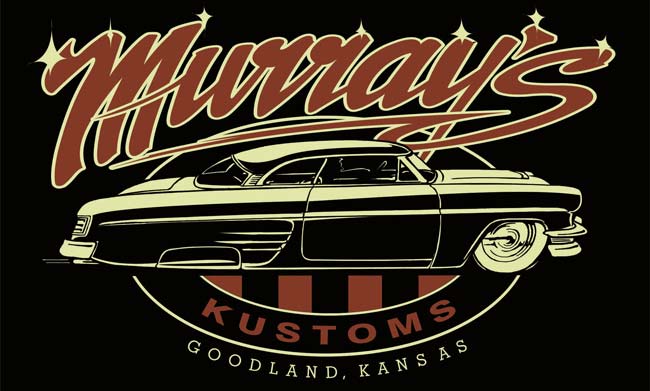 Buy a print (click on the image for the shopping cart) if you like a photo!
See you at a show,
Royboy
---
Support Royboy Productions!!!
The easiest way (which costs you nothing) is to share this post!  IF you like this post, share it with your car friends using the social media sharing buttons below or just by sending them the link to this page.  Every set of eyeballs on the site helps!
Thanks!