The trip over to Chester, NH to see my buddy Jay Sweet was a pretty one, and pretty short mileage wise. Where I drover 500-600 miles at a time out west, I was only doing about 120 miles in this stint. The fall in New England is a beautiful thing, and I got to see some of the color that's been so widely talked about.
Jay Sweet moved back to New England a few years ago, but before that he was in KS and actually only about 25 miles from my place. I first met him at one of his HAMBBQ runs that he held at his Abilene, KS farm. They were a fun run & then a hang out/bbq that usually went into the wee hours of the next morning. I have great memories of watching movies on the side of the barn, laughing and just having the best all around time imaginable.
Before his time in KS, Sweet grew up on the east coast so he's back home now. Thank you to the Sweet family for letting me crash on the couch for a couple of nights and for the tour of some parts of New England! We shot photos on a Friday morning then headed to the coast and then up into Maine for the the shoot there. It was great to have a copilot for a day.
The car is one that Jay's dad had back in the old days when he was a young hot rodder, it's been on the road for a long time and my earliest memories of Jay all include him driving this car. It's a great example of a 50's kid's hot rod and I wouldn't change a thing.
---
Order the 48 Cars 48 States book here:
It's only $86.50 shipped anywhere in the USA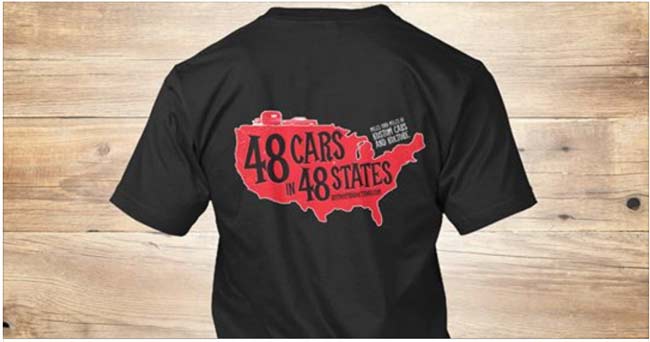 Support the 48Cars48States trip by ordering one of these awesome shirts. Available in black, white or grey and as a short sleeve, long sleeve or hoodie! Click here to order
---
Map (click here if the map doesn't show up in the email update)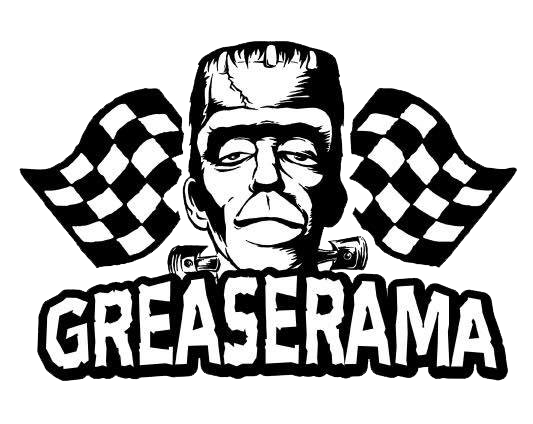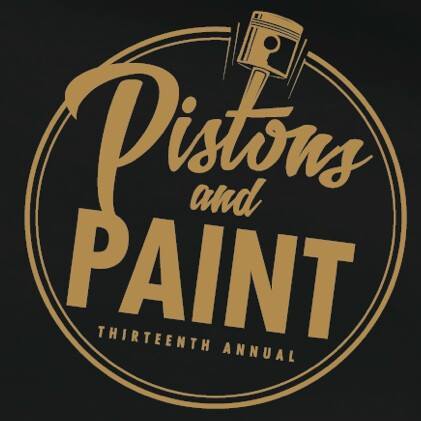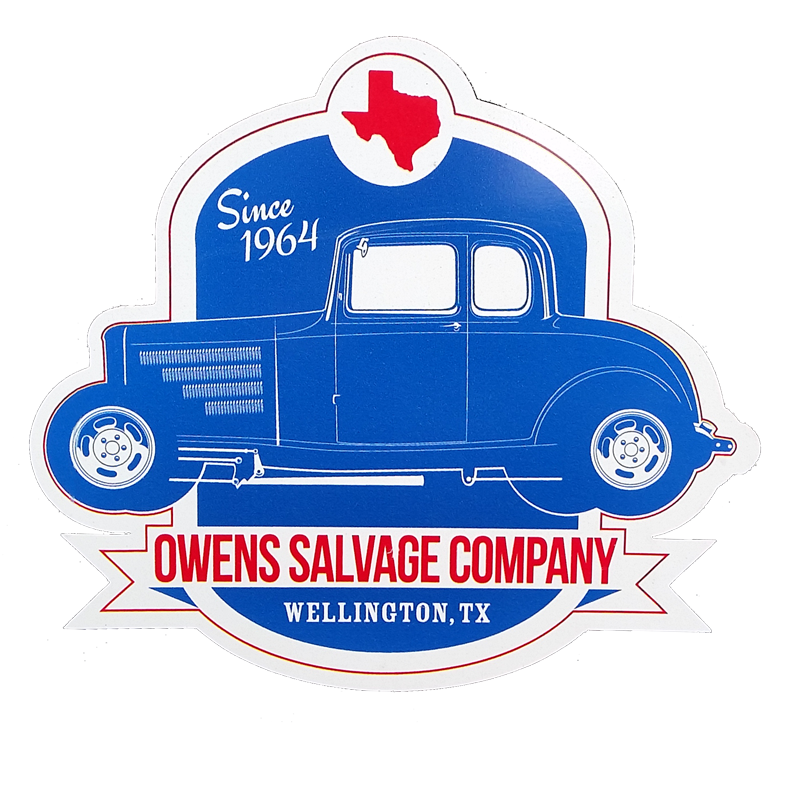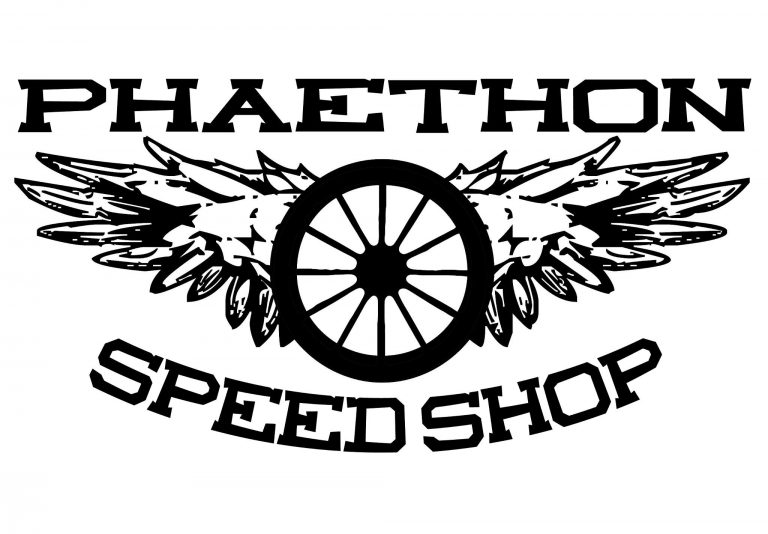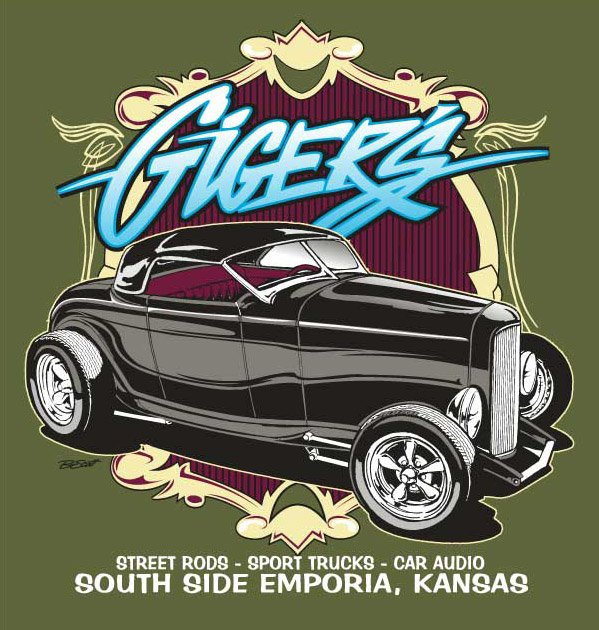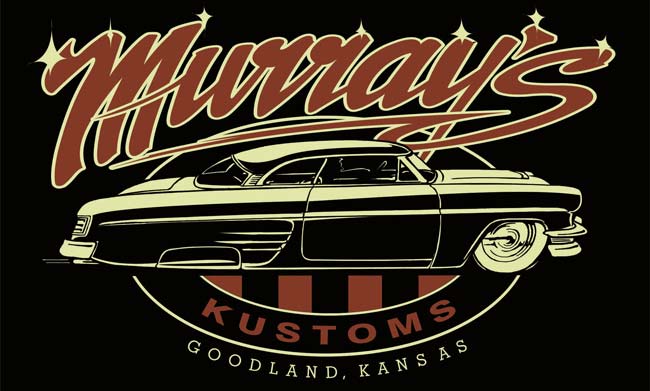 Buy a print (click on the image for the shopping cart) if you like a photo!
See you at a show,
Royboy
---
Support Royboy Productions!!!
The easiest way (which costs you nothing) is to share this post!  IF you like this post, share it with your car friends using the social media sharing buttons below or just by sending them the link to this page.  Every set of eyeballs on the site helps!
Thanks!