From rainy Rhode Island I headed north and west to West Springfield, MA. After starting in Chester, NH, driving through Boston to attend the Gathering Of The Faithful (see coverage here), then shooting photos of Larry Hook's roadster in Rhode Island and then driving over to western MA, the day was not finished yet!
I was lucky enough to have another great vehicle for my trip for MA! Jon Centracchio's pickup is just stunning and he found this great location for the photos. After a little bit of driving around shooting photos we stopped by to see his new project which should be featured in an upcoming Rodder's Journal, too cool!
Great guy, great rides and it was the perfect way to end a long day! More about the truck in the book!
---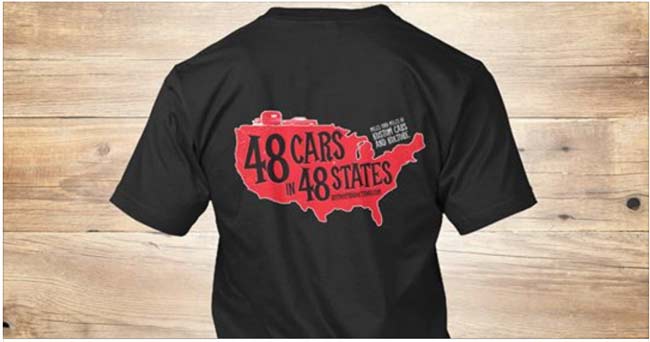 Support the 48Cars48States trip by ordering one of these awesome shirts. Available in black, white or grey and as a short sleeve, long sleeve or hoodie! Click here to order
---
Order the 48 Cars 48 States book here:
It's only $86.50 shipped anywhere in the USA
---
Map (click here if the map doesn't show up in the email update)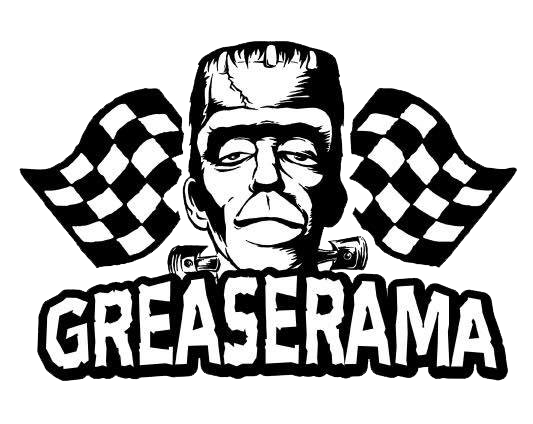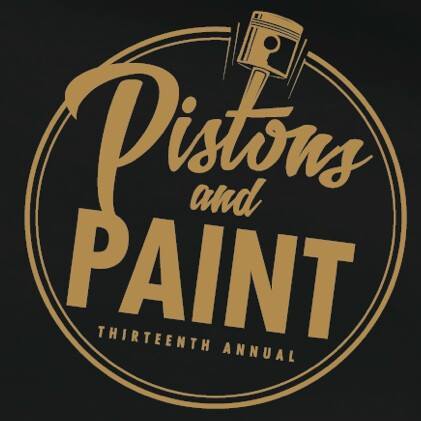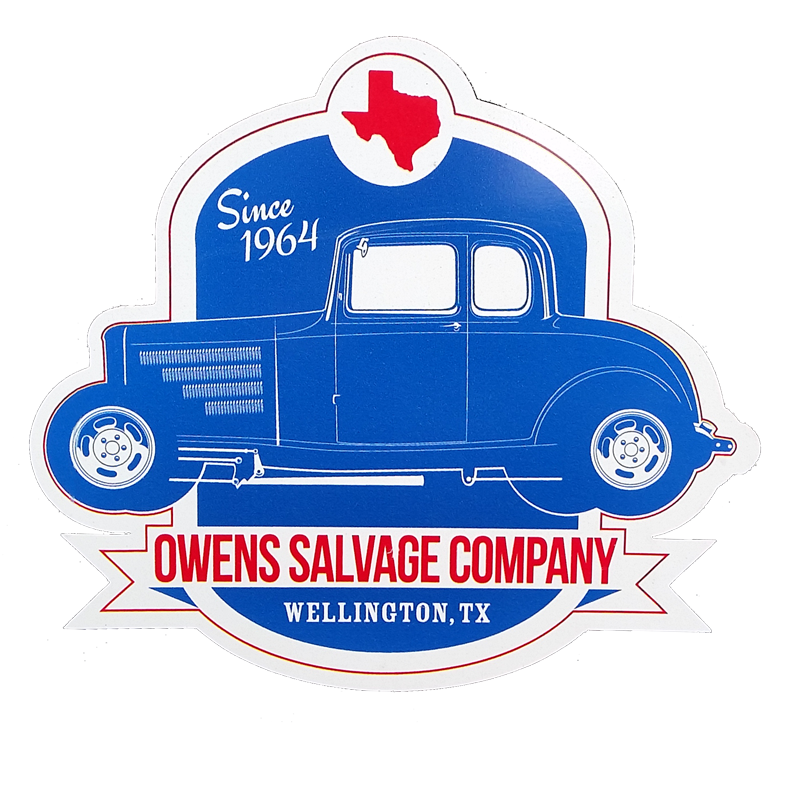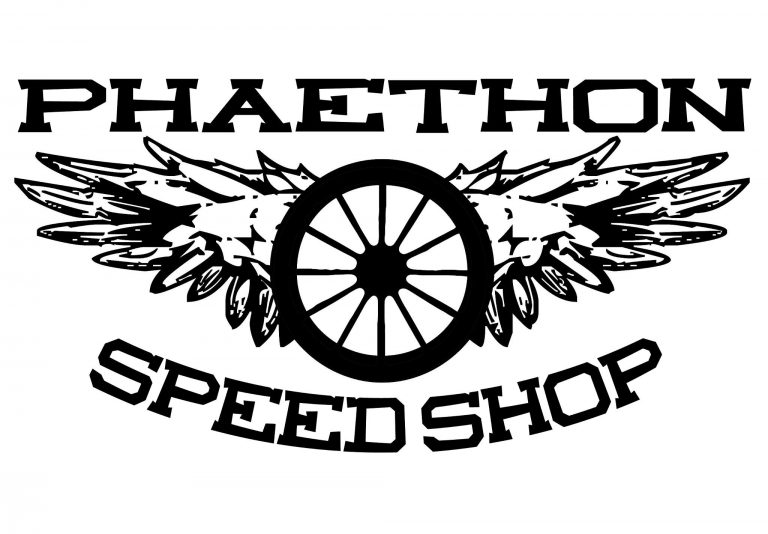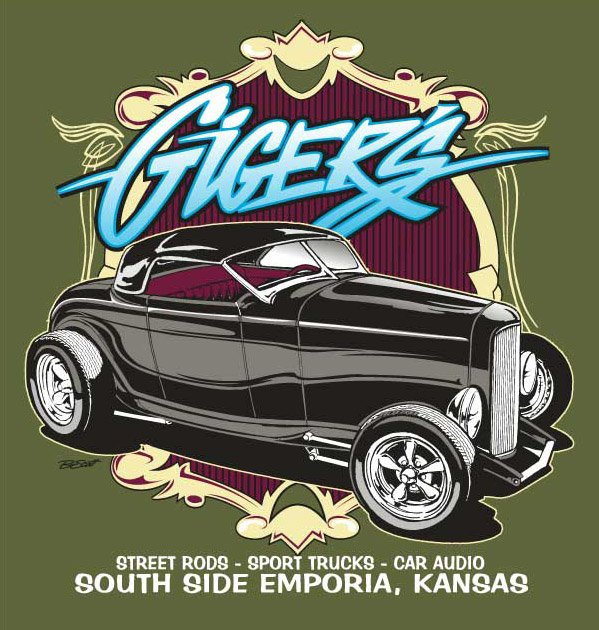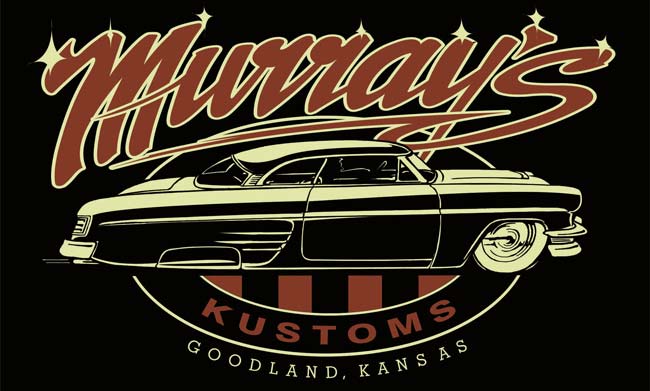 Buy a print (click on the image for the shopping cart) if you like a photo!
See you at a show,
Royboy
---
Support Royboy Productions!!!
The easiest way (which costs you nothing) is to share this post!  IF you like this post, share it with your car friends using the social media sharing buttons below or just by sending them the link to this page.  Every set of eyeballs on the site helps!
Thanks!