From MA it was a short drive down to CT for my next shoot. Edward Beauchaine was my car owner for CT, I showed up there around noon and we got right to work shooting photos of his kool hot rod. We spent some time checking out these rad dioramas that he has built, plus a couple of other cars in the garage before going to grab some lunch at a local joint.
Thanks Ed for the hospitality, I wish I could have stayed longer!
---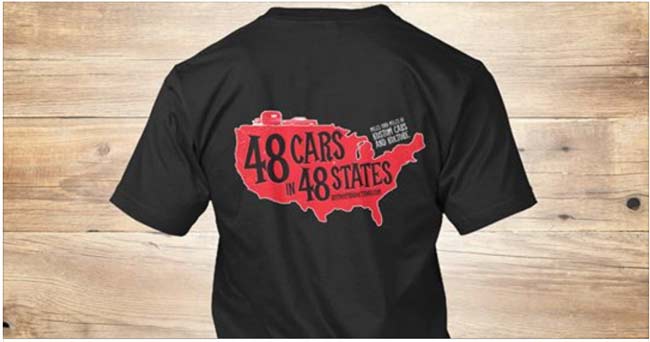 Support the 48Cars48States trip by ordering one of these awesome shirts. Available in black, white or grey and as a short sleeve, long sleeve or hoodie! Click here to order
Order the 48 Cars 48 States book here:
It's only $86.50 shipped anywhere in the USA
---
Map (click here if the map doesn't show up in the email update)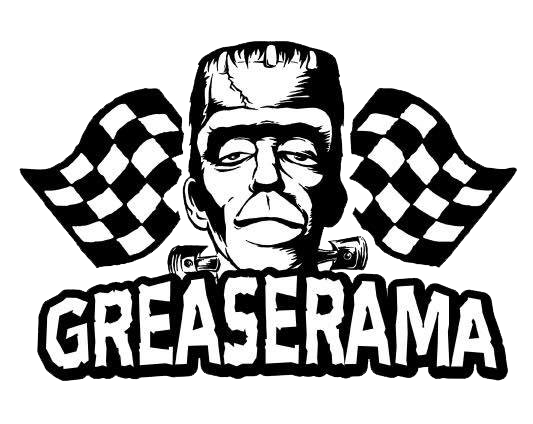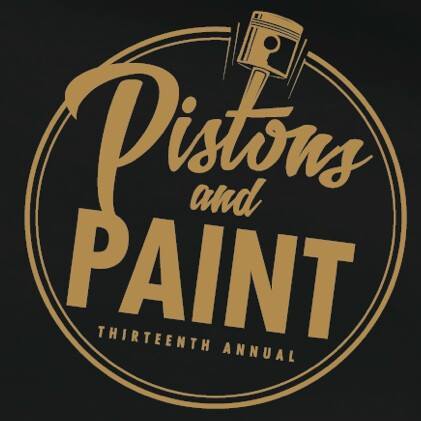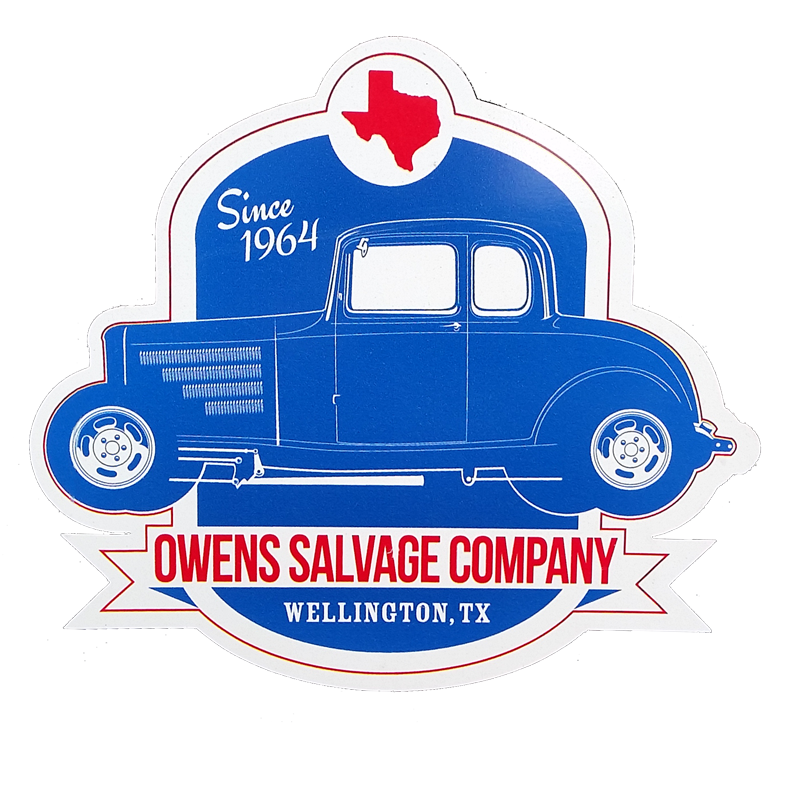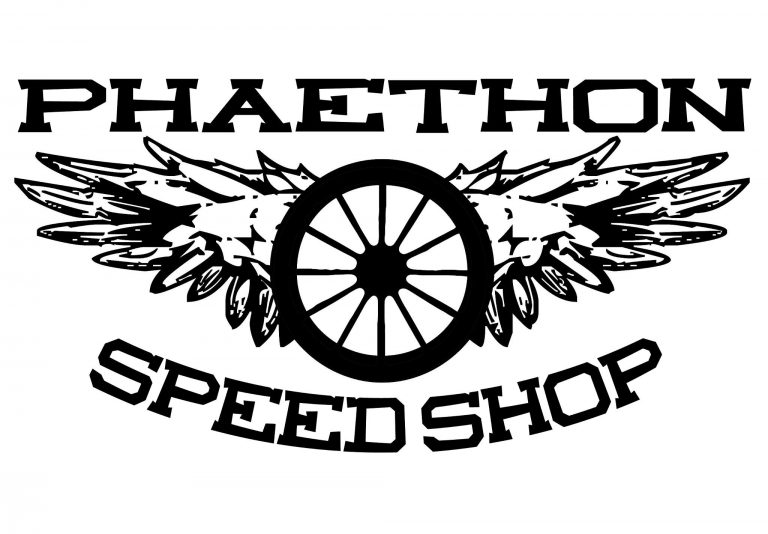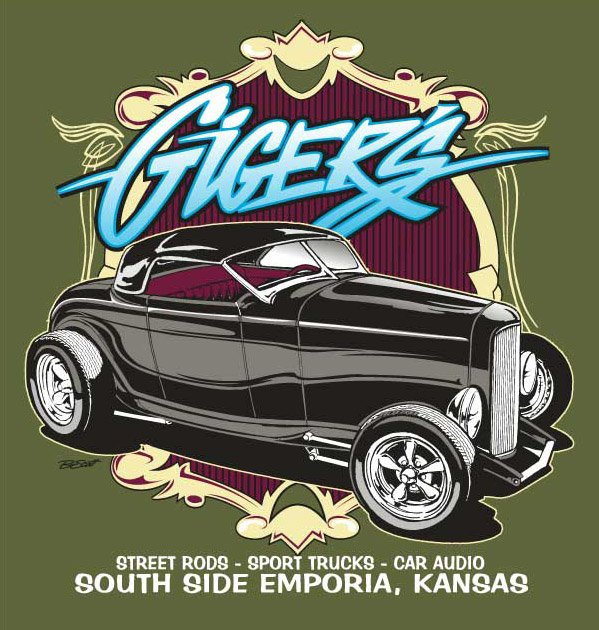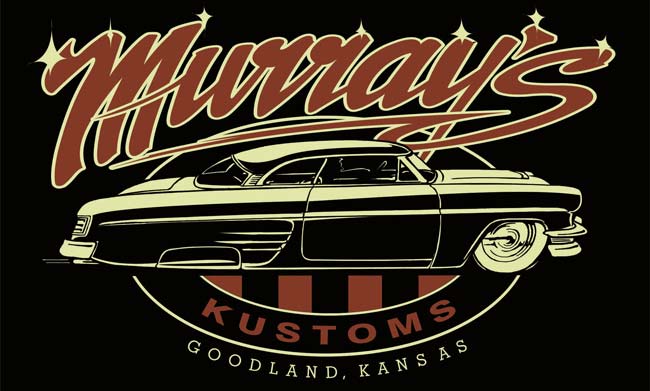 Buy a print (click on the image for the shopping cart) if you like a photo!
See you at a show,
Royboy
---
Support Royboy Productions!!!
The easiest way (which costs you nothing) is to share this post!  IF you like this post, share it with your car friends using the social media sharing buttons below or just by sending them the link to this page.  Every set of eyeballs on the site helps!
Thanks!