Next up on my trip was New Jersey! Here's where I screwed up a bit, I put the wrong town into my hotel app, so I ended up about 45 minutes from my next stop. It worked out, I was able to drive some super cool roads before showing up at Old Stillwater Garage in Stillwater, NJ to see Lou Calasibetta and crew.
Originally we were going to shoot photos of his restoration of the Alexander Brothers built Golden Indian 1960 Pontiac, but he had a great GMC Cameo pickup, and since my dad is a Cameo owner I changed my mind to shoot the truck. Okay so I shot both, but the truck is the feature!
---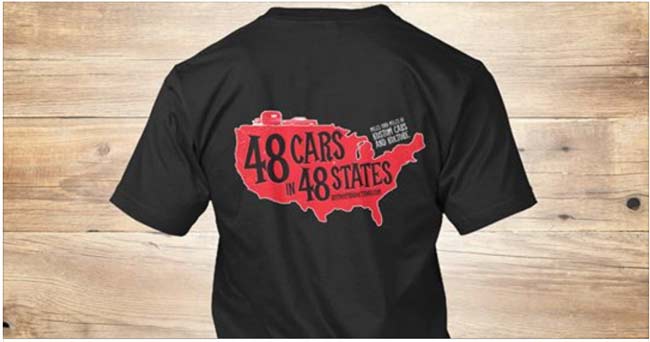 Support the 48Cars48States trip by ordering one of these awesome shirts. Available in black, white or grey and as a short sleeve, long sleeve or hoodie! Click here to order
Order the 48 Cars 48 States book here:
It's only $86.50 shipped anywhere in the USA
---
Map (click here if the map doesn't show up in the email update)
Lou took me up to see his amazing collection, enjoy the photos!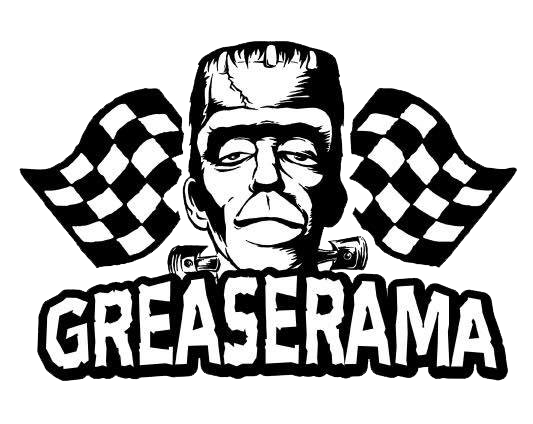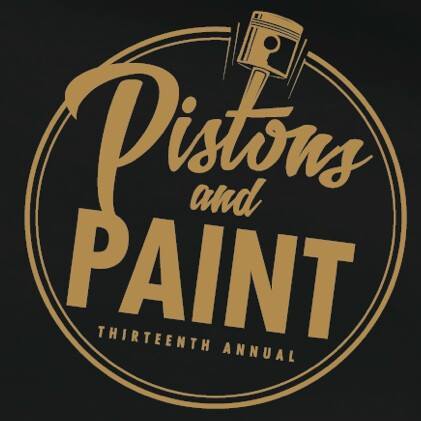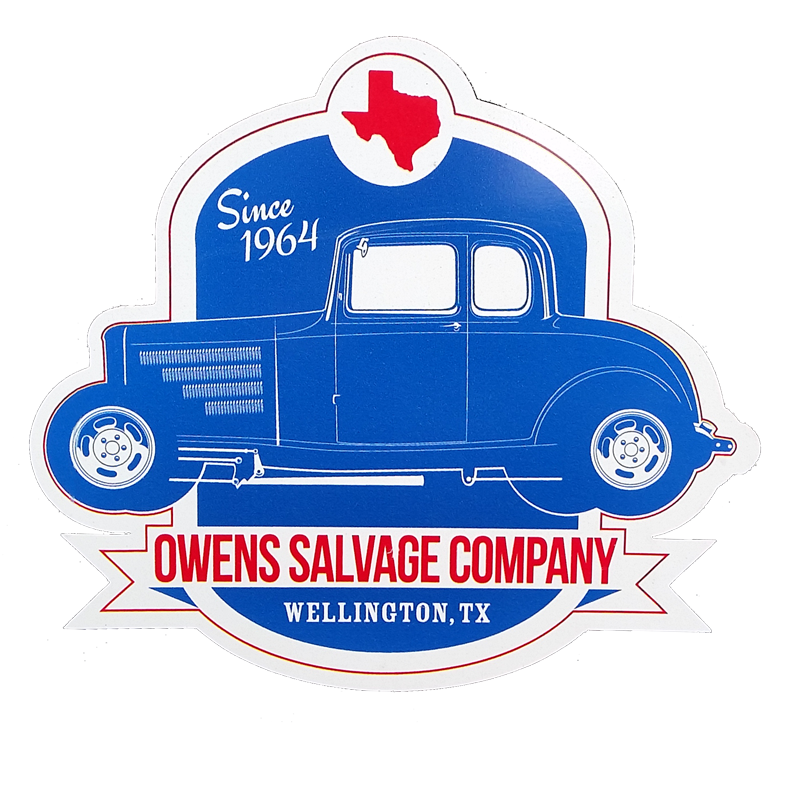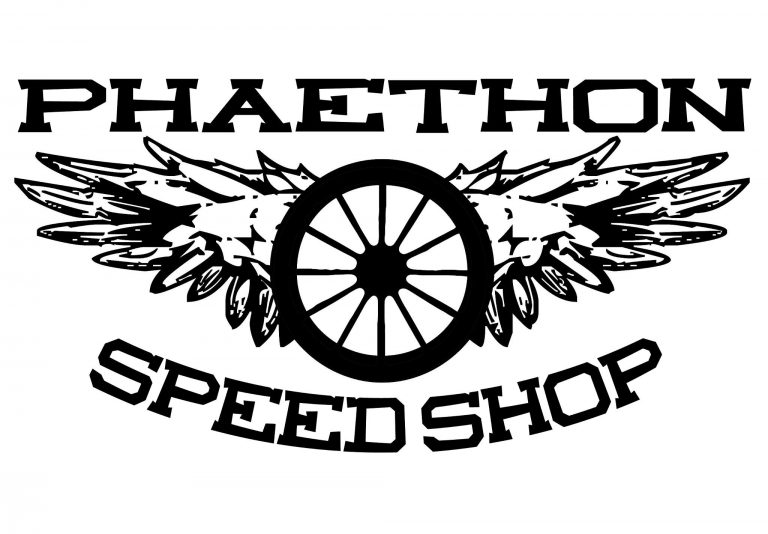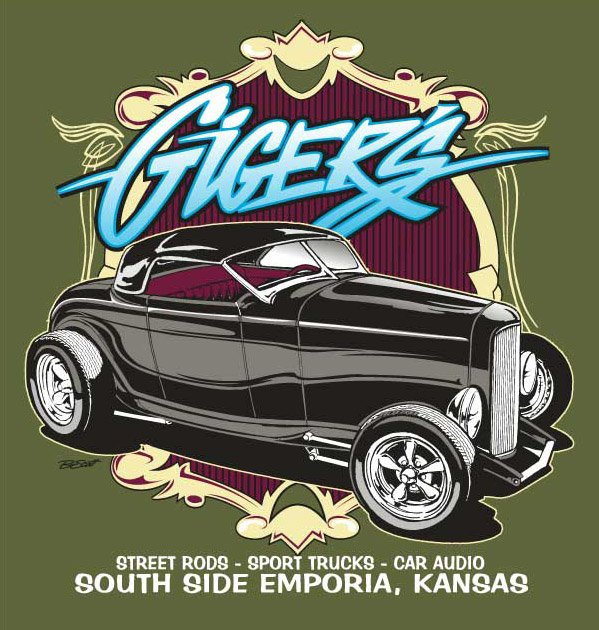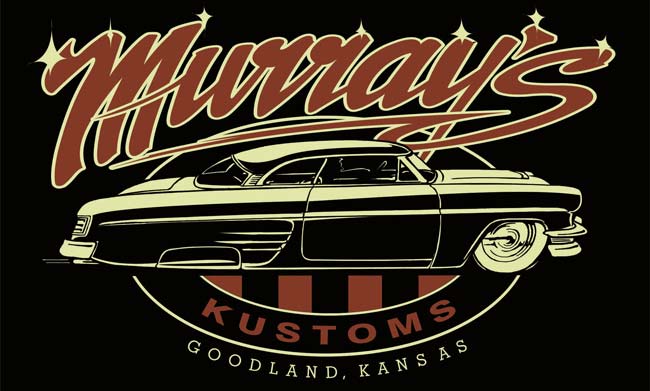 Buy a print (click on the image for the shopping cart) if you like a photo!
See you at a show,
Royboy
---
Support Royboy Productions!!!
The easiest way (which costs you nothing) is to share this post!  IF you like this post, share it with your car friends using the social media sharing buttons below or just by sending them the link to this page.  Every set of eyeballs on the site helps!
Thanks!