Thanks to my Maryland car owner Bob McCreary, I was able to see and photograph this great car! Thanks Bob! This car is owned and was restored by Bill Yeager. He's owned it for a few decades now and restored it with some guidance by phone from the Cederquist Brothers who originally built it and campaigned it in California.
When Yeager found the car it was almost all complete, but disassembled. He was able to buy the car and get some of the additional parts back from someone who had purchased them. More on the story in the book!
---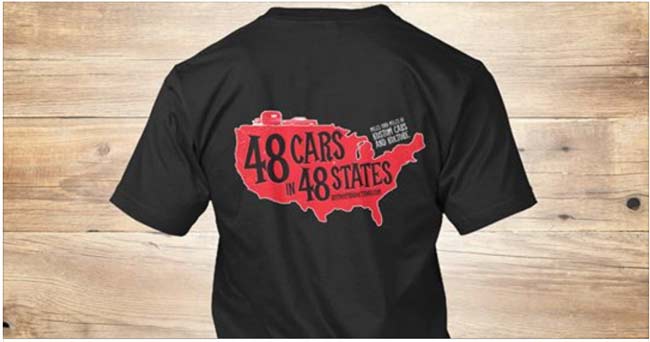 Support the 48Cars48States trip by ordering one of these awesome shirts. Available in black, white or grey and as a short sleeve, long sleeve or hoodie! Click here to order
Order the 48 Cars 48 States book here:
It's only $86.50 shipped anywhere in the USA
Map (click here if the map doesn't show up in the email update)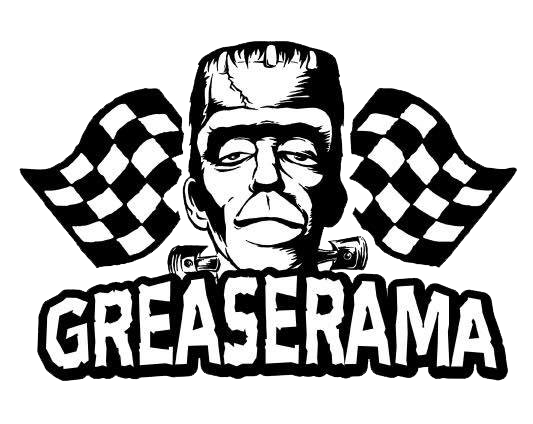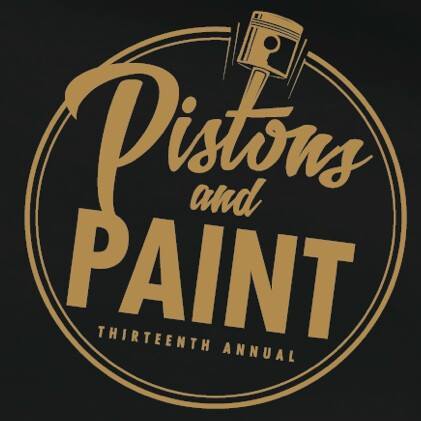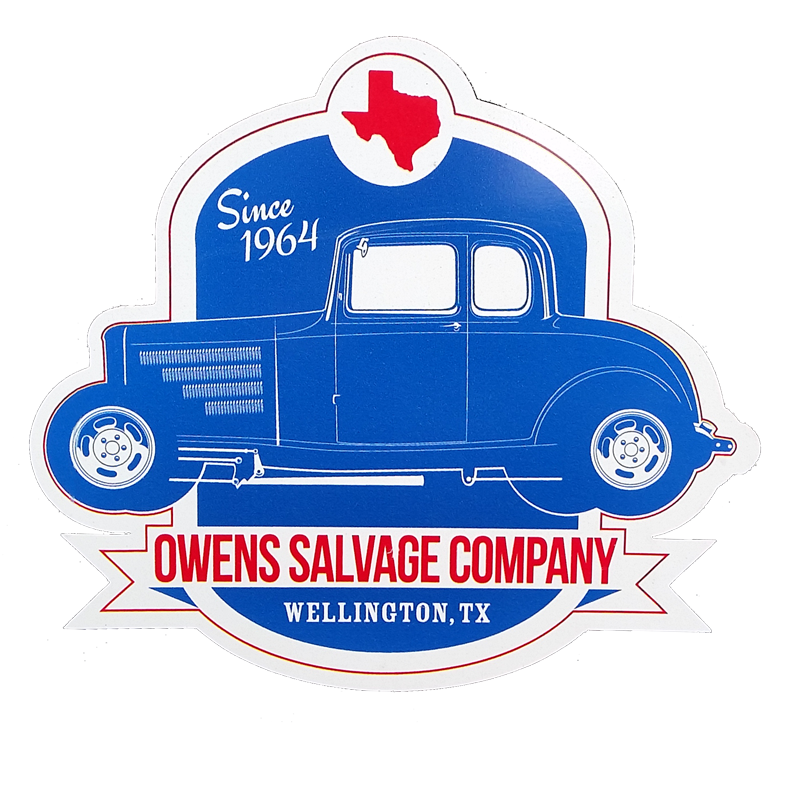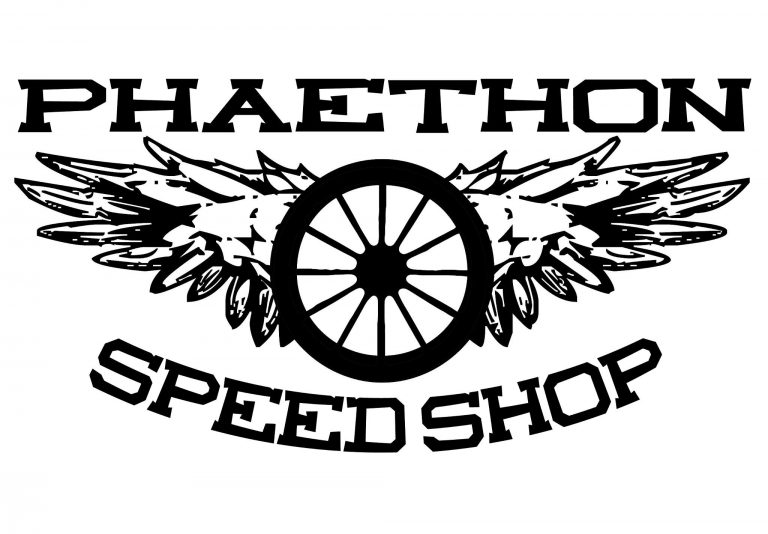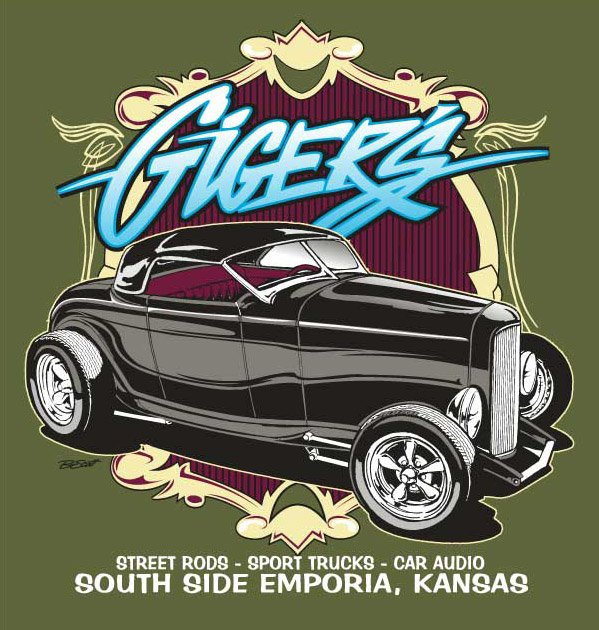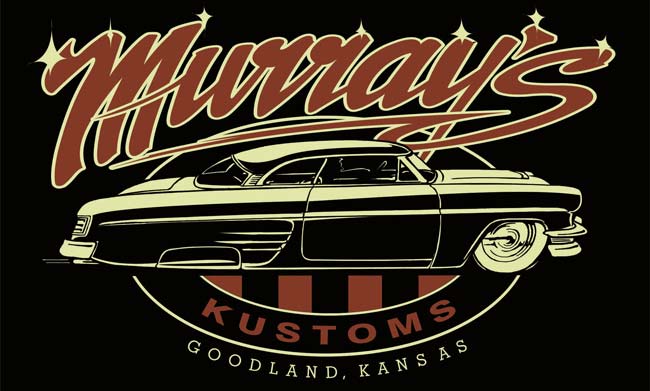 Then we looked at a couple of Bill's other vehicles.

And one of his friends that came over to help move the car around showed up in this
Afterwards, Bob and I went down to see Cody Walls of Traditional Metal Craft about 20 miles away in Milton, DE. Cody has some cool projects going on that you'll definitely see more of when they are finished. He was a guest on episode 142 of Chrome Pipes And Pinstripes which you can hear here.
Buy a print (click on the image for the shopping cart) if you like a photo!
See you at a show,
Royboy
---
Support Royboy Productions!!!
The easiest way (which costs you nothing) is to share this post!  IF you like this post, share it with your car friends using the social media sharing buttons below or just by sending them the link to this page.  Every set of eyeballs on the site helps!
Thanks!