After leaving Traditional Metal Craft in Milton, DE my Maryland host Bob McCreary and I headed west towards eastern Maryland. We stopped in at the East Coast Hot Rod Garage for a visit. Some amazing projects under construction there, plus a ton of plaques on the wall with former features in such publications as The Rodder's Journal.
---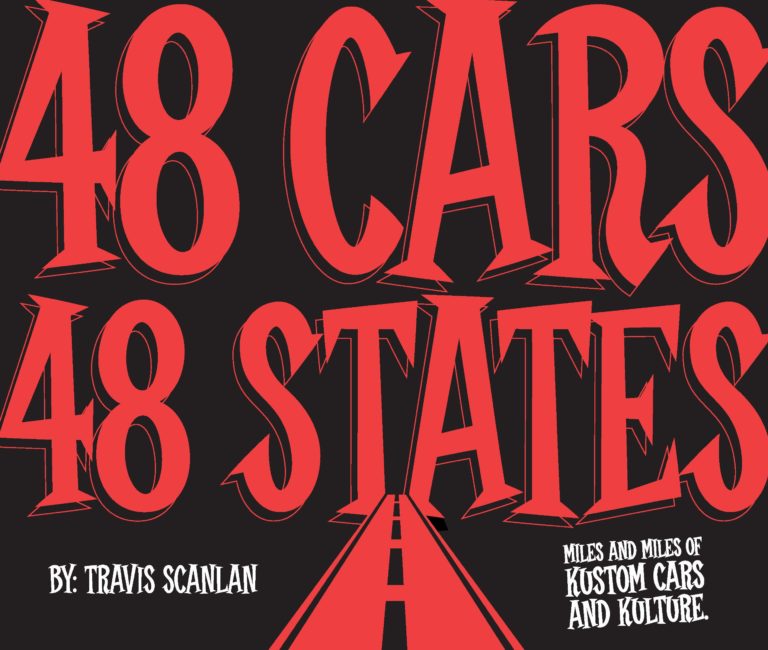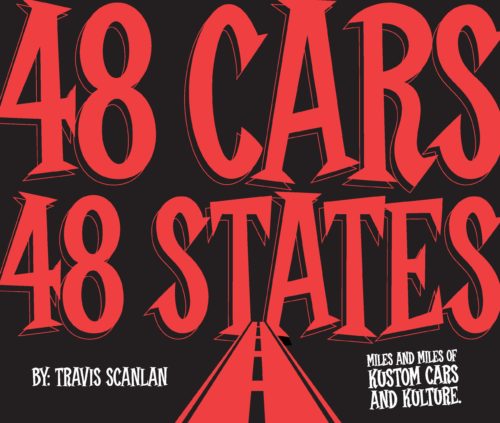 Order the 48 Cars 48 States book here:
It's only $86.50 shipped anywhere in the USA
---
Then the next day we explored a bit of the eastern side of Maryland and enjoyed some fresh seafood before shooting photos of the roadster that is in his garage. I hesitate to call it his because quite frankly he is adamant that he is just the care taker for this car.
It was rescued from a local garage, and purchased from the original owner of the hot rod. It had been partially disassembled so that it could be unchannelled, then life got in the way and the car sat for 50 years. Bob put the car back together the way the photos show it back in the old days and it's that way to this day.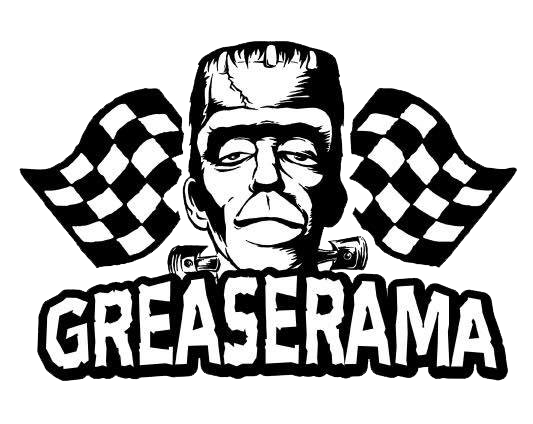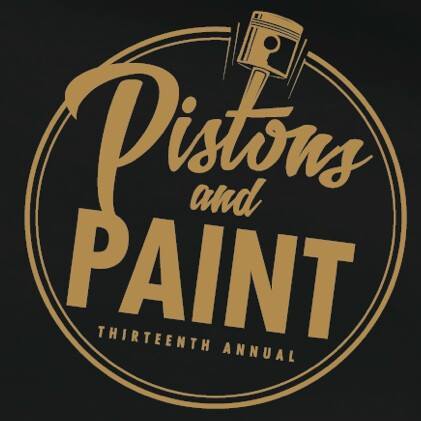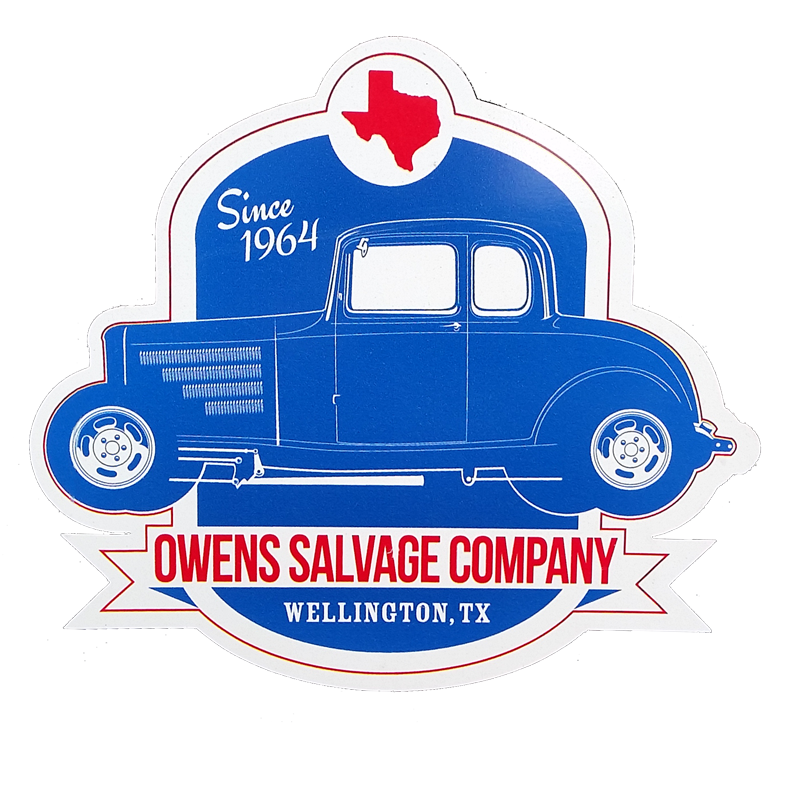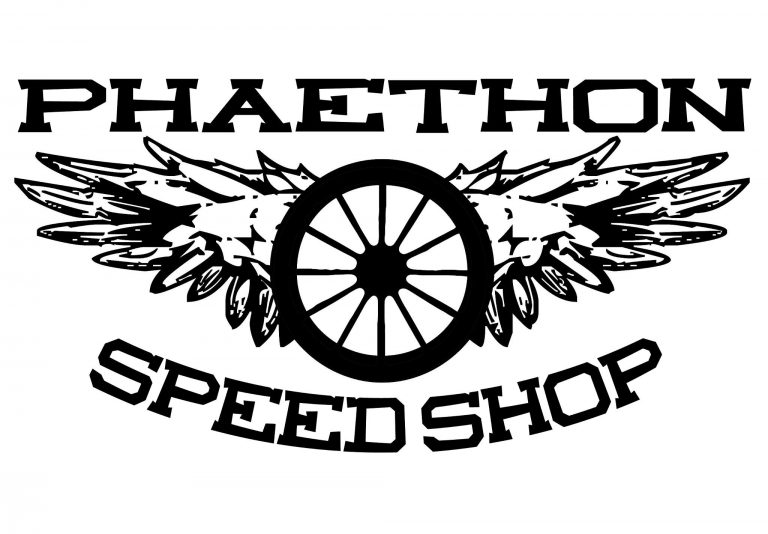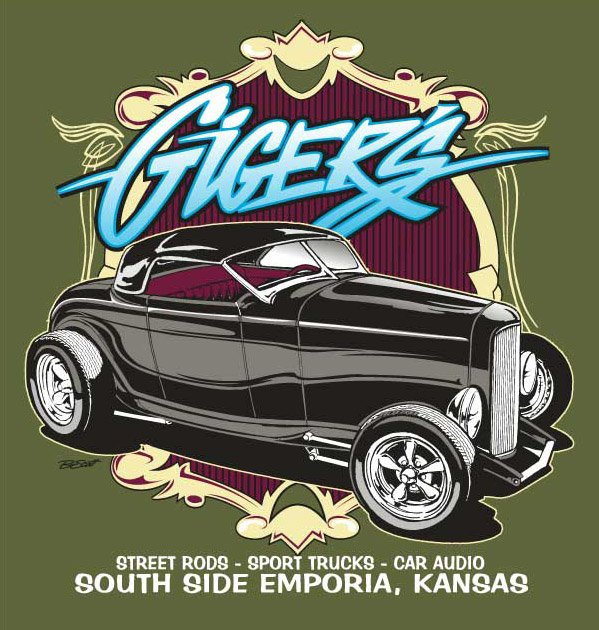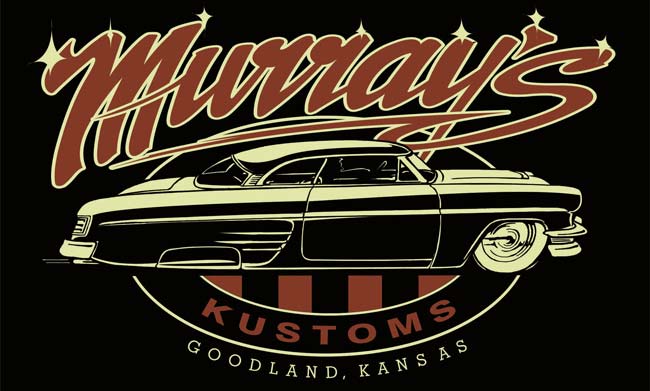 Buy a print (click on the image for the shopping cart) if you like a photo!
See you at a show,
Royboy
---
Support Royboy Productions!!!
The easiest way (which costs you nothing) is to share this post!  IF you like this post, share it with your car friends using the social media sharing buttons below or just by sending them the link to this page.  Every set of eyeballs on the site helps!
Thanks!