I needed to be down to Florida by Sunday evening so I left Nashville and hauled butt south into Alabama! I met up with Brian Logan to shoot photos of his Chevy here as the sun set. It was perfect timing and within a few minutes of these photos it was far too dark to take any more. That's when we decided to go grab some ribs at the world famous Dreamland BBQ in Tuscaloosa, AL. Best ribs I've ever had.
After that I made a couple of hours drive to take some of the Sunday drive away and made my way deeper into the heart of AL.
---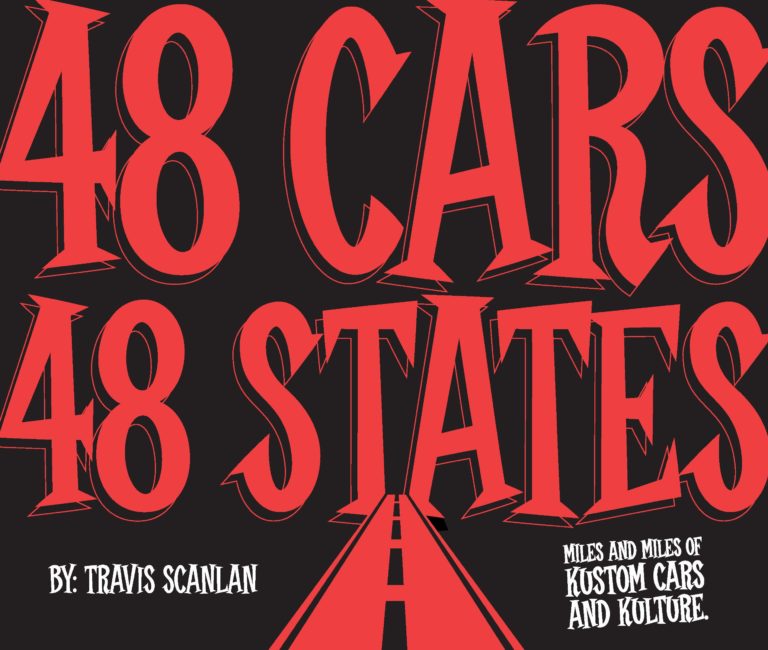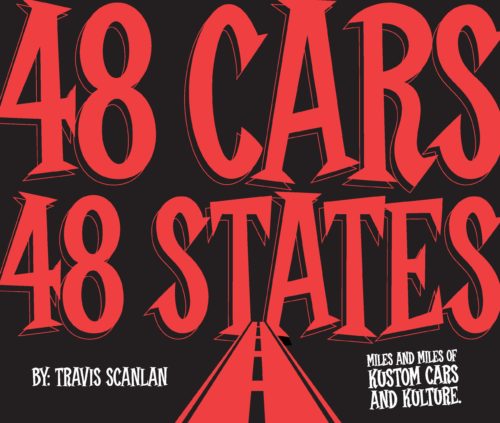 Order the 48 Cars 48 States book here:
It's only $86.50 shipped anywhere in the USA
---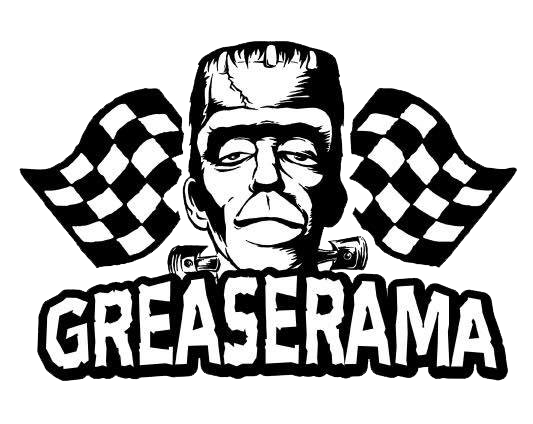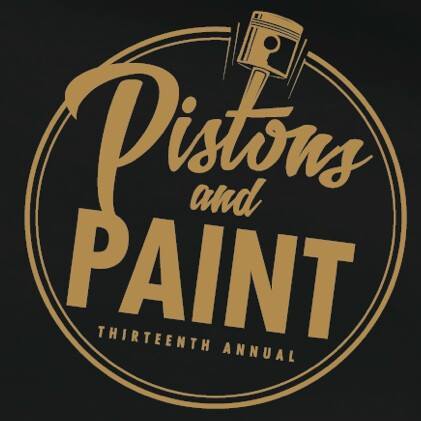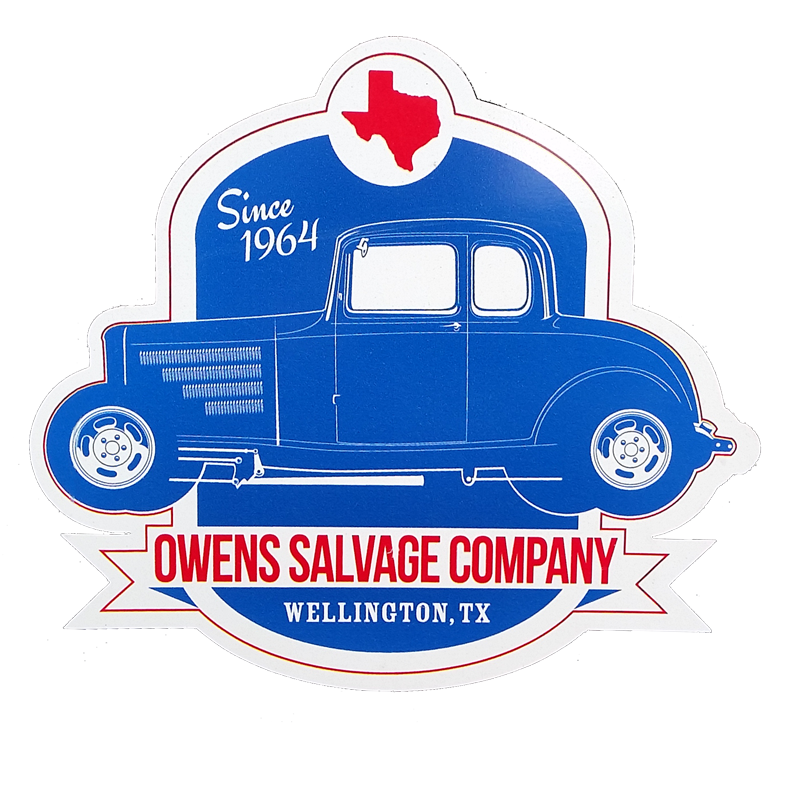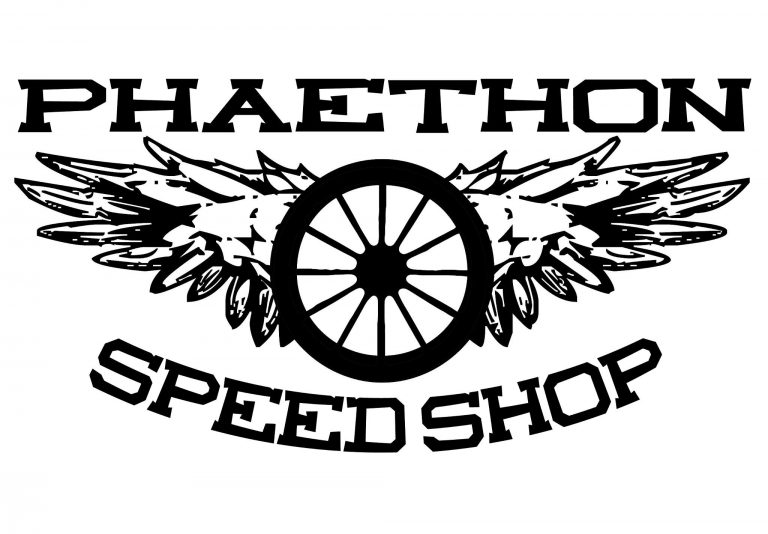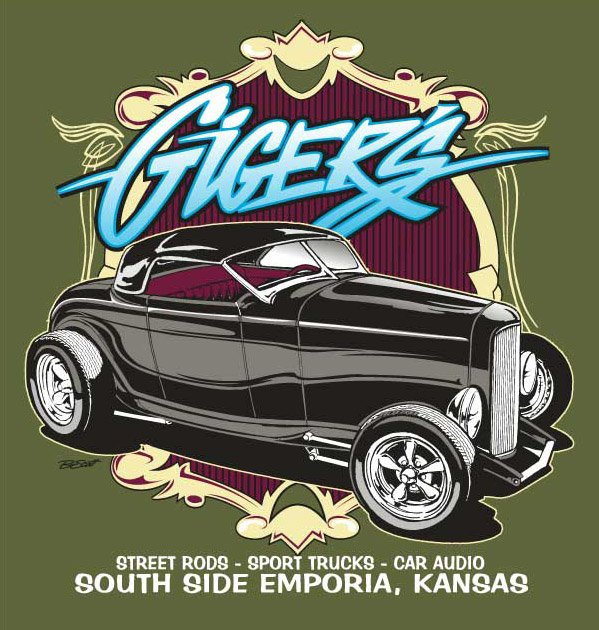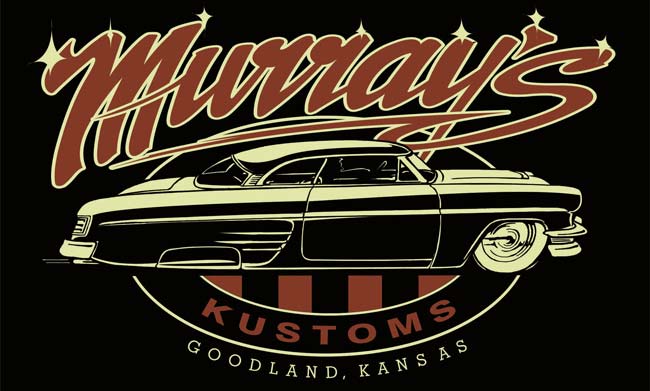 Buy a print (click on the image for the shopping cart) if you like a photo!
See you at a show,
Royboy
---
Support Royboy Productions!!!
The easiest way (which costs you nothing) is to share this post!  IF you like this post, share it with your car friends using the social media sharing buttons below or just by sending them the link to this page.  Every set of eyeballs on the site helps!
Thanks!