The Florida part of the trip was a fun one for me. I hadn't been to FL for 15 years and was excited to get to go back for a couple of reasons. First to shoot photos of this killer Suburban owned by Dallas Marine of Tampa, 2nd to meet up with a couple of old friends that I hadn't seen in far too long, 3rd to surprise my nephews who were vacationing at Walt Disney World!
---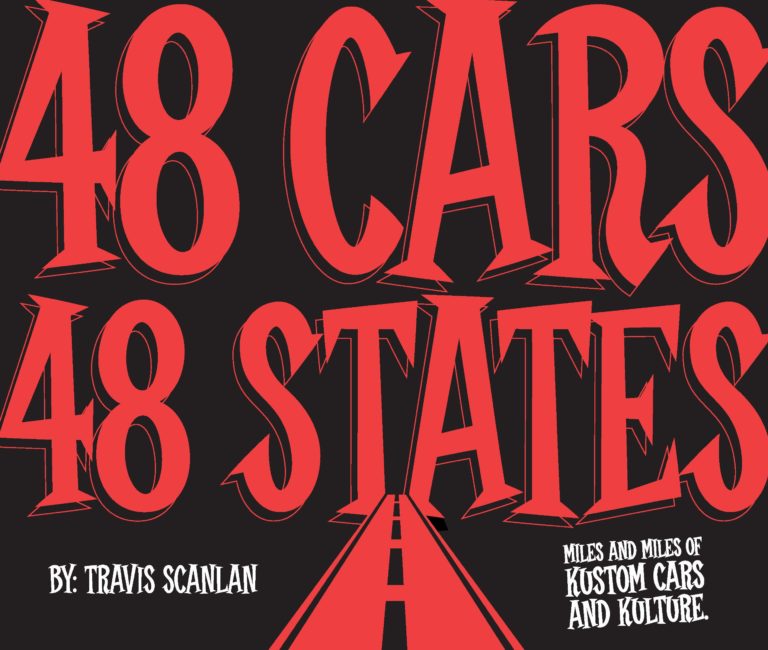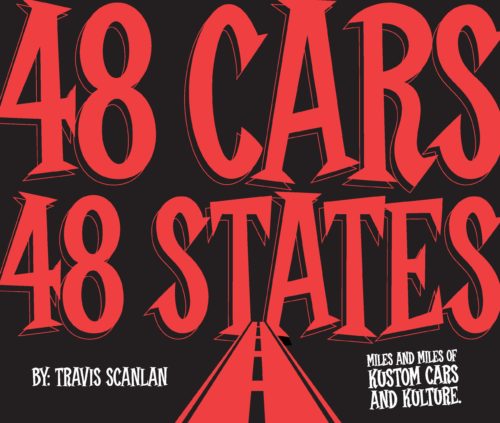 Order the 48 Cars 48 States book here:
It's only $86.50 shipped anywhere in the USA
---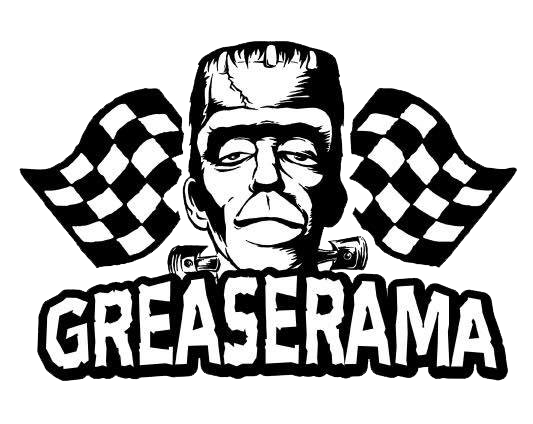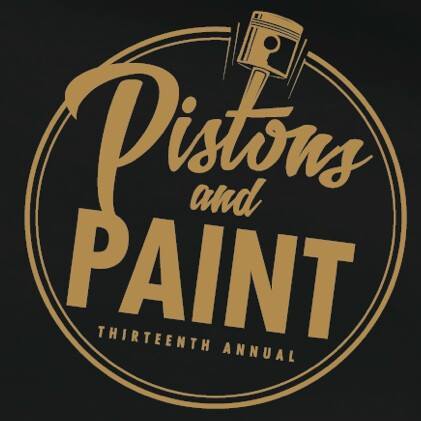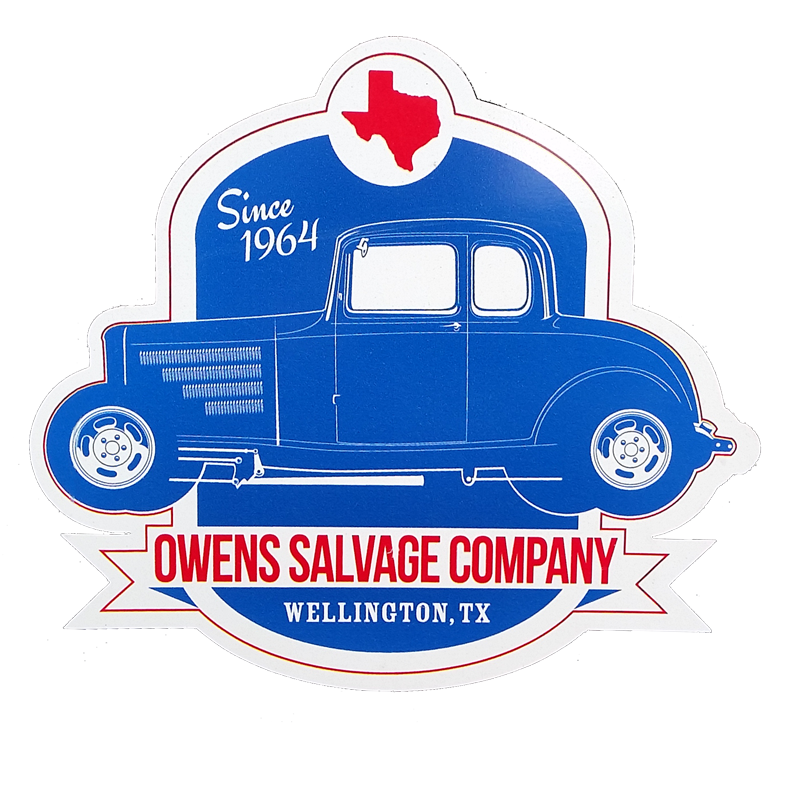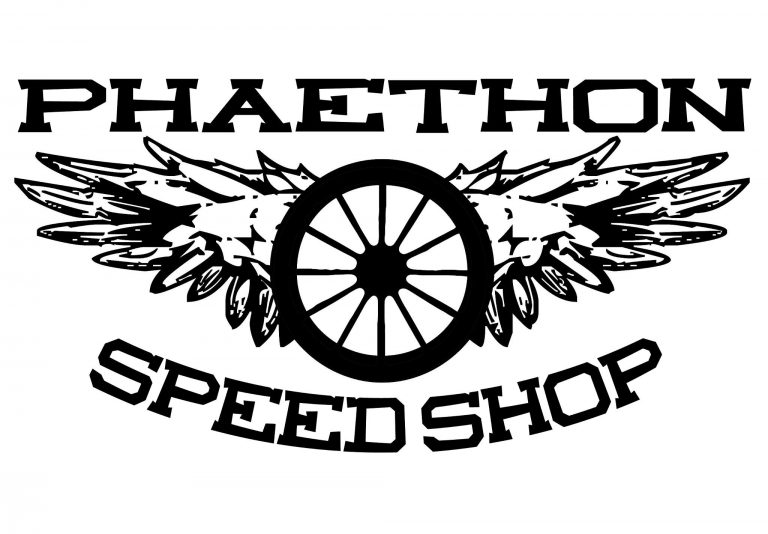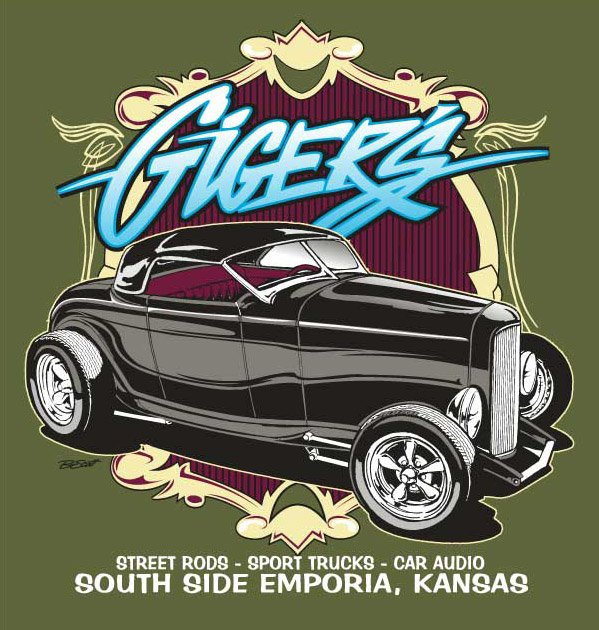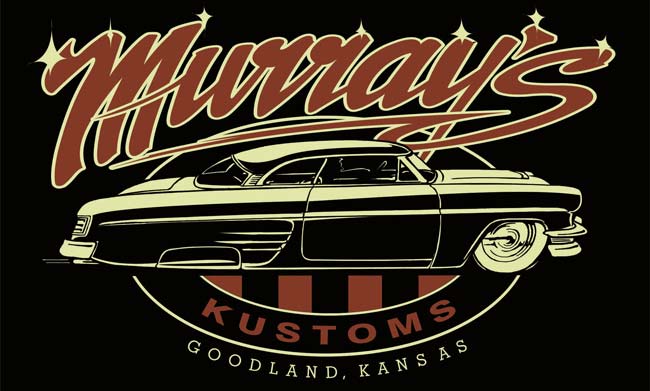 Buy a print (click on the image for the shopping cart) if you like a photo!
See you at a show,
Royboy
---
Support Royboy Productions!!!
The easiest way (which costs you nothing) is to share this post!  IF you like this post, share it with your car friends using the social media sharing buttons below or just by sending them the link to this page.  Every set of eyeballs on the site helps!
Thanks!