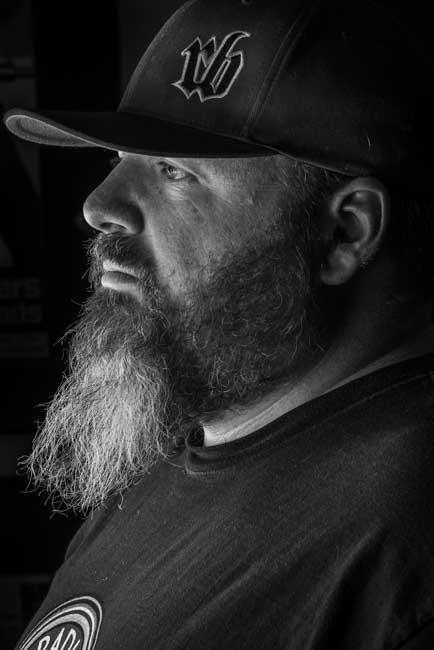 Tonight, January 4, 2018 I'll be recording a new Drunken Q&A episode of Chrome Pipes and Pinstripes podcast! If you have any questions that you'd like to know, about Royboy Productions, Chrome Pipes and Pinstripes, 48 Cars 48 States, hot rods, kustoms, cars in general, the theory of relativity, why is the sky blue, anything that you want, you can ask me! Comment on this post on social media to get the question to me or use the Contact Page  of the website!
---


48 Cars In 48 States : The Great American Road Trip – A 48 state road trip with a stop in each state to photograph a traditionally styled hot rod, kustom or drag vehicle. Daily updates will be posted here on royboyproductions.com so you can see where I've gone, who I've met, some of what I've seen. At the end of the trip I'll produce a 200 page full color book of the entire adventure. You can pre-order the book here!
---
The next show on my schedule is the Starbird-Devlin show in Wichita, then after that the Grand National Roadster Show!
Here's some shots from the Starbird-Devlin show from past years. This year's show is January 19-21 at Century II in Wichita, KS you can find out more info on their website here
And some from the GNRS more, info here
Buy a print (click on the image for the shopping cart) if you like a photo!
See you at a show,
Royboy
---
Support Royboy Productions!!!
The easiest way (which costs you nothing) is to share this post!  IF you like this post, share it with your car friends using the social media sharing buttons below or just by sending them the link to this page.  Every set of eyeballs on the site helps!
Thanks!