This episode Royboy talks with Scott Haines of B. Scott Studios about his 32 Roadster with a bit of a history.
You can subscribe via these services if you'd prefer to listen through them.
Enjoy!
Be sure to order your 2018 Royboy Calendar today! Get all of your favorite editions!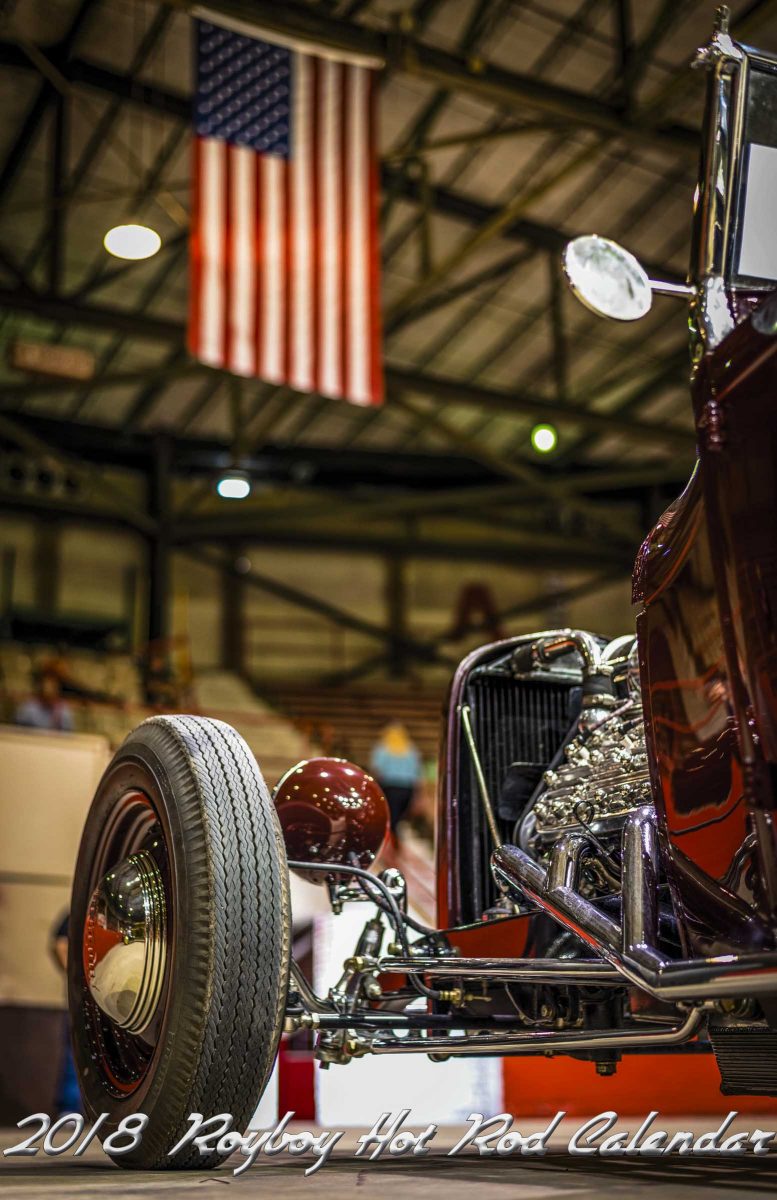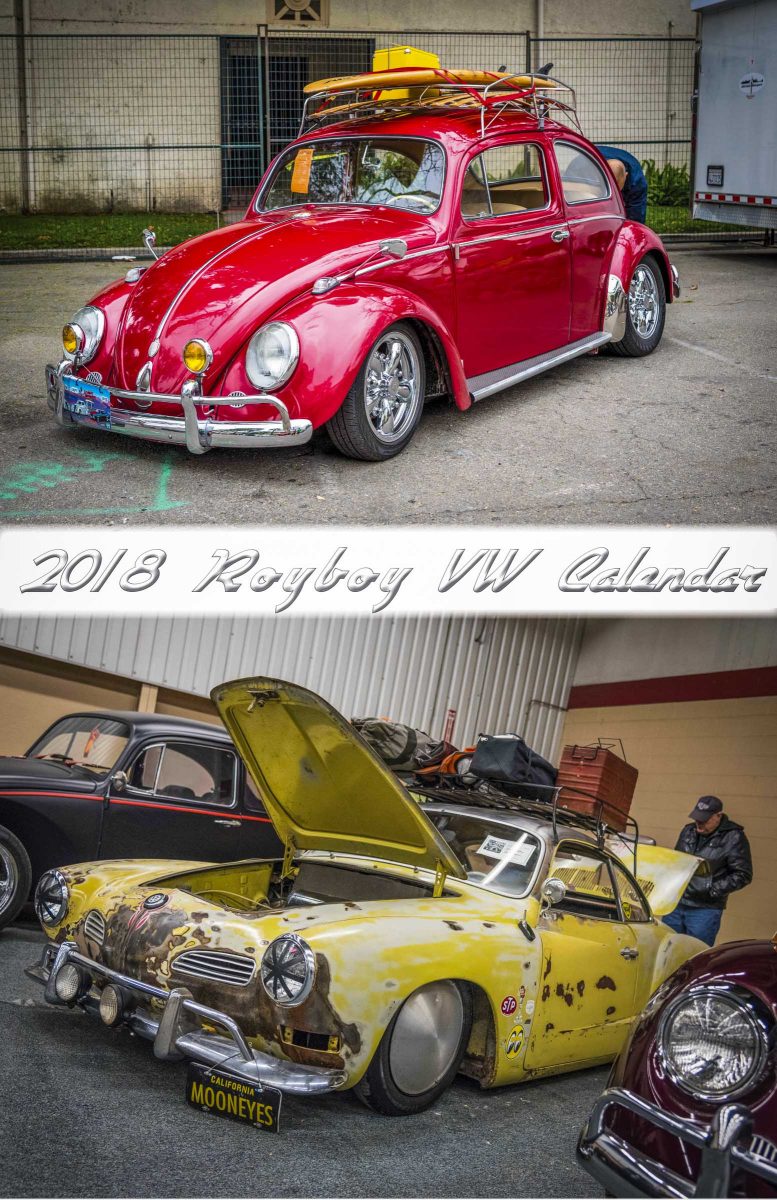 Podcast: Play in new window | Download
Subscribe: Apple Podcasts | RSS