This weekend I pointed the Galaxie south again, this time to head down to Douglass, KS just southeast of Wichita for the annual end of the season show, the Hobo Happenings. This show is typically chilly and most folks don't stay all day but it's a great excuse to get the cars out one last time. Although this year. you should keep your car ready to go on my Mid Decembrrrr Run on Dec. 15th! Click here for info.
---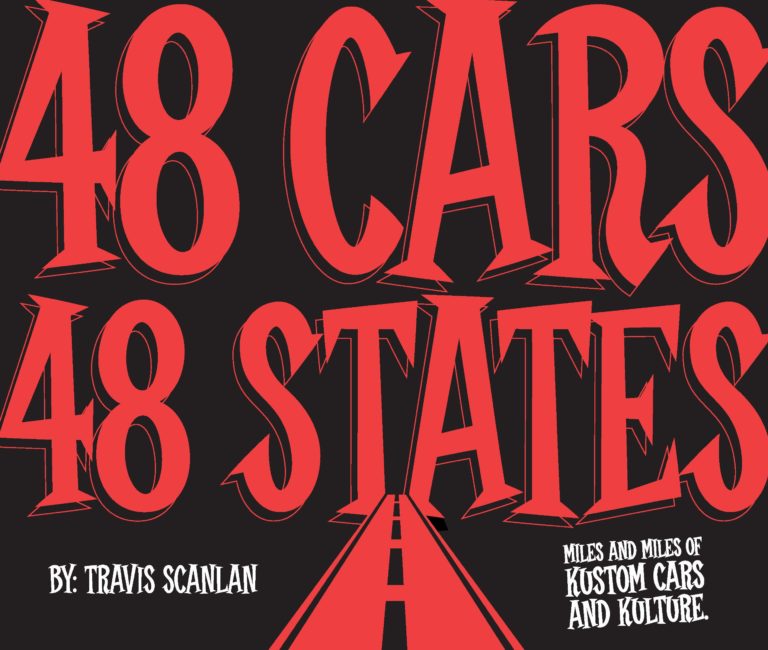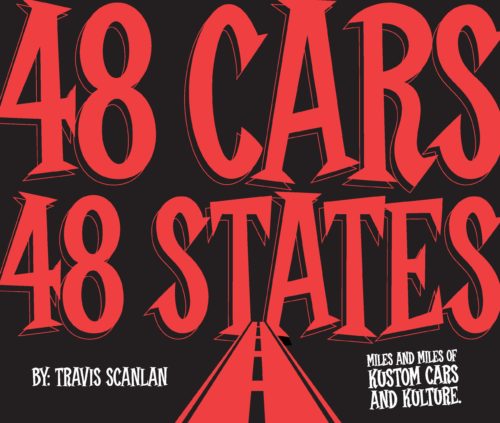 Order the 48 Cars 48 States book here:
It's only $86.50 shipped anywhere in the USA
---
Click any of the car photos in this post to go to the full gallery of the event or scroll down for the slideshow of that gallery.
Slideshow of the photos of this event. (Click here if you don't see it in your email)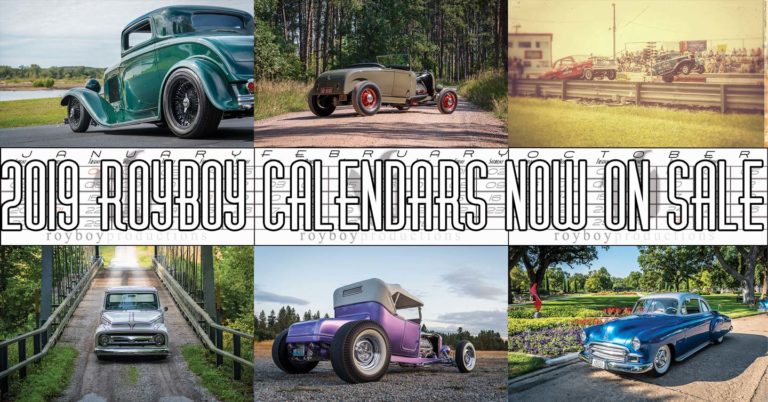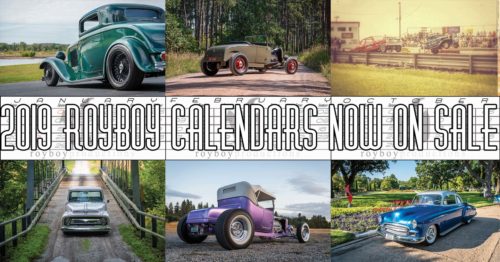 See you at a show,
Royboy
---
Support Royboy Productions!!!
The easiest way (which costs you nothing) is to share this post!  IF you like this post, share it with your car friends using the social media sharing buttons below or just by sending them the link to this page.  Every set of eyeballs on the site helps!
If you LOVE what I do, go have a look at my Patreon page where you can make sure that I can keep doing this by supporting my site with a small monthly donation.
Thanks!