This week Royboy talks with Roger and Will of Hot Rod Showdown, a new Pre-48 Traditional hot rod show being held in Wimberley, TX on Feb. 23, 2019. Get all the details on the event in this episode, then go follow the show on instagram at @hotrodshowdown and visit the website at thehotrodshowdown.com
If you like what I do at Royboy Productions, head over to my Patreon page and show your support by sending me a couple of bucks a month, help me get down the road to the next show to bring it to you!.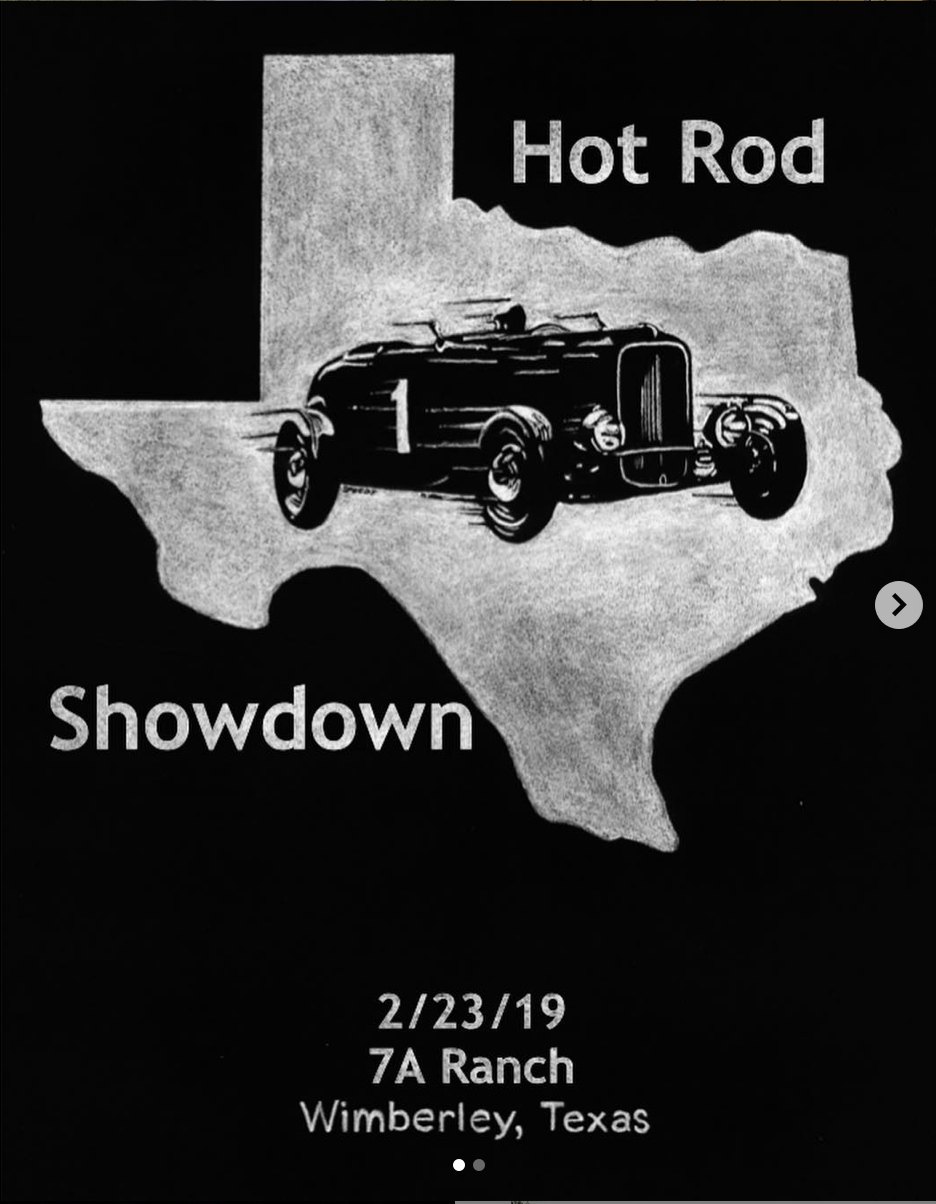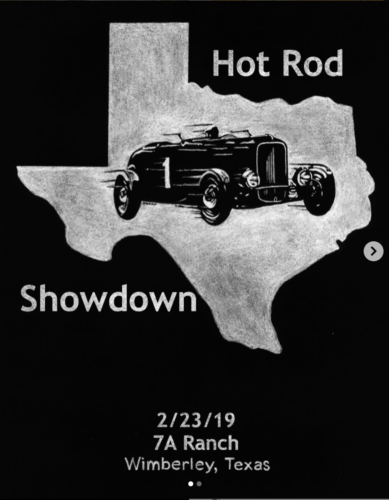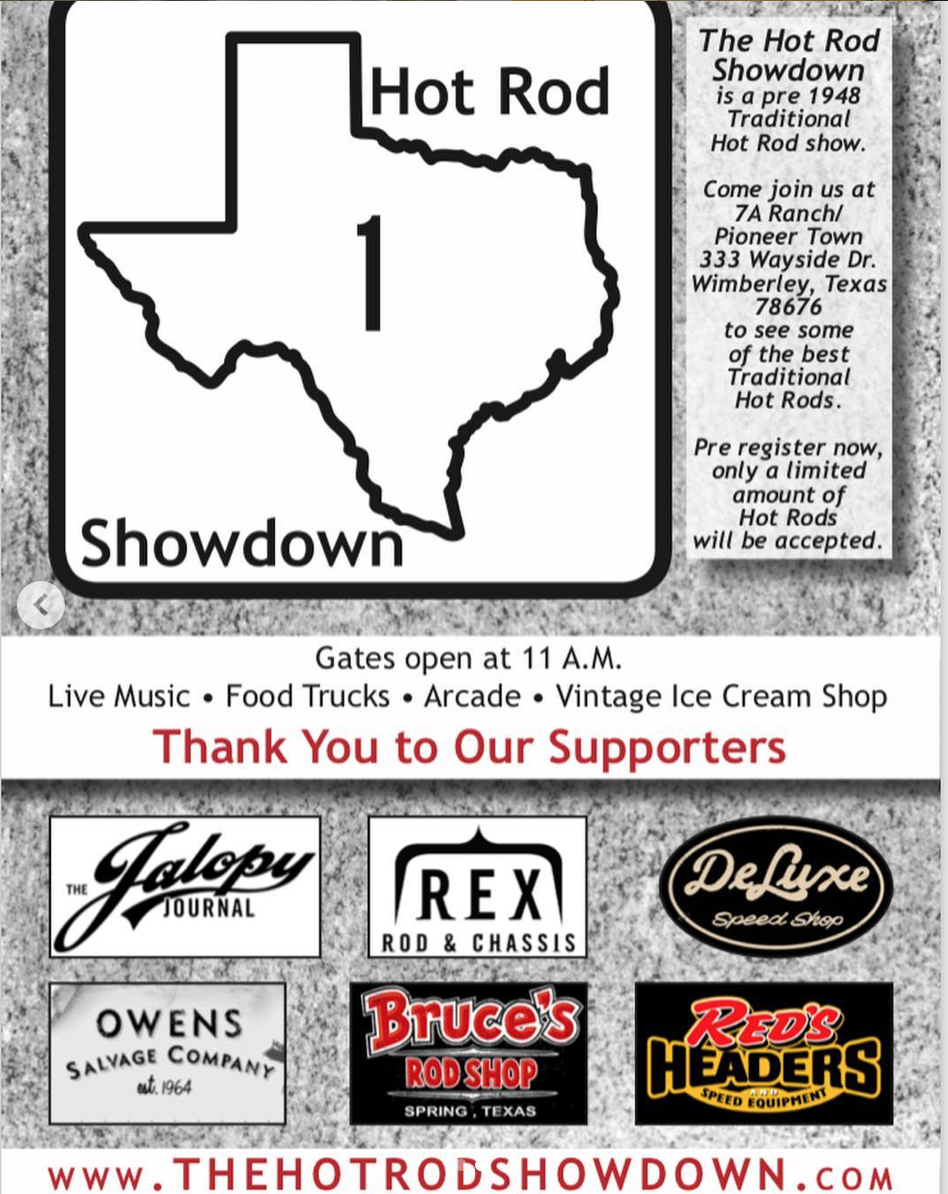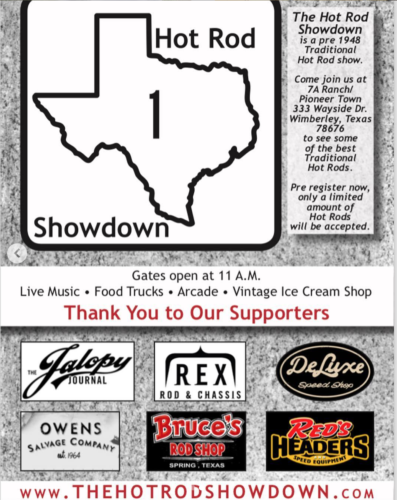 You can subscribe via these services if you'd prefer to listen through them.
Royboy  
Podcast: Play in new window | Download
Subscribe: Apple Podcasts | RSS