One of the visions that I've had for Royboy Productions is to have it be bigger than just me. To that end I'm hoping to get more people from across the country to share their photos of car shows and events with me so that I can share them with you.
Young Ryder Burford has shared some images of the 2019 Invasion in Dallas put on by THEM! CC and I'm sharing them with you!
Please give Ryder a follow on Instagram, he's an awesome young photographer!
Here are some of my favorites from this album.
see the rest of them by clicking the link at the top of this post!
---
Todd Jones Shoebox Shirt Reissue – ON SALE NOW!!!!!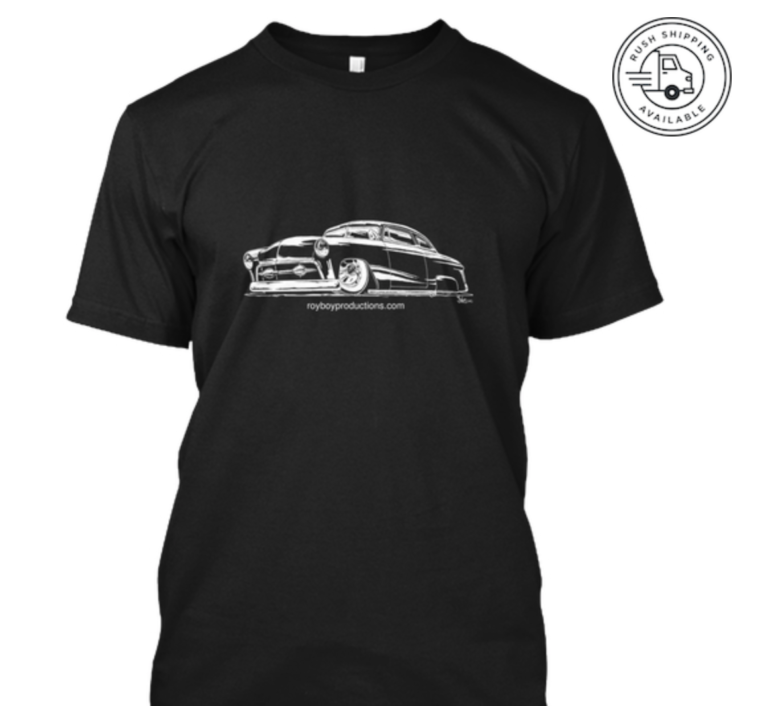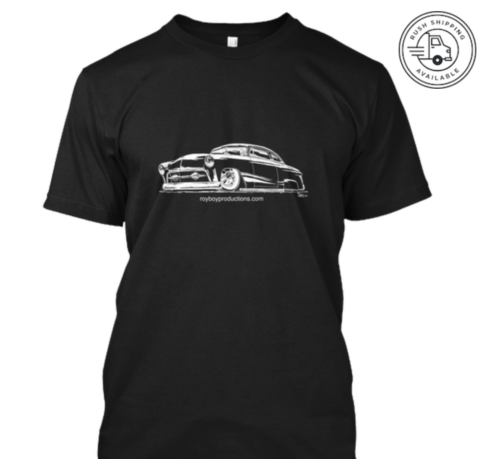 ---
See you at a show,
Royboy
---
Support Royboy Productions!!!
The easiest way (which costs you nothing) is to share this post!  IF you like this post, share it with your car friends using the social media sharing buttons below or just by sending them the link to this page.  Every set of eyeballs on the site helps!
If you LOVE what I do, go have a look at my Patreon page where you can make sure that I can keep doing this by supporting my site with a small monthly donation.
Thanks!
---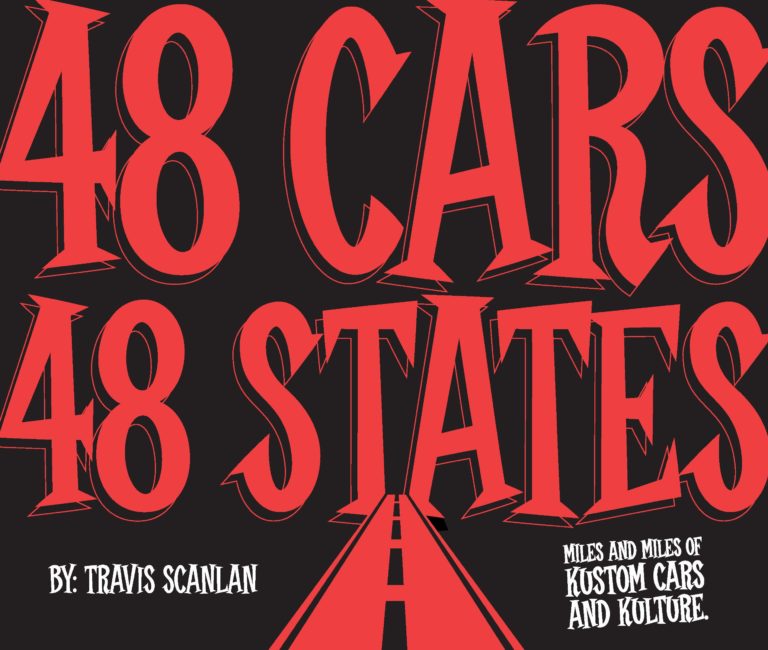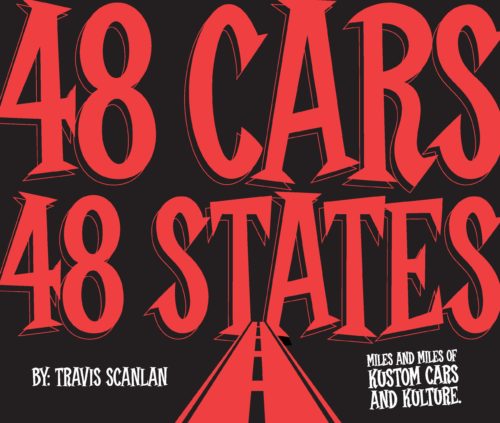 Order the 48 Cars 48 States book here:
It's only $86.50 shipped anywhere in the USA
---