We all know that 2020 has been a rough year for many reasons. So when the CrossMembers CC asked me if I'd like to come back to OK on Oct. 3rd to cover their OKC Hot Rod Hundred again, I was ready to take a weekend away from the normal duties of life to go play hotrods with some friends.
I rolled out of Wichita at 6am on Saturday and rolled into the starting point of the HRH around 8am, the cars were already filing the parking lot. About 150 had pre-registered and I believe another 70 or so did so that morning.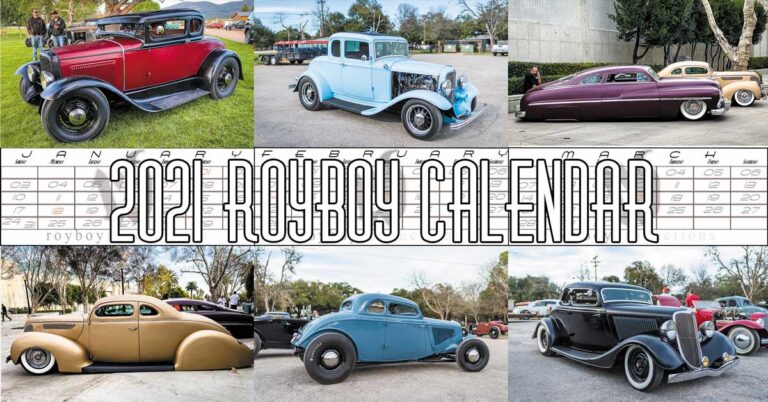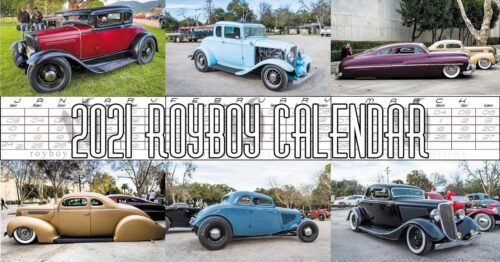 ---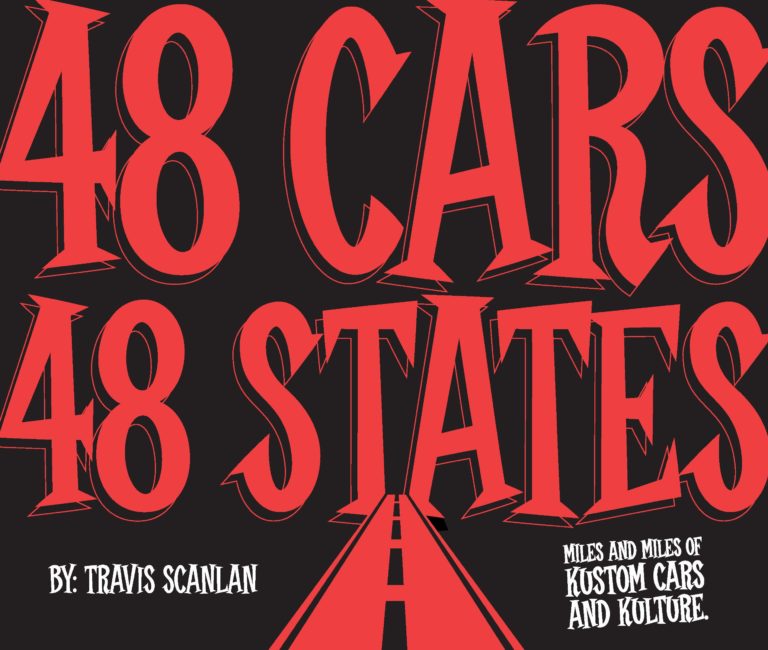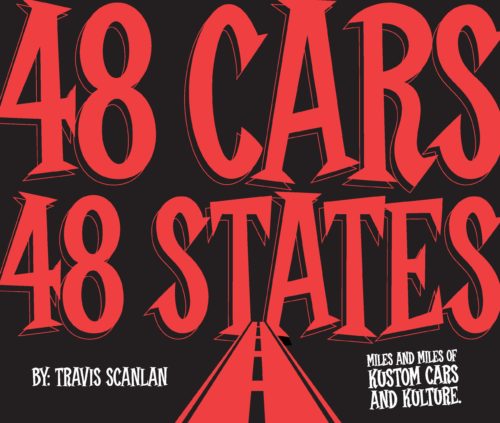 Order the 48 Cars 48 States book here:
It's only $86.50 shipped anywhere in the USA
---
The run was a good one, I wasn't able to take the full route as I jumped around to get in front of the cars on the route. I had a blast and from the looks of it, the folks that did the run did as well.
We ended up south of Guthrie having some great BBQ at a very cool stop. Jerry's Wrecker Service was one of the coolest places that I've seen in the region. Tons of great old rides to check out.
Pictures are worth a thousand words so instead of me babbling on further, just click any of the photos on this page and see the full gallery!
Buy a print (click on the image for the shopping cart) if you like a photo!
See you at a show,
Royboy
---
Support Royboy Productions!!!
The easiest way (which costs you nothing) is to share this post!  IF you like this post, share it with your car friends using the social media sharing buttons below or just by sending them the link to this page.  Every set of eyeballs on the site helps!
If you LOVE what I do, go have a look at my Patreon page where you can make sure that I can keep doing this by supporting my site with a small monthly donation.
Thanks!