For a few years I've heard my friend Jason Smith from Hot Rod Garage in Sand Springs, OK talk about a dream show that he would like to put on. Our mutual friend Brandon McCullough joined in the conversation at some point and a couple of years went by. I'd all but forgotten about their idea when one of them texted me and told me that the show was happening and to keep an eye out for the details.
Finally a date was set, a location was set, it was to be Halloween, 2020 at Woolaroc outside of Bartlesville, OK. The name "The Gathering At the Roc" was coined and they set up an Instagram account and started sharing some photos of cars that were coming to the show. You see, you must submit photos of your car to get accepted to be a part of the show. Some try to get as many cars to their shows as possible, but that's not the plan for the Gathering. The Gathering is about a hand curated group of amazing cars and their owners.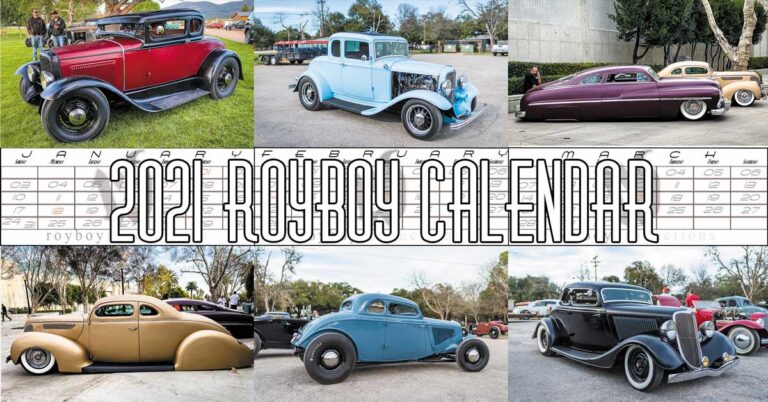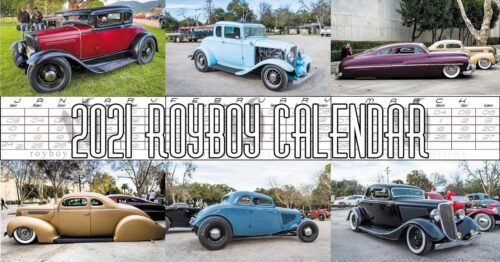 ---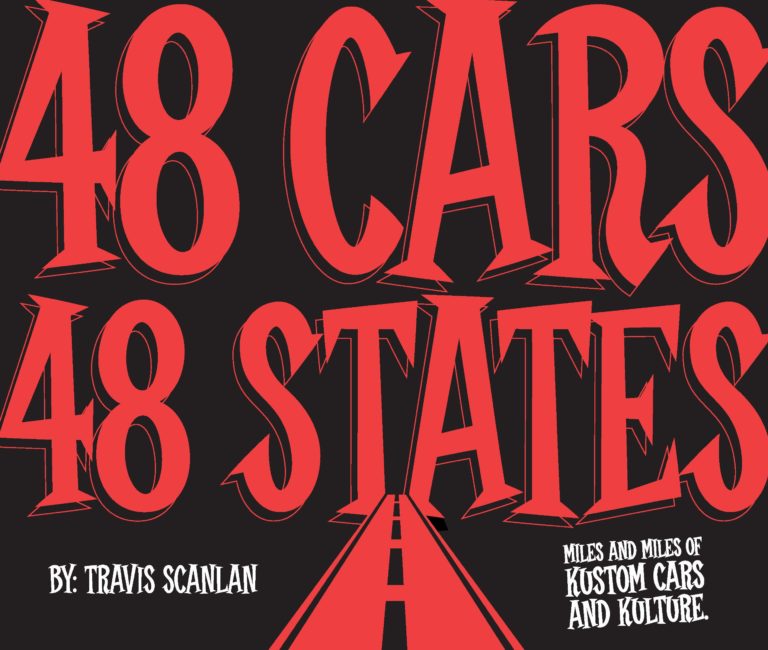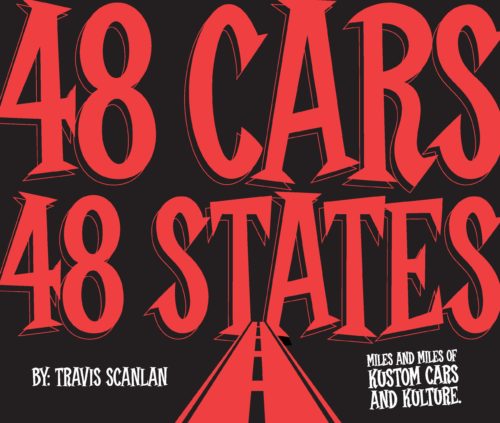 Order the 48 Cars 48 States book here:
It's only $86.50 shipped anywhere in the USA
---
As I type this, the show has been over for a little more than a day. And I'm sad that it's gone. While sitting around talking Saturday evening with Troy Hastings and Mike Nicholas of the Hot Rod Dirt Drags and Hot Rod Hill Climb Mike put it perfectly.
"The Gathering…. it's about this…" as he gestures around at groups of friends sharing stories and laughter…" It's about THIS gathering." I couldn't agree more Mike. All of the best shows that I attend are about the people that attend, the cars, the scenery, the activities are all just icing on the cake.
Great job by Brandon, Jason, their families and everyone that was involved with putting the show on, from all the reports that I got from people, it was a resounding success.
Enjoy the more than 200 photos by clicking any of the photos on this page, then make plans to be there next year.
Buy a print (click on the image for the shopping cart) if you like a photo!
See you at a show,
Royboy
---
Support Royboy Productions!!!
The easiest way (which costs you nothing) is to share this post!  IF you like this post, share it with your car friends using the social media sharing buttons below or just by sending them the link to this page.  Every set of eyeballs on the site helps!
If you LOVE what I do, go have a look at my Patreon page where you can make sure that I can keep doing this by supporting my site with a small monthly donation.
Thanks!