Part 1 | Part 2 | Part 3 | Part 4
Here's another post stuffed with 40 photos from the Rocky Mountain Auto Show. The show featured all kinds of cars and like I said in post 1, most of them were new to me so I'm sharing them even if they don't fit in the more traditional/old school style. There is a post coming that is chock full of vintage hot rods that were at the Hot Rod Hill Climb so stay tuned, to make sure you don't miss it, subscribe by entering your email address in the top right hand corner of this page. Again thanks to Dan Greenberg for allowing me to borrow this lens, go check out his photography and buy something!
Enough of my gabbing let's get to the photos!
The new Royboy Productions Embroidered Winter Hats are now in stock! Get yours today to keep that noggin warm this winter and help keep the site running!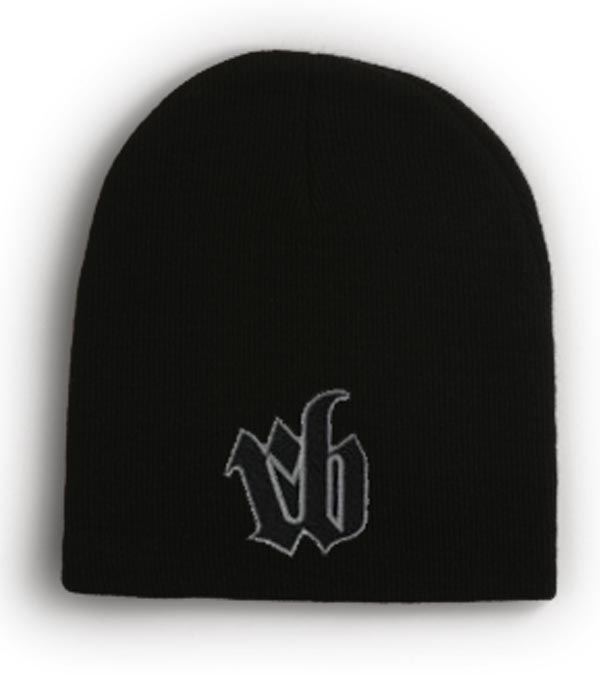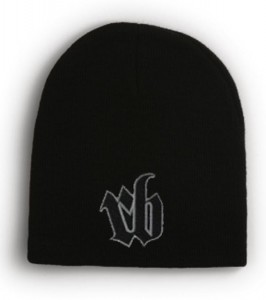 Part 1 | Part 2 | Part 3 | Part 4
 More to come tomorrow, don't forget to subscribe in the top right hand corner of royboyproductions.com to get this blog delivered in your email inbox every time it goes live. 1 lucky subscriber at the end of each month will win a prize package, you have to be on the list to be eligible.
See you at a show,
Royboy
CALENDAR UPDATE!!!!
As of right now only 20 copies remain of the Trucks Edition, all others are sold out!