Part 4 and the final post of the show coverage from the Creme De La Chrome Rocky Mountain Auto Show in Denver Colorado held over Thanksgiving Weekend. This post features a bunch of rides that were on display in the Hot Rod Hill Climb area as well as the Deluxe Speed Shop display. Some of my favorites of the show.
Part 1 | Part 2 | Part 3 | Part 4
If you just have to have some of this kool stuff (and you know you do) go to Hot Rod Hill Climb and they will hook you up!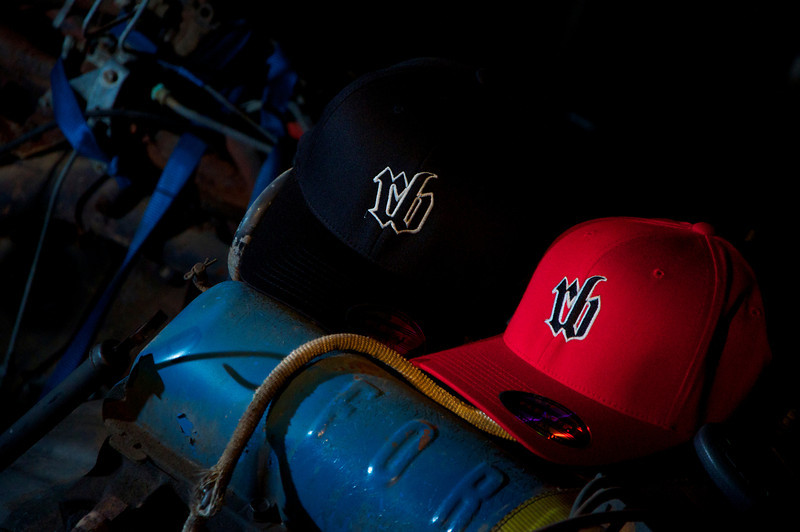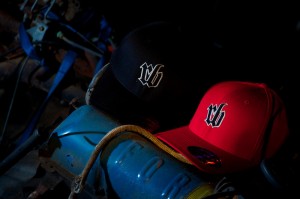 New rb Embroidered hats are now in stock! Order yours today for a great Christmas gift 🙂
That's it for my whirlwind trip up to Denver and back on Black Friday. After that last pic I hopped in my daily driver and high tailed it east for 422 miles, had some drinks with friends and family and called it a day. I hope you enjoyed the coverage of the show! More fresh content for you tomorrow morning at 9am Central!
Part 1 | Part 2 | Part 3 | Part 4
To see the daily Monday through Saturday blog posts in your email inbox as soon as they go live go to the top right hand corner of royboyproductions.com and enter your email address. On the last day of each month 1 subscriber will be randomly picked to win a prize, November's prize was a rb Embroidered Hat. For December I'm working on getting a big bunch of prizes from different websites, including shirts, discounts and whatever else I can round up!
See you at a show,
Royboy