One of the many great folks that I've met along all of these adventures is my buddy Doug. Doug sells shirts at many shows across the midwest, we run into each other quite a bit. He has a show in Winfield, KS called the Winfield Garage Show. For the 2nd year I took my Galaxie to the show, it's a small show but lots of good people. Hopefully the show can grow a bit in the next few years, Doug does a great job of putting on a show.
See you at a show,
Royboy
PS: All photos on this page are available as prints up to poster sizes. Buying them not only makes your walls cooler it puts gas in the tank to get me to another car show or feature shoot. Please consider buying a print, if you can't do that, I understand. IF you like this post, share it with your car friends using the social media sharing buttons below or just by sending them the link to this page. Every set of eyeballs on the site helps! Or just hit the Store page and buy something or make a donation!
---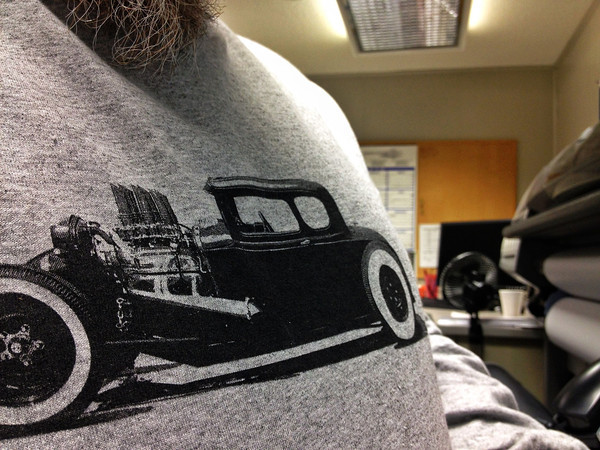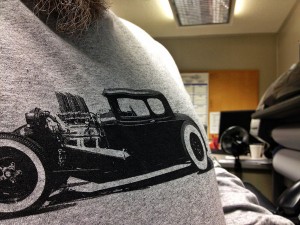 Buy one of these shirts or mugs and help Chrome Pipes & Pinstripes advertise online and pay for hosting fees.
---
If you'd like to help sponsor Royboy Productions and provide the koolest car show coverage to folks worldwide, click here to ask me about it.