As if I didn't post enough on the Lonestar Roundup last week… But Cory's pics are just too cool to not share them with you! Cory took a fixed 35mm lens with a super low aperture which gave him the opportunity to get some fantastic photos from the weekend. While I was there to cover the show for you, Cory was there to just take some great photos, and he has done just that! Find Cory on Facebook here or on Instagram here.
Without any further ado, here are Cory's awesome pics from the event. They are a reminder to me that I need to keep pushing my boundaries and pull my fixed lens back out of the bag every once in awhile! I'm experimenting with a new style of showing off photos here, CLICK ON THE IMAGE TO SEE IT FULL SIZE! If you are seeing this in your email go here to see the full post!
Thank you Cory for sharing your images with all of us! Folks Cory is a very talented guy in not only photography, but sign painting, pinstriping, and just about everything I see him put his mind to and a truly good guy to hang out with. Follow him on social media linked at the top of the article and make sure you tell him how much you appreciate him sharing his work here.
See you at a show,
Royboy
———————————————————————————————
April Subscriber Giveaway!
If you want to this blog in your email inbox each time the blog goes live, go on up to the top right hand corner of the website and enter your email address. The last day of each month I randomly pick 1 subscriber to win a prize package.
This month's prize is a DVD copy of "This Is Long Beach"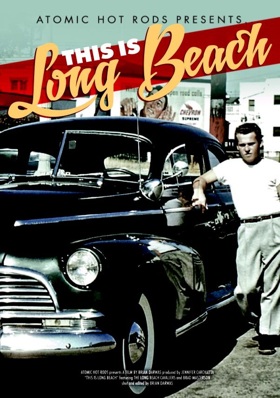 from Atomic Hot Rods,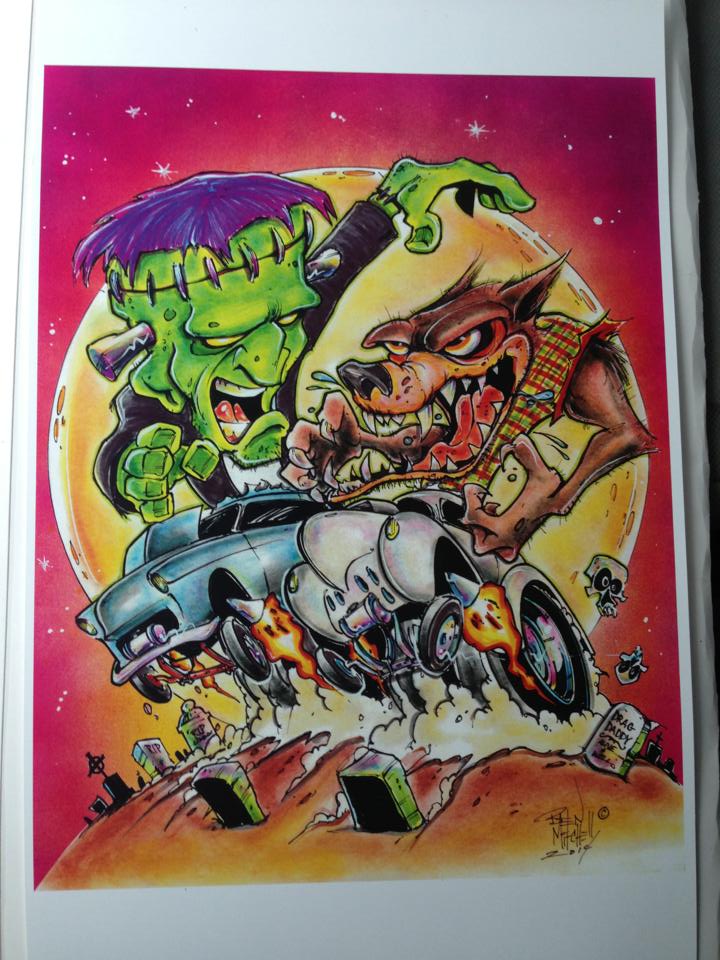 a print from artist Ben Dragdaddys and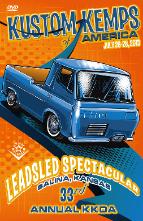 2 DVDs from Vintage Torque.
———————————————————————————————
$1000 Up For Grabs! Click here for more info!
———————————————————————————————
Thank you to the first 2 sponsors of my site, quite frankly the only 2 that I've asked to sponsor the site so far. If you'd like to help sponsor Royboy Productions and provide the koolest car show coverage to folks worldwide, click here to ask me about it.